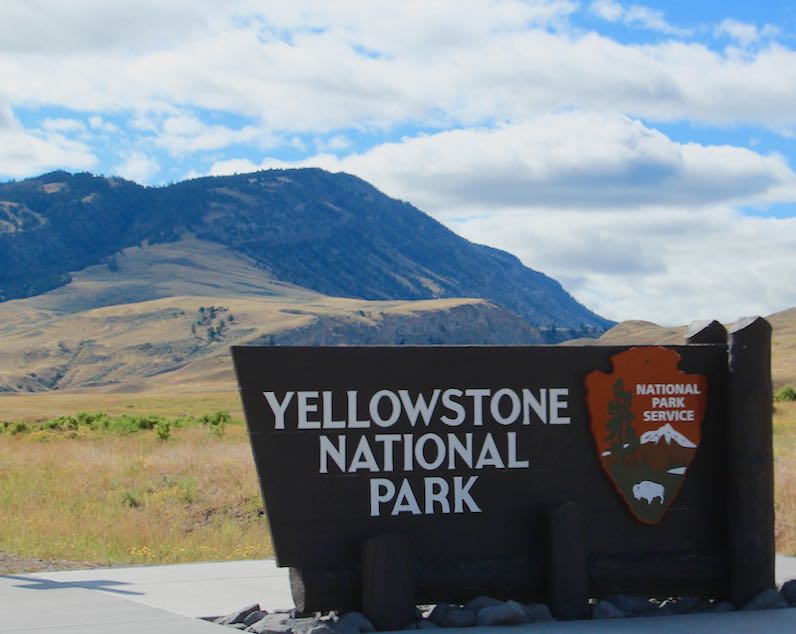 We loaded up the dogs and went off to see the park.  It's a big park!  So much to see and the changes of scenery are incredible.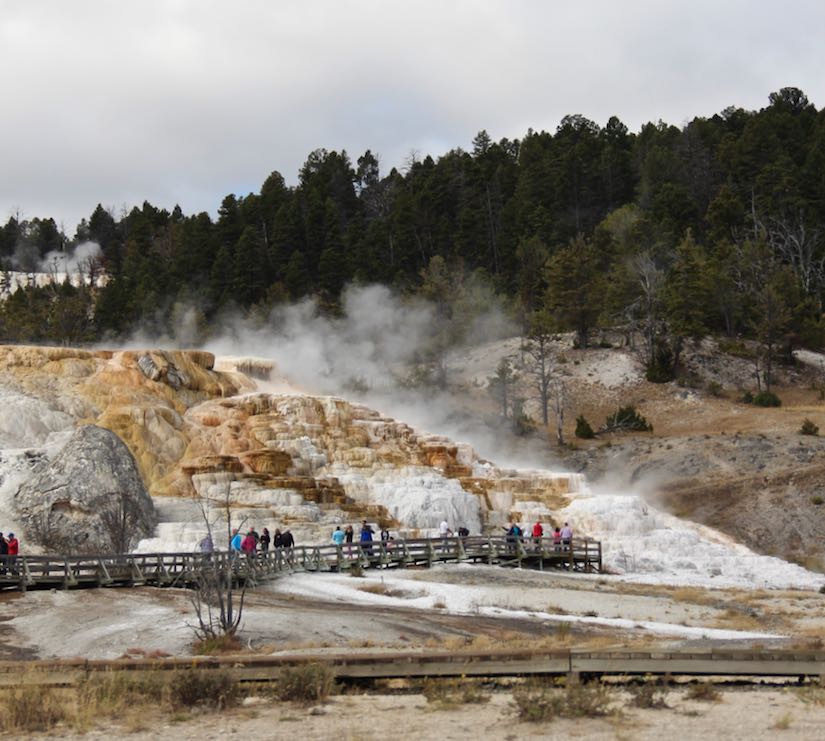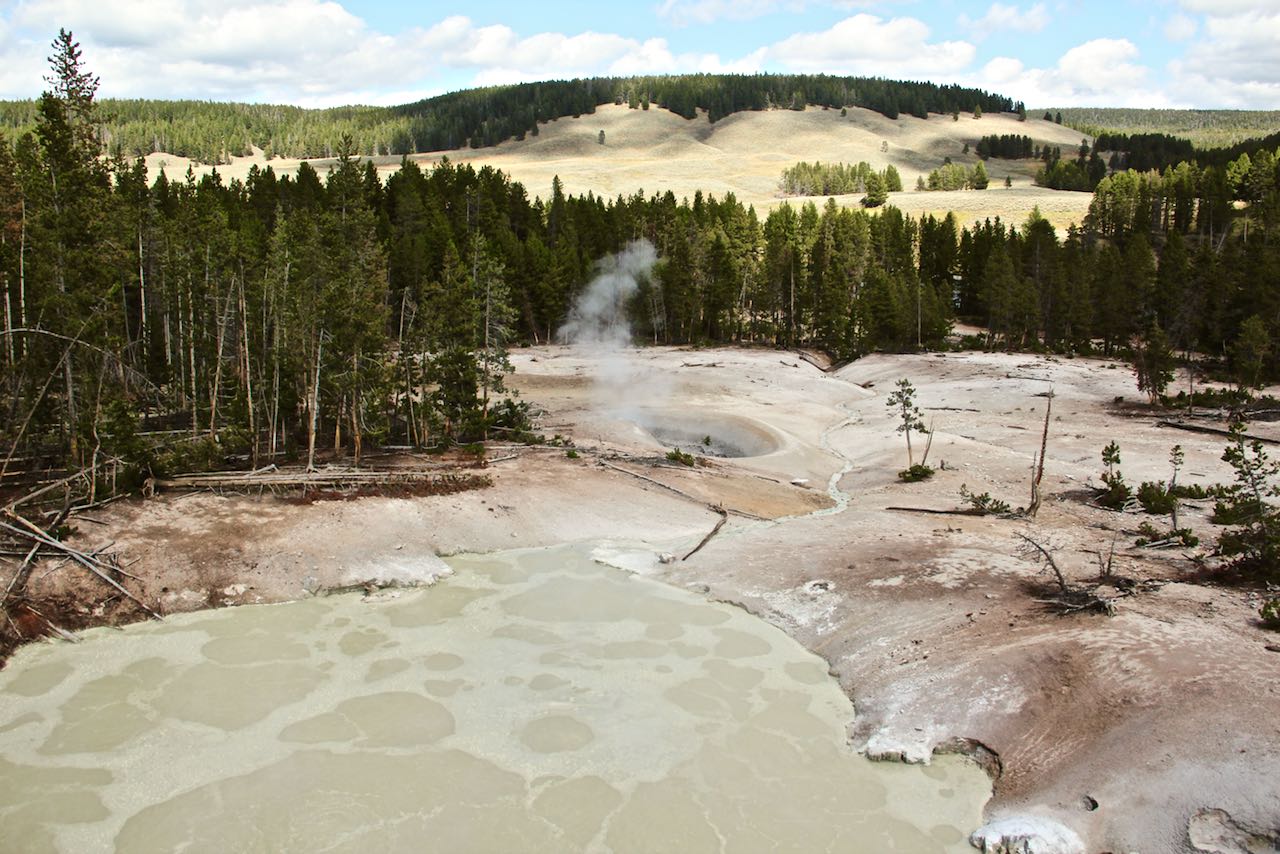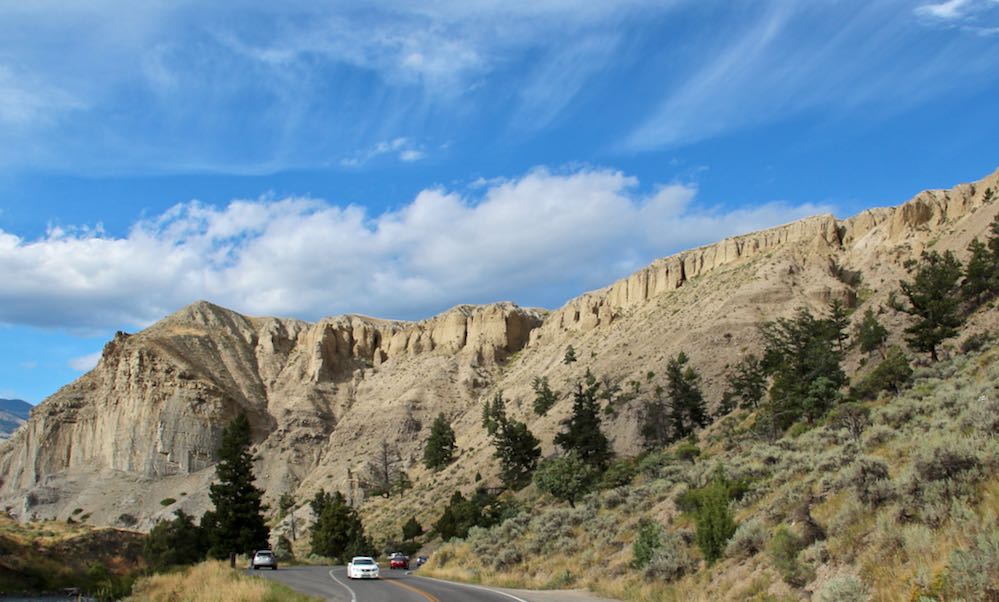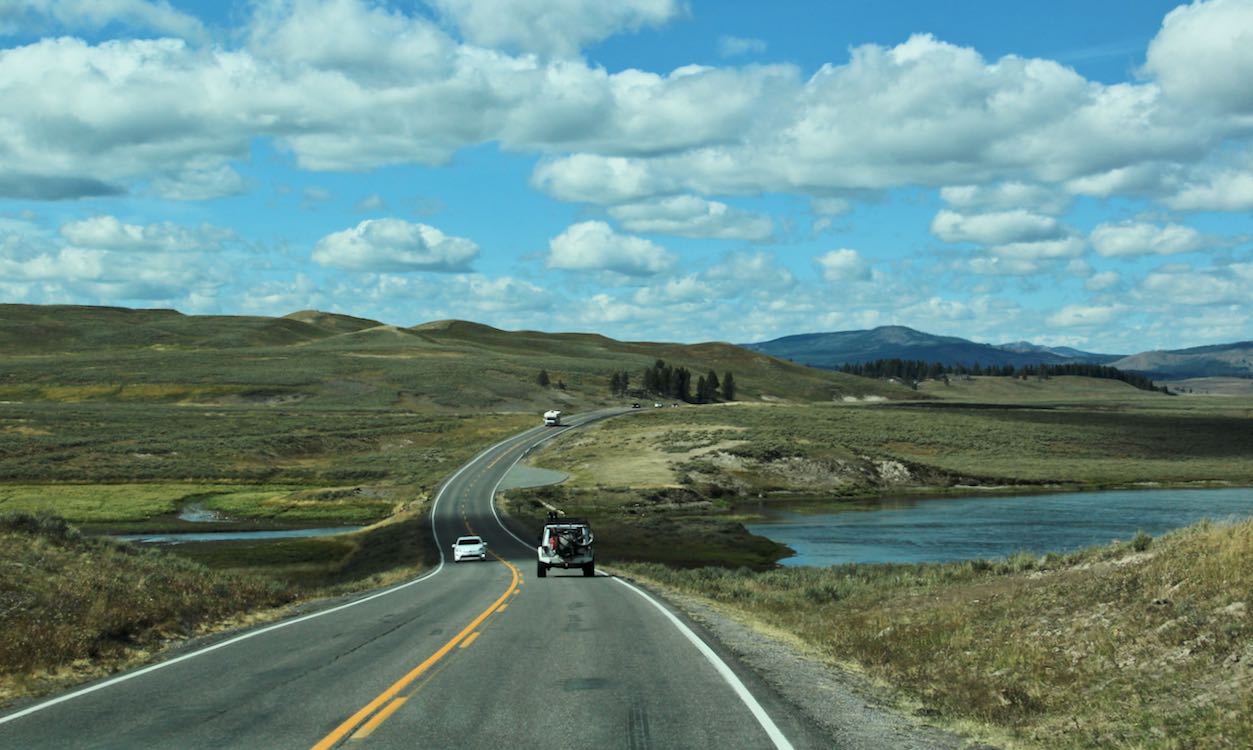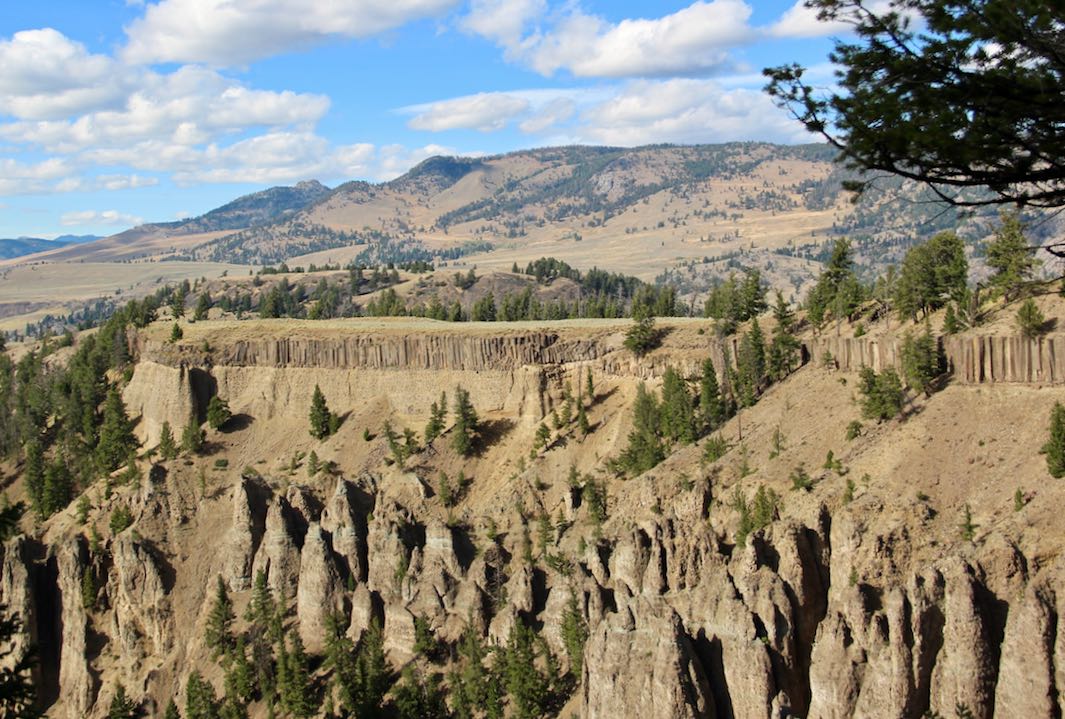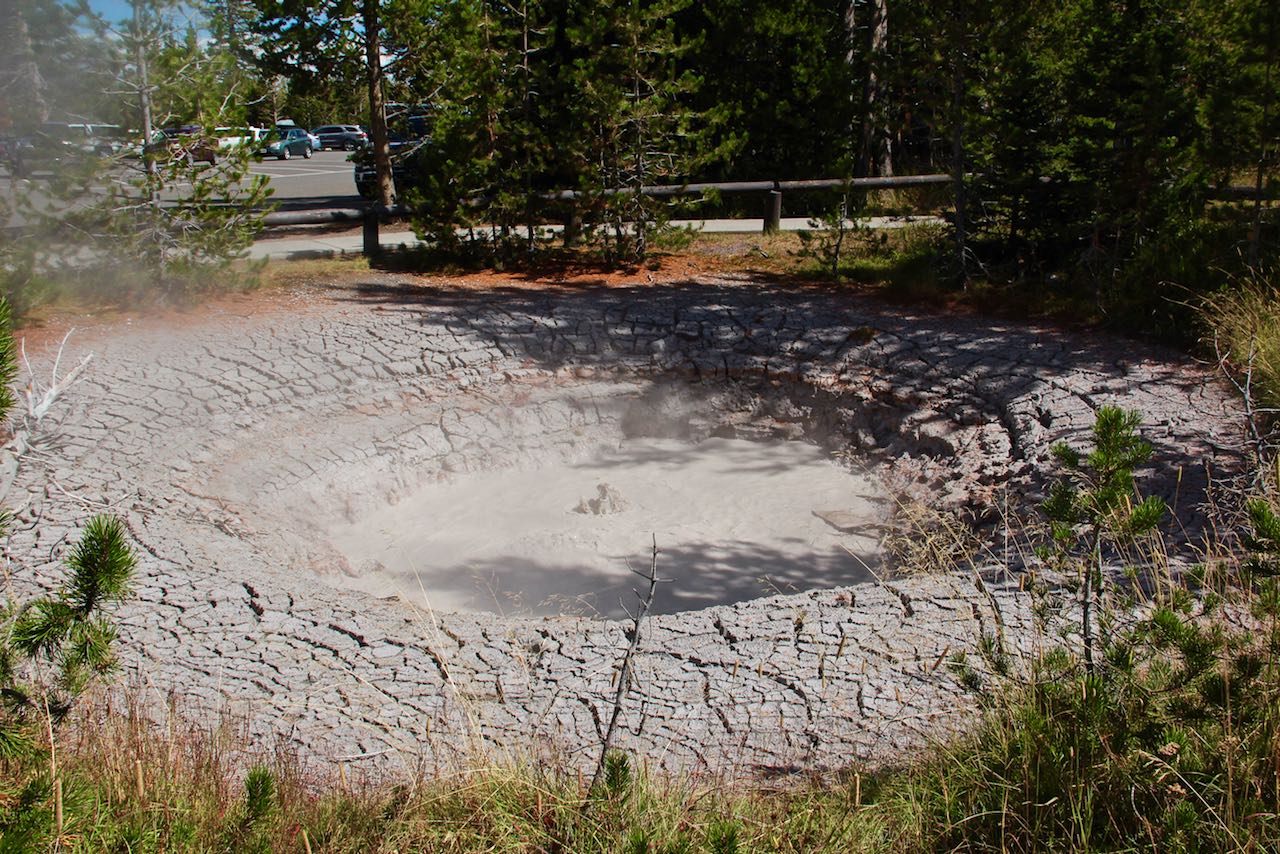 Upon entering the park a few Antelope were there to welcome us.  Not exactly the warmest greeting but exciting to see them anyway.  Also not warm was the temperature.  It never got above 60 but the sun was shining and that is always a welcome sight.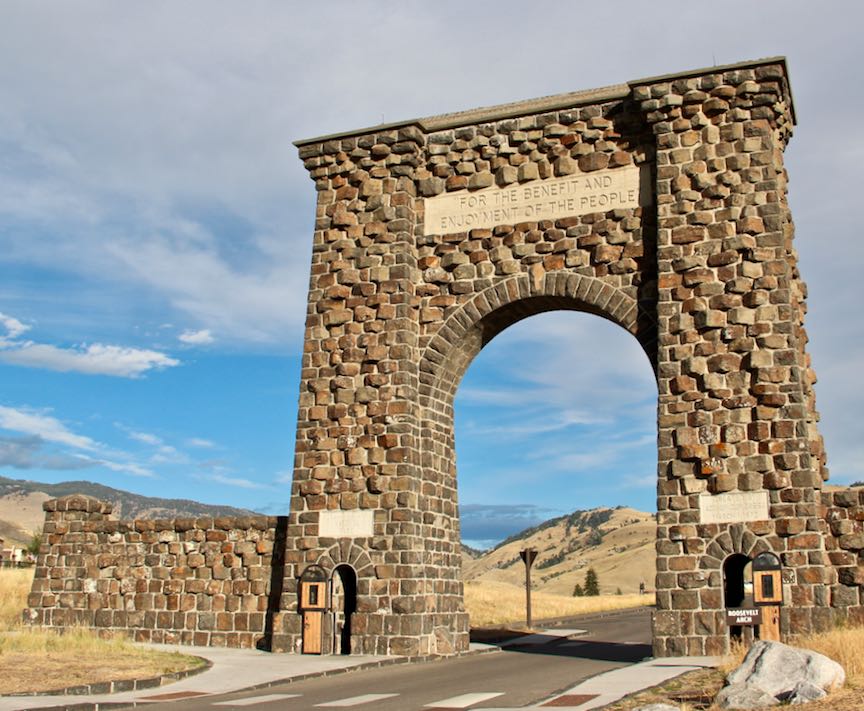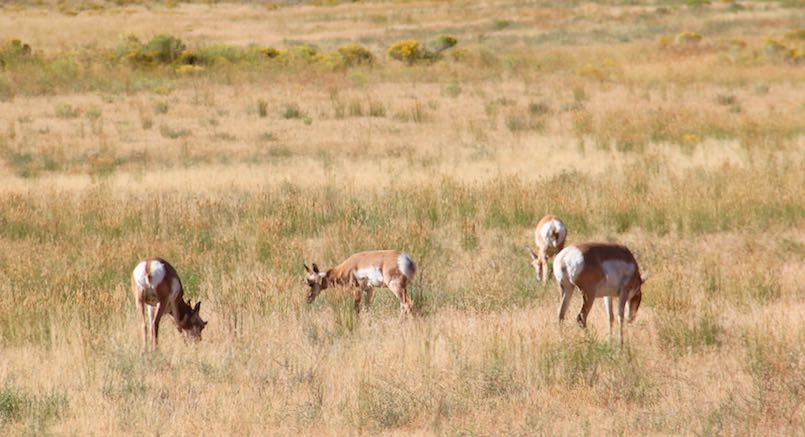 Mountains, lakes, waterfalls, and fumaroles oh my!  Yes, we saw Old Faithful but from a distance.  Having the dogs with us didn't allow us much time away from the truck.  We had stopped at a grocery/sporting good/gift/souvenir/general store in hopes of finding something for lunch because "someone" forgot to bring actual lunches along.  After returning to the truck we had a nearly perfect parking spot to witness the ever anticipated eruption unfortunately we were too far away in an overcrowded parking lot to get any decent photos.  We will return!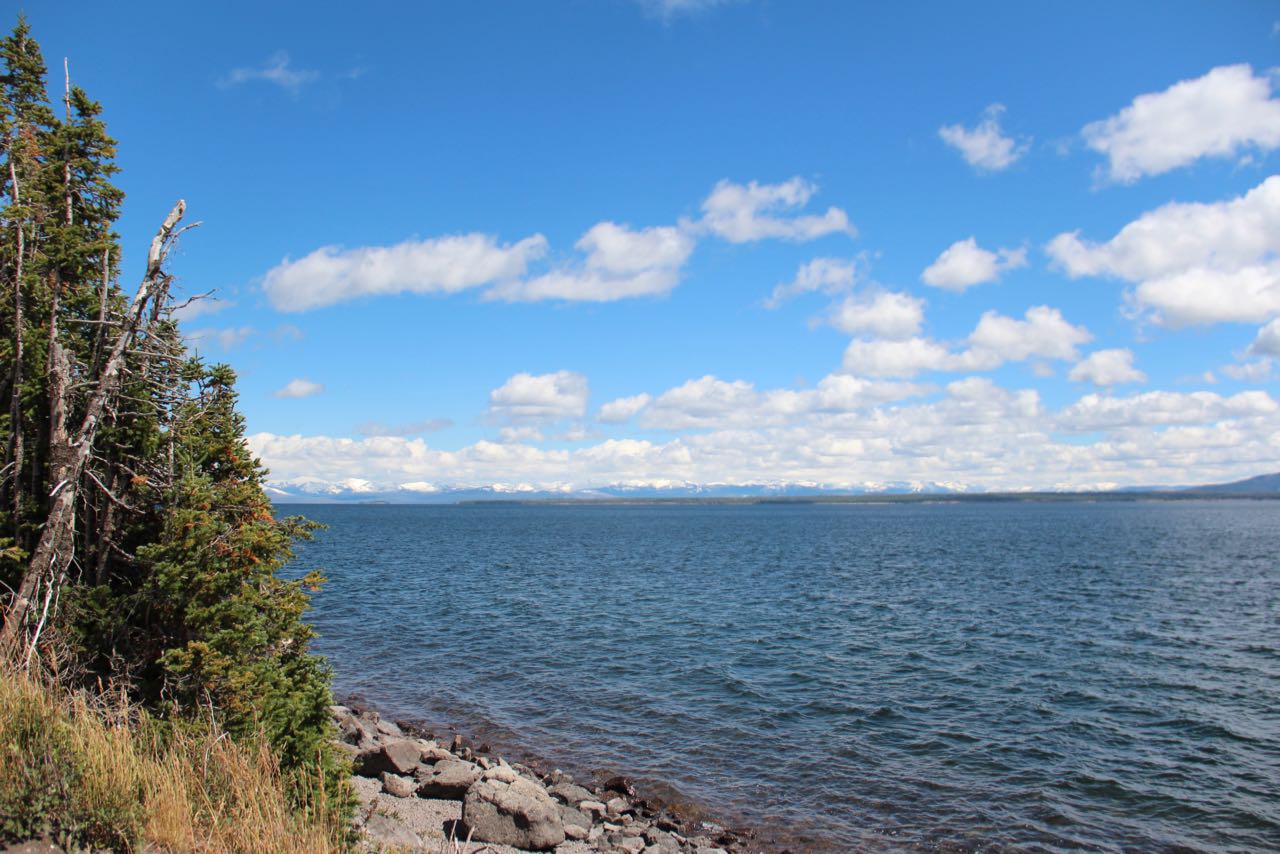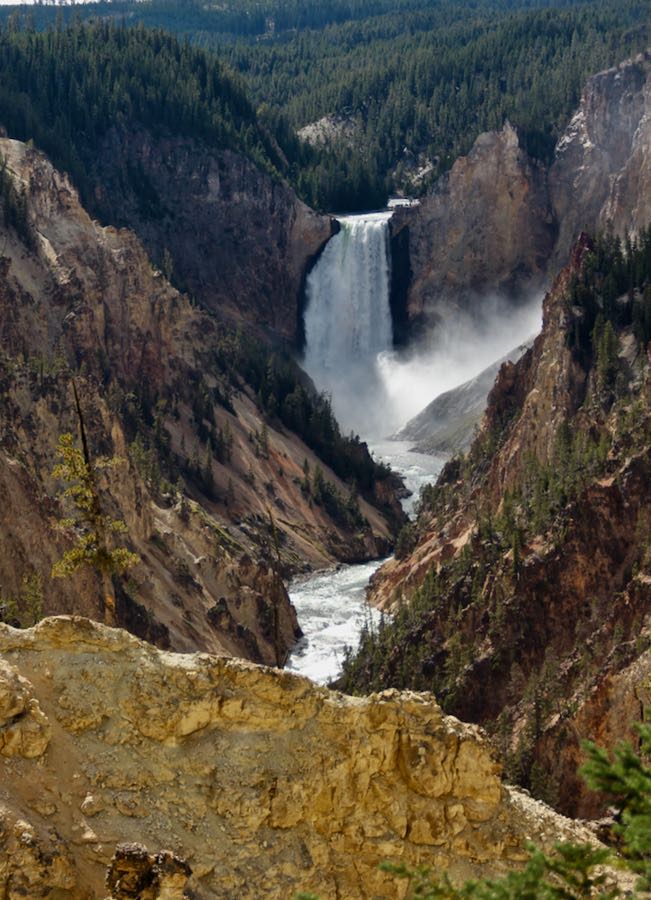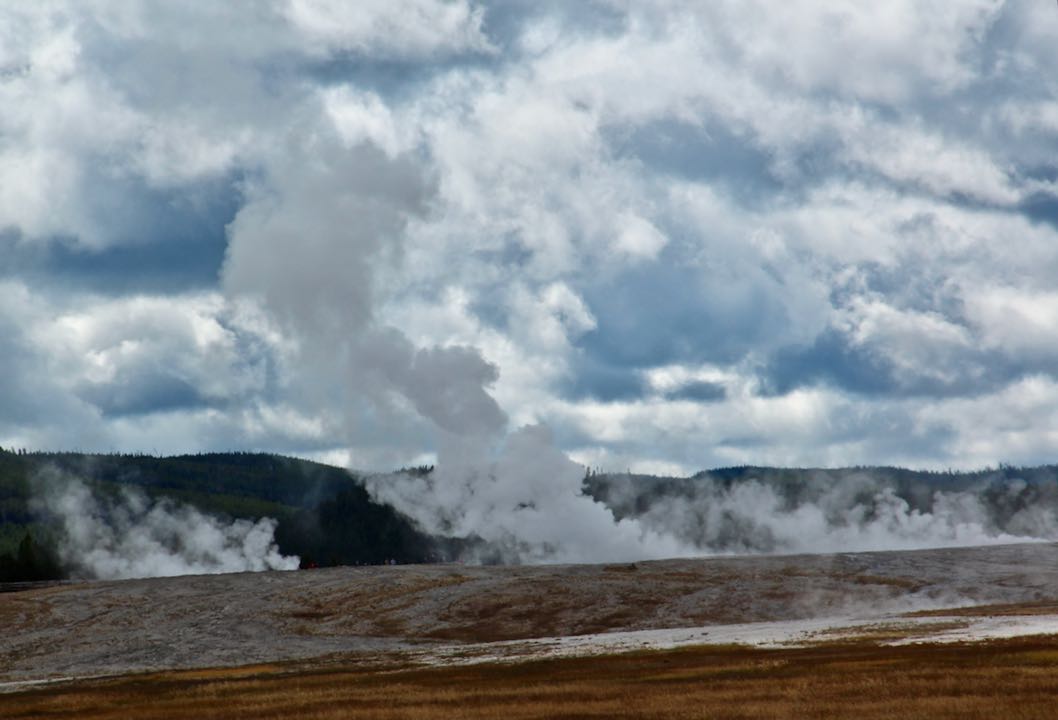 Aside from the antelope there was minimal encounters with the wildlife. Buffalo, elk, a few odd ducks, and this lonely bee made up the list for day one.