February 27 – March 13, 2019
After riding out the worst of winter in Yuma and just missing the freak desert snowstorm of February 22, it was time for us to begin our trek eastward. After the relative desolation and endless lettuce fields of Yuma, we decided to stay in Tucson for 2 weeks to get reacquainted with civilization.
But not too much though, as Tucson has some cool outdoor activities, such as the Arizona Sonora Desert Museum where you can see most of the animals that always are hiding when you're out in the "real" desert.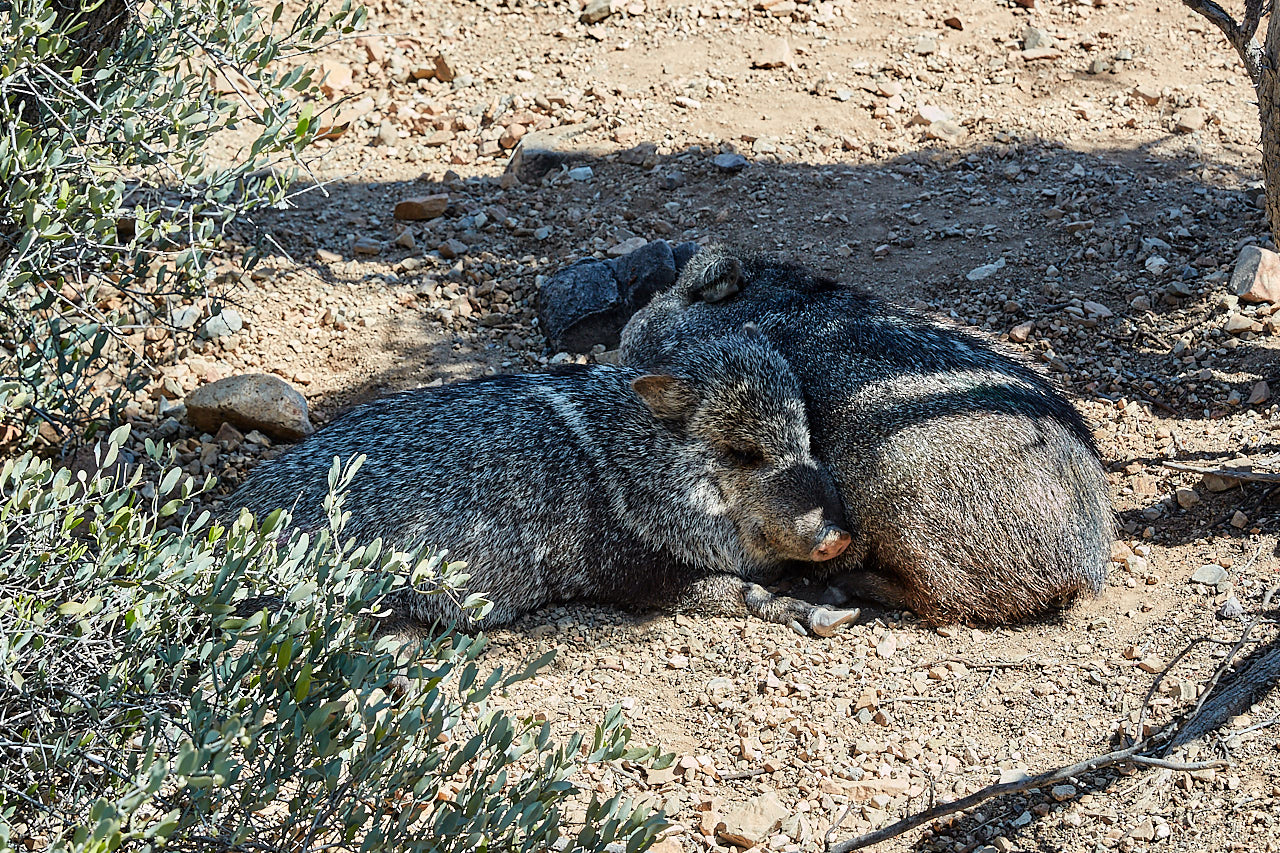 And in addition to getting reacquainted with civilization, we sought out ways to destroy it.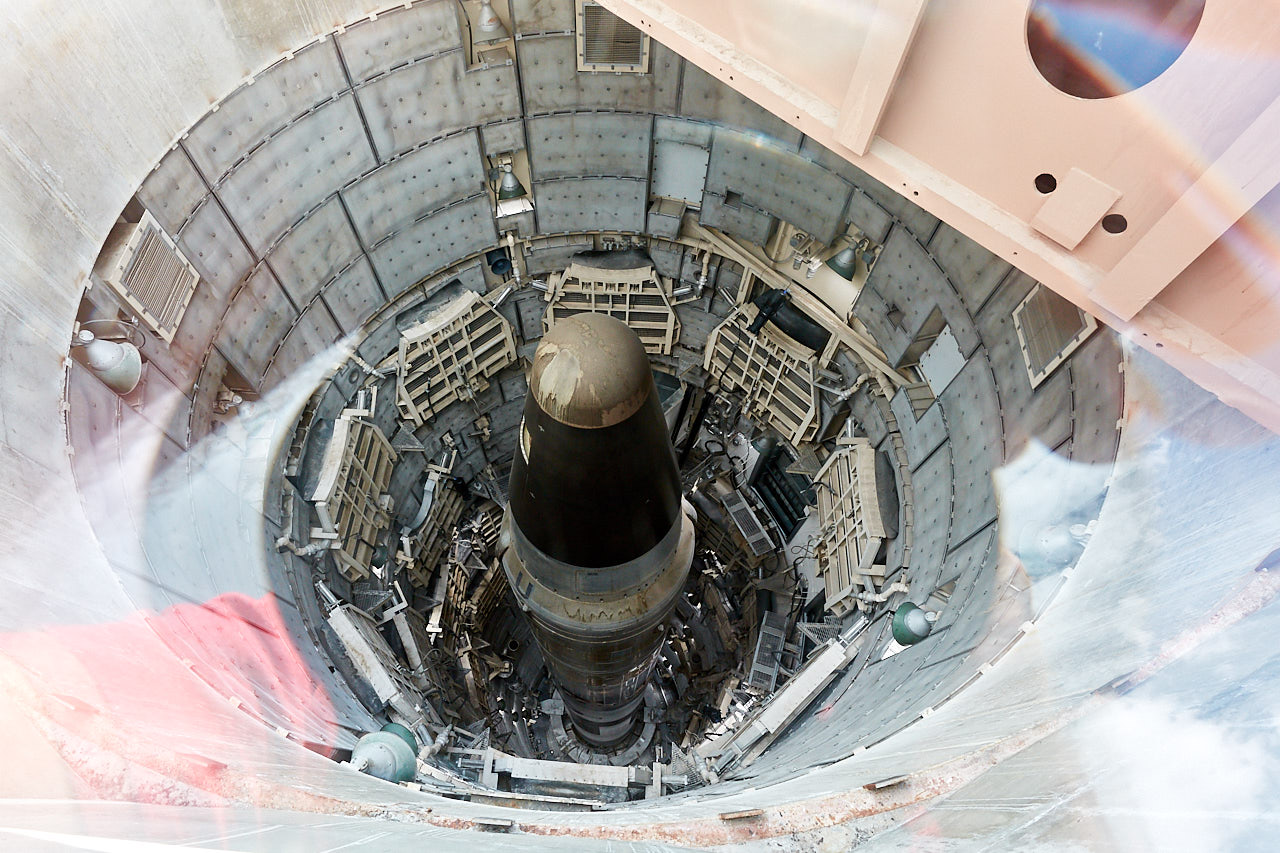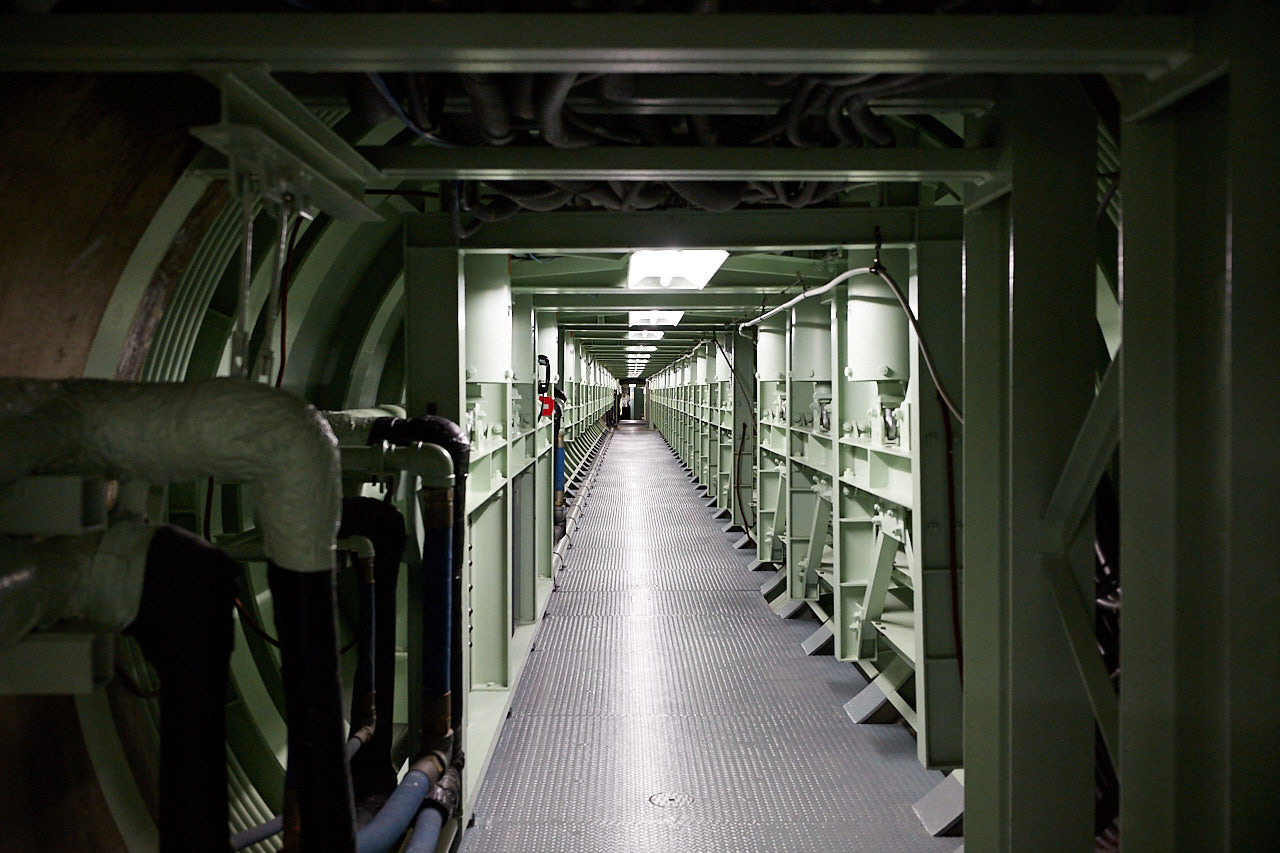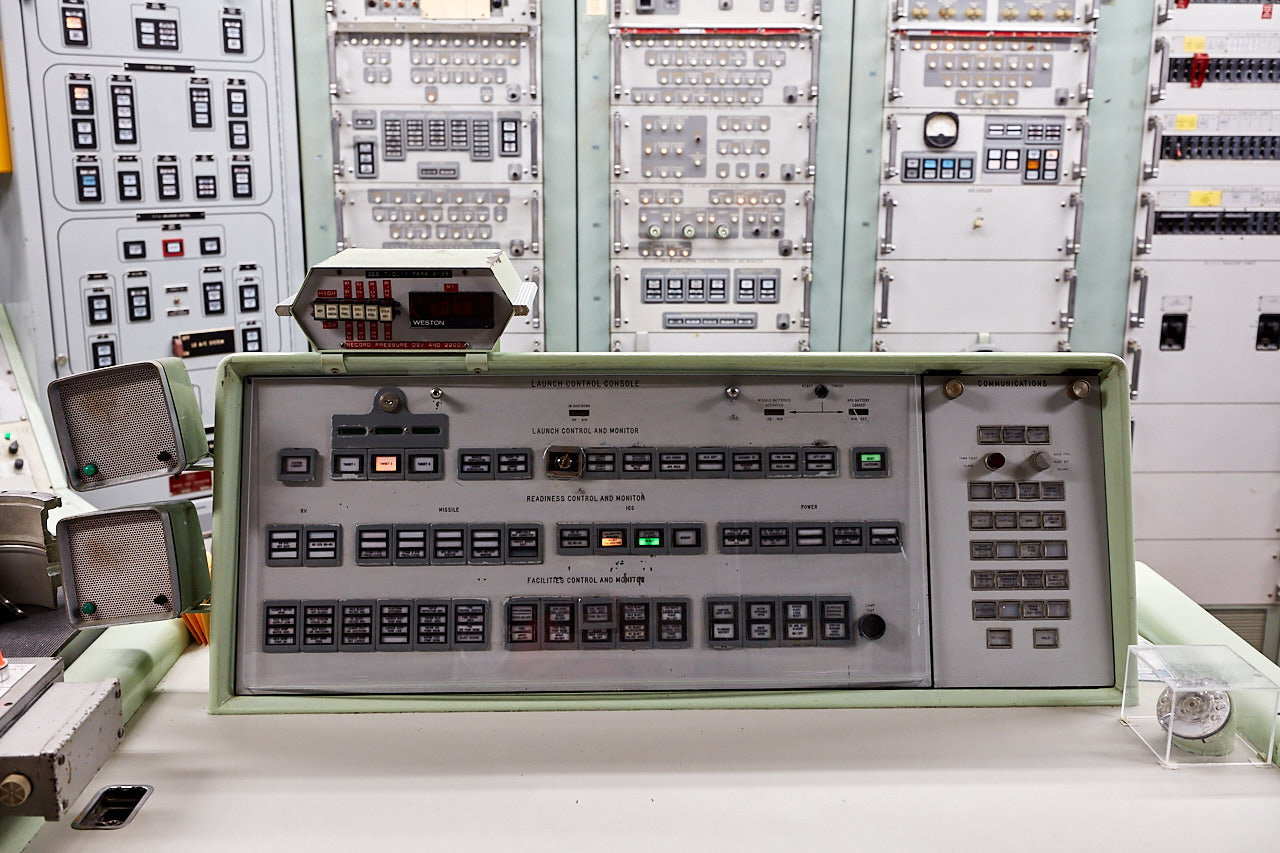 After never finding a rattlesnake out in the desert, we finally found one downtown.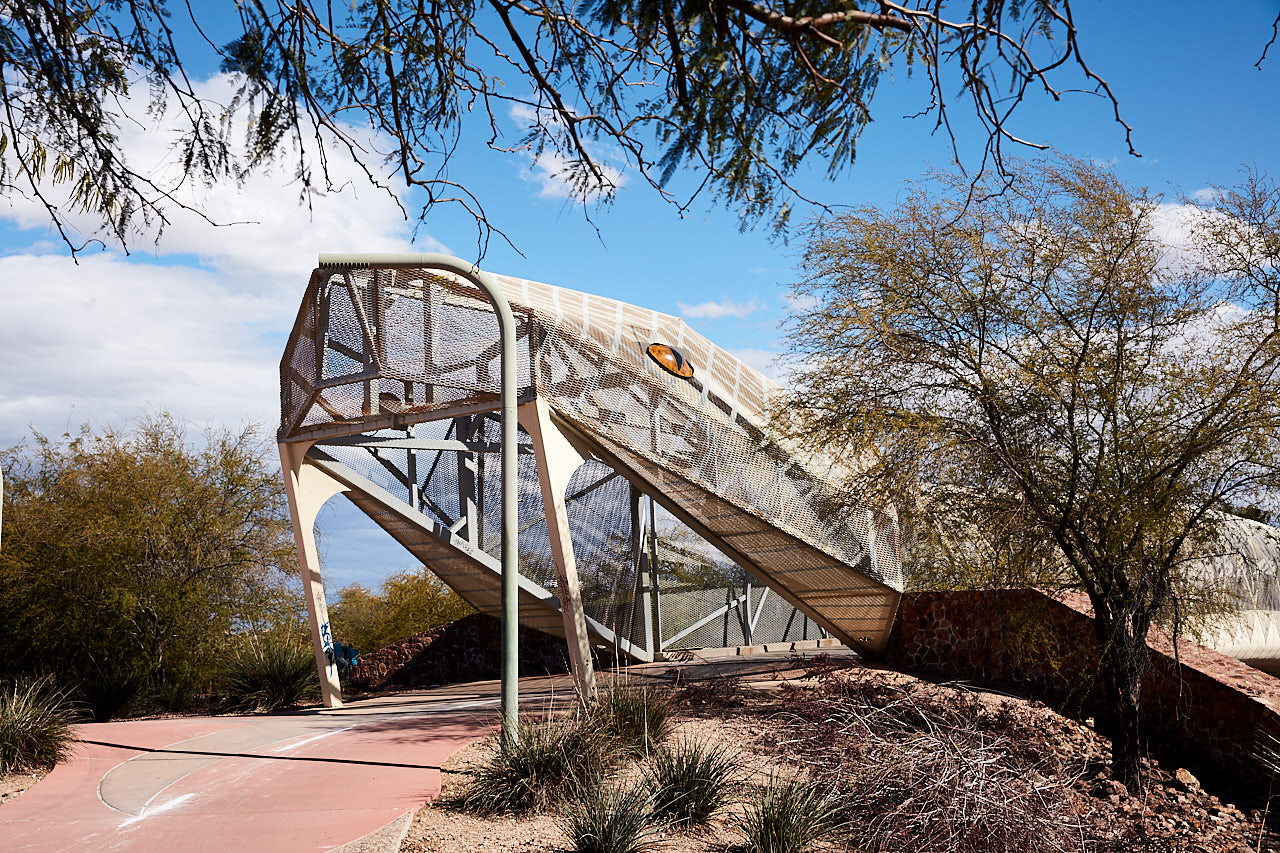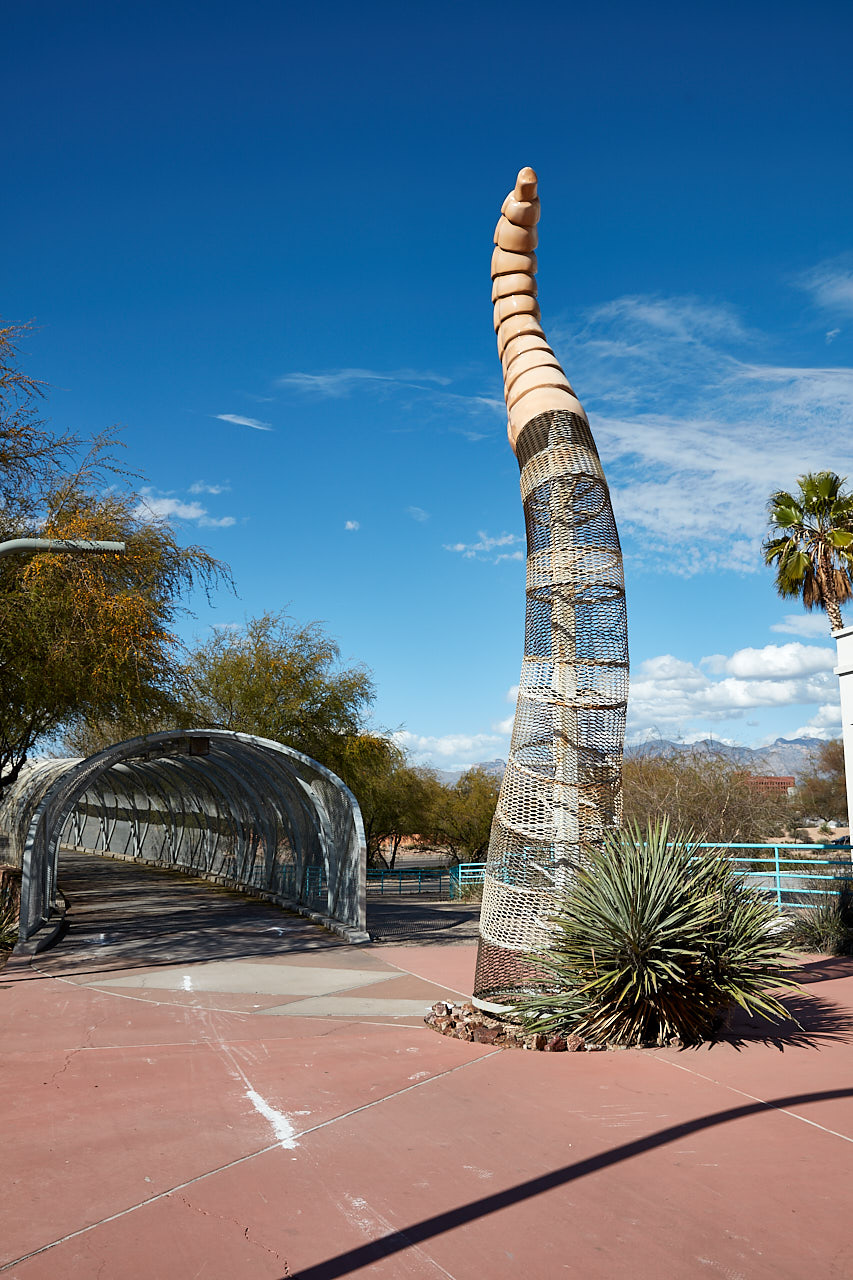 Not too far from our campground we found this neat little place with the wordy name of Gadsen-Pacific Division Toy Train Operating Museum.
Of course we had to go for a hike in Saguaro National Park…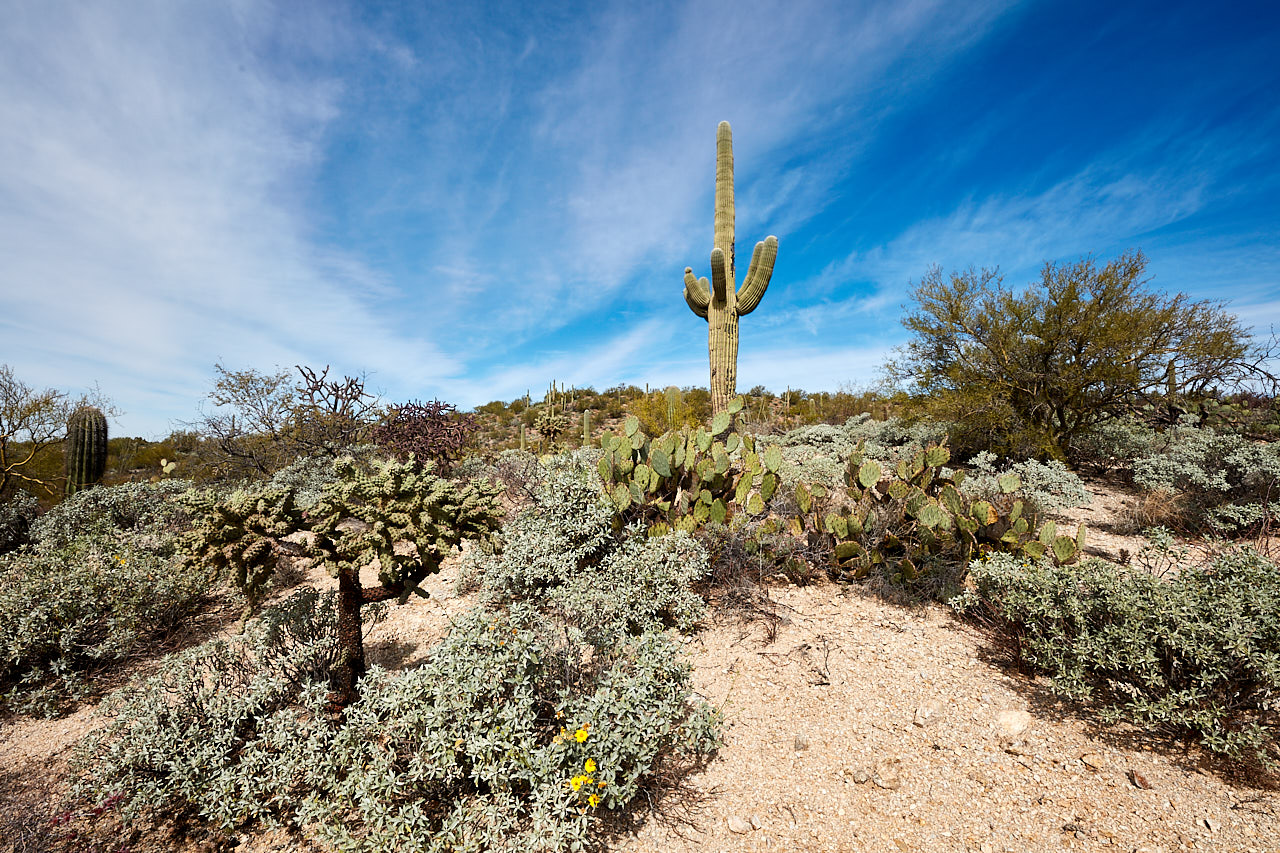 and stalk Great Horned Owls during their nap time…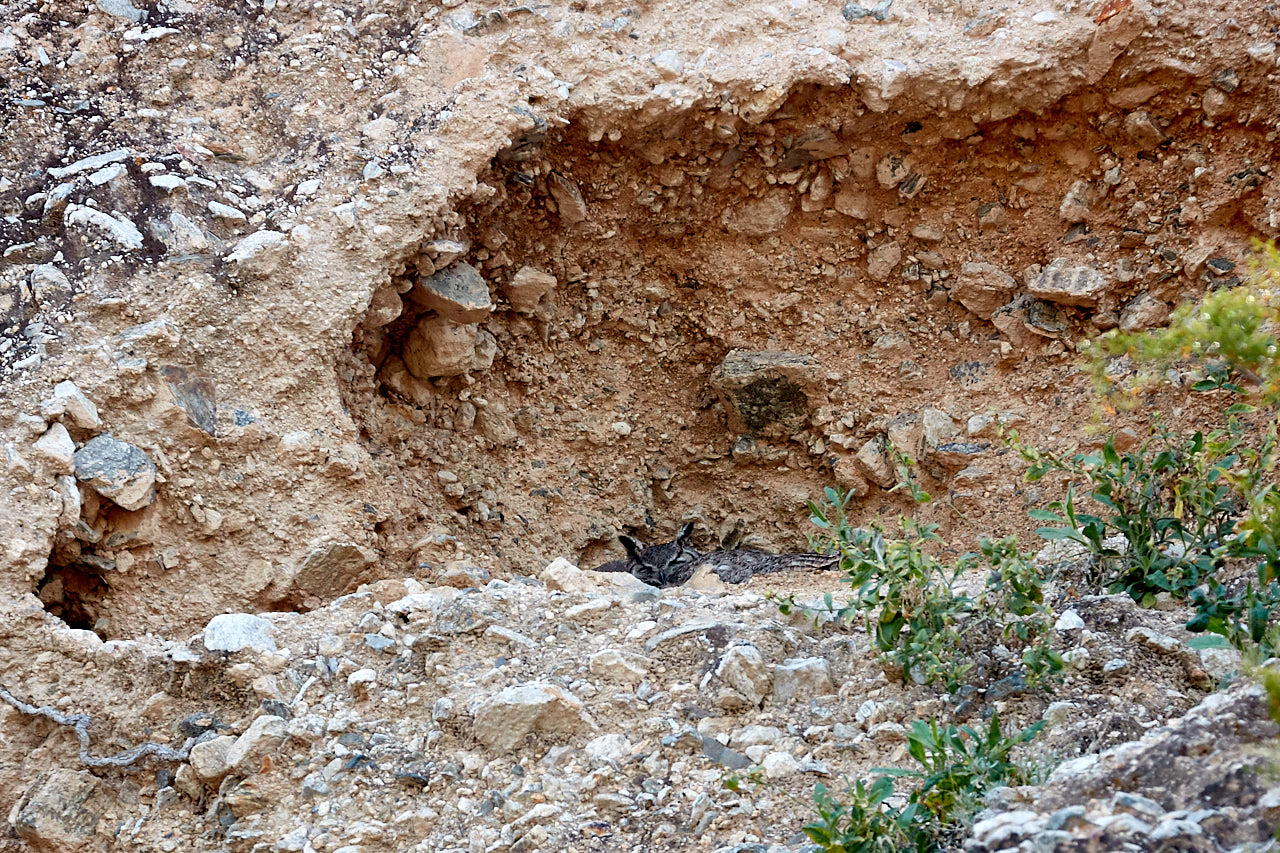 A few months earlier we had made a day trip to Tucson to visit the Kon Tiki, this time we went to The Hut, another tiki bar with a giant Moai head that's almost big enough to live in. Our next house will be a giant tiki head.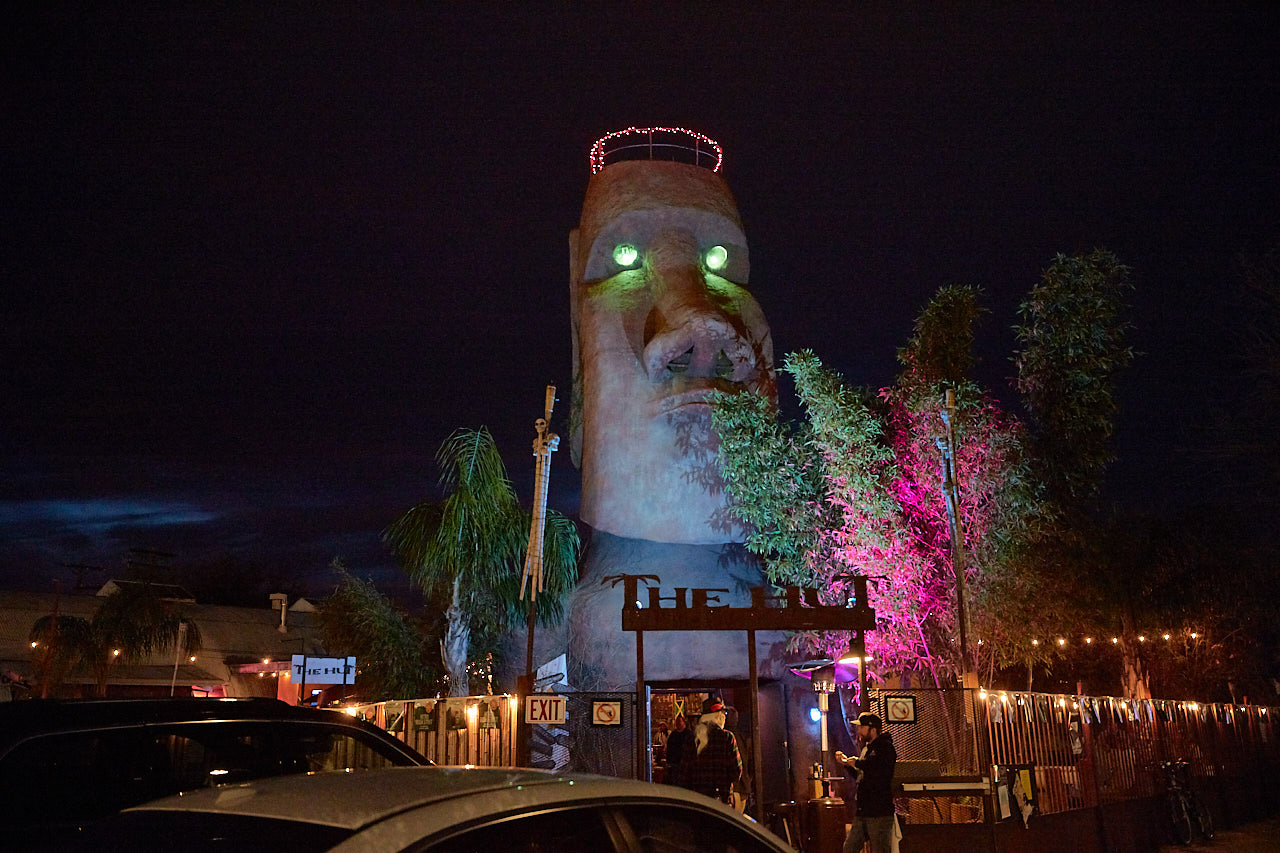 Driving around the outskirts of the city we stopped at the old Spanish mission San Xavier del Bac,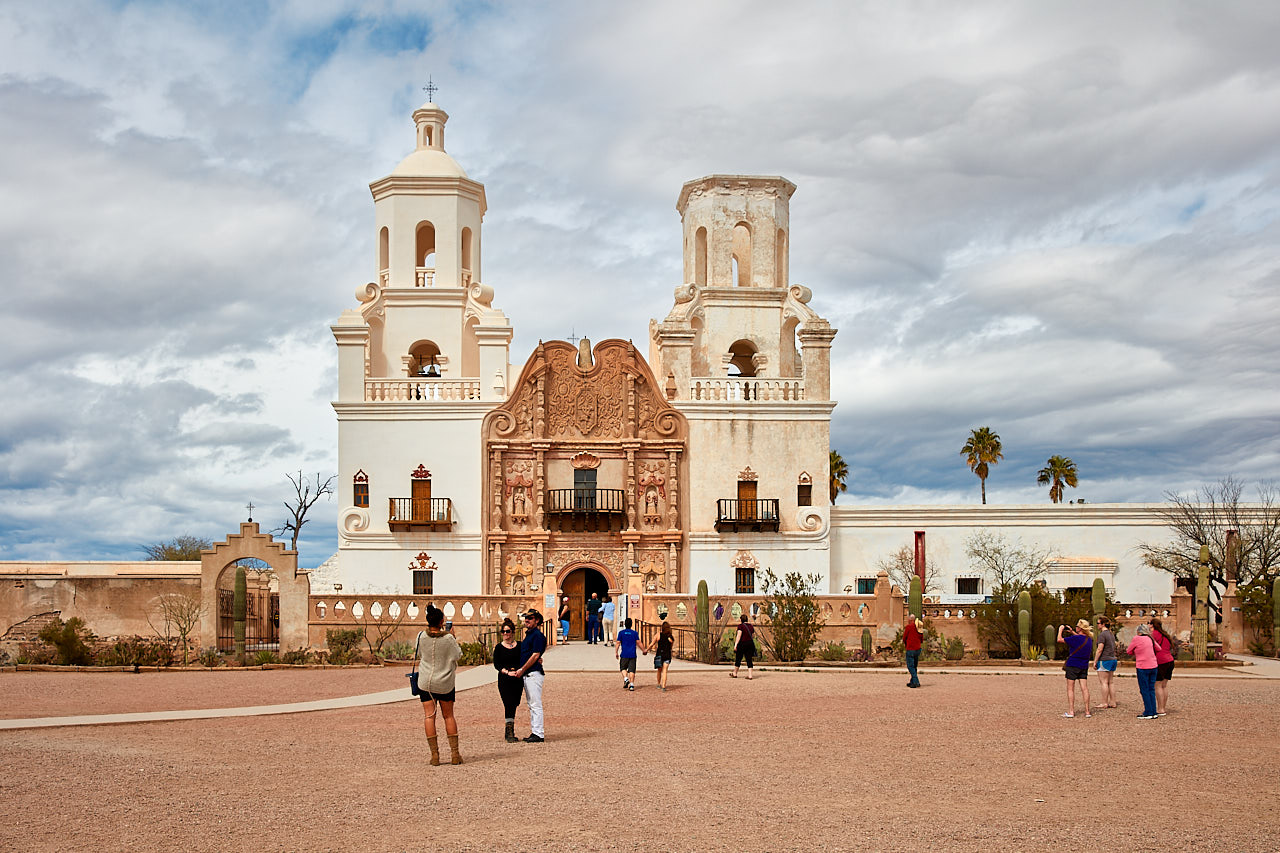 and drove up to the top of Mt. Lemmon where there was still a couple feet of snow. Let me tell you, the snow here is way better than Michigan snow because when you get tired of it just turn around and head back down the mountain.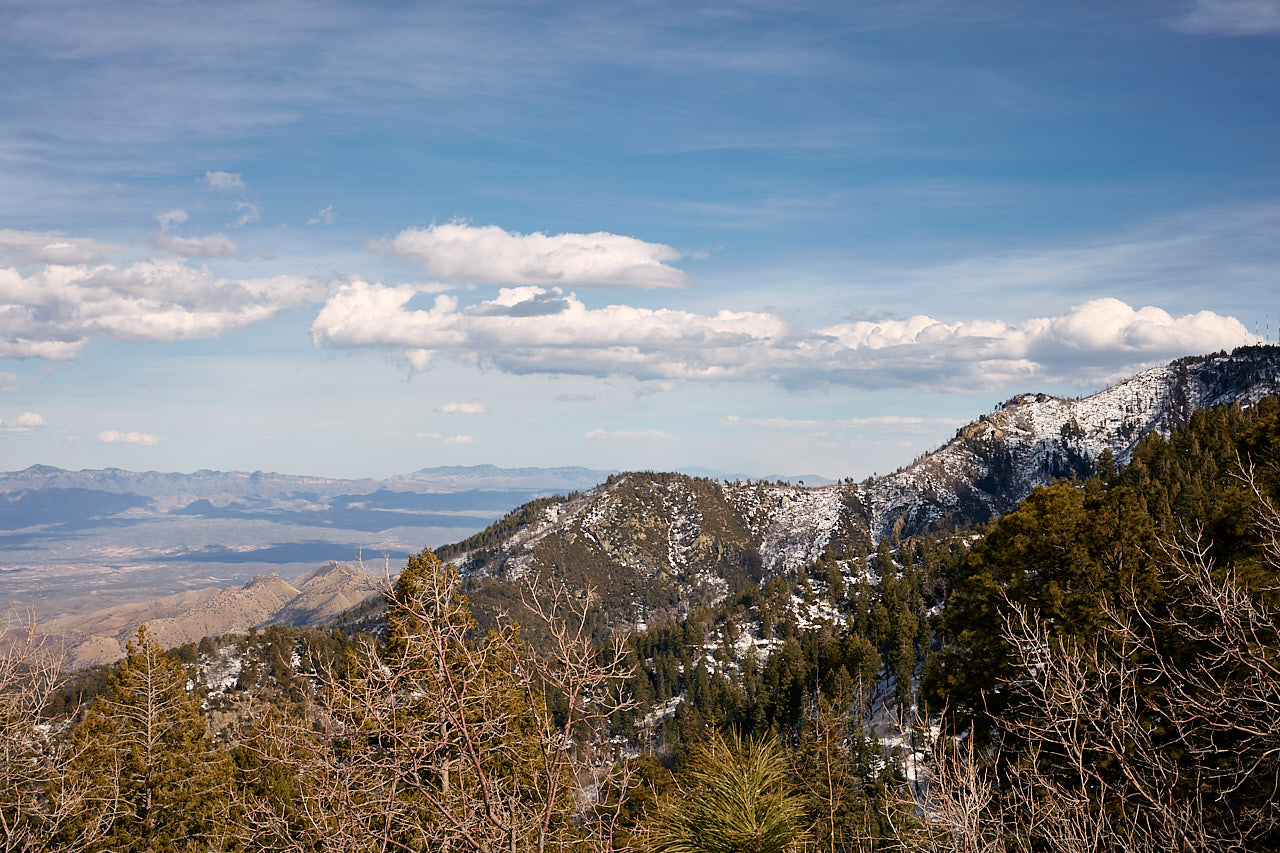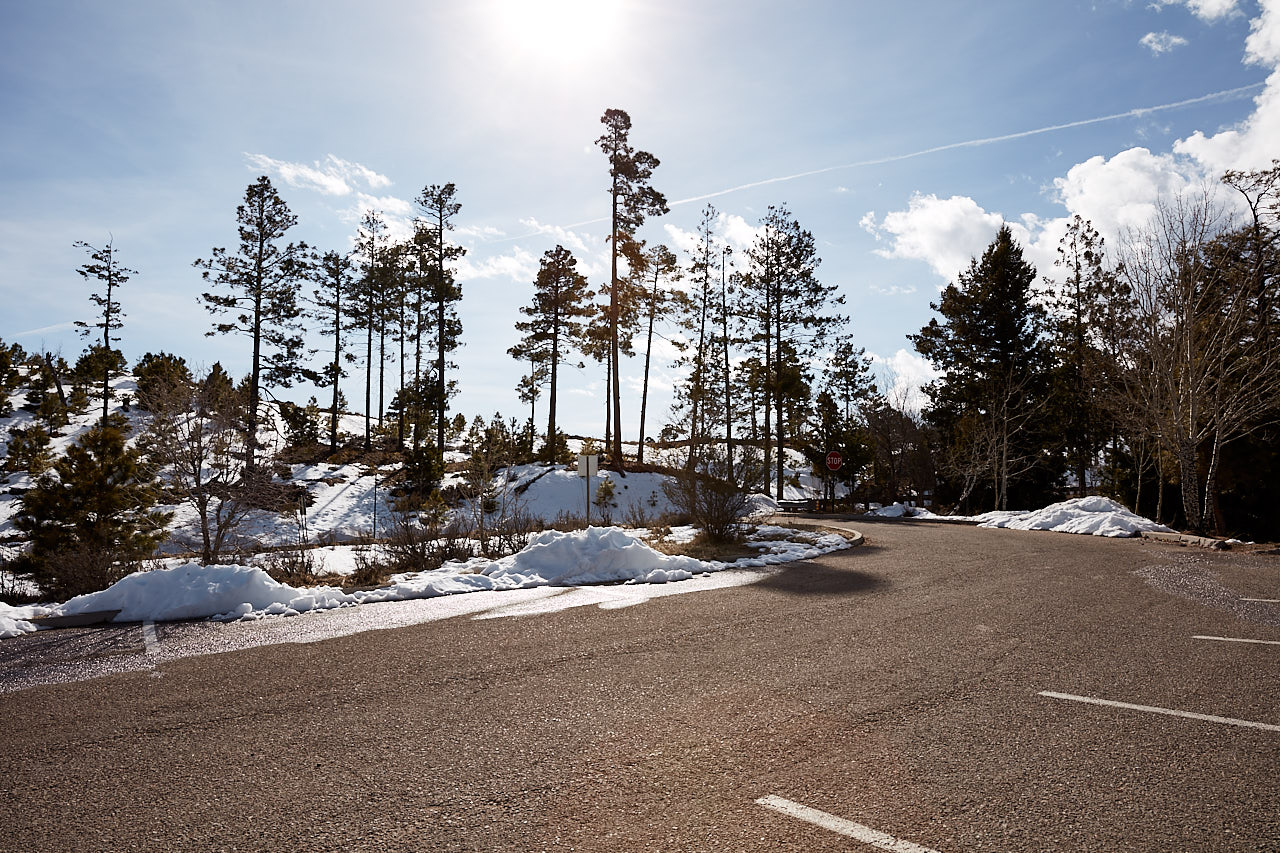 Of course we couldn't spend some time in Tucson without hitting up some of the breweries. A short bike ride away from the campground was 1912 Brewing. It's been a long time since we've been able to take our bikes someplace. We tried to go to another brewery downtown but the Friday rush hour traffic was so bad we went to Dragoon which was also near the campground.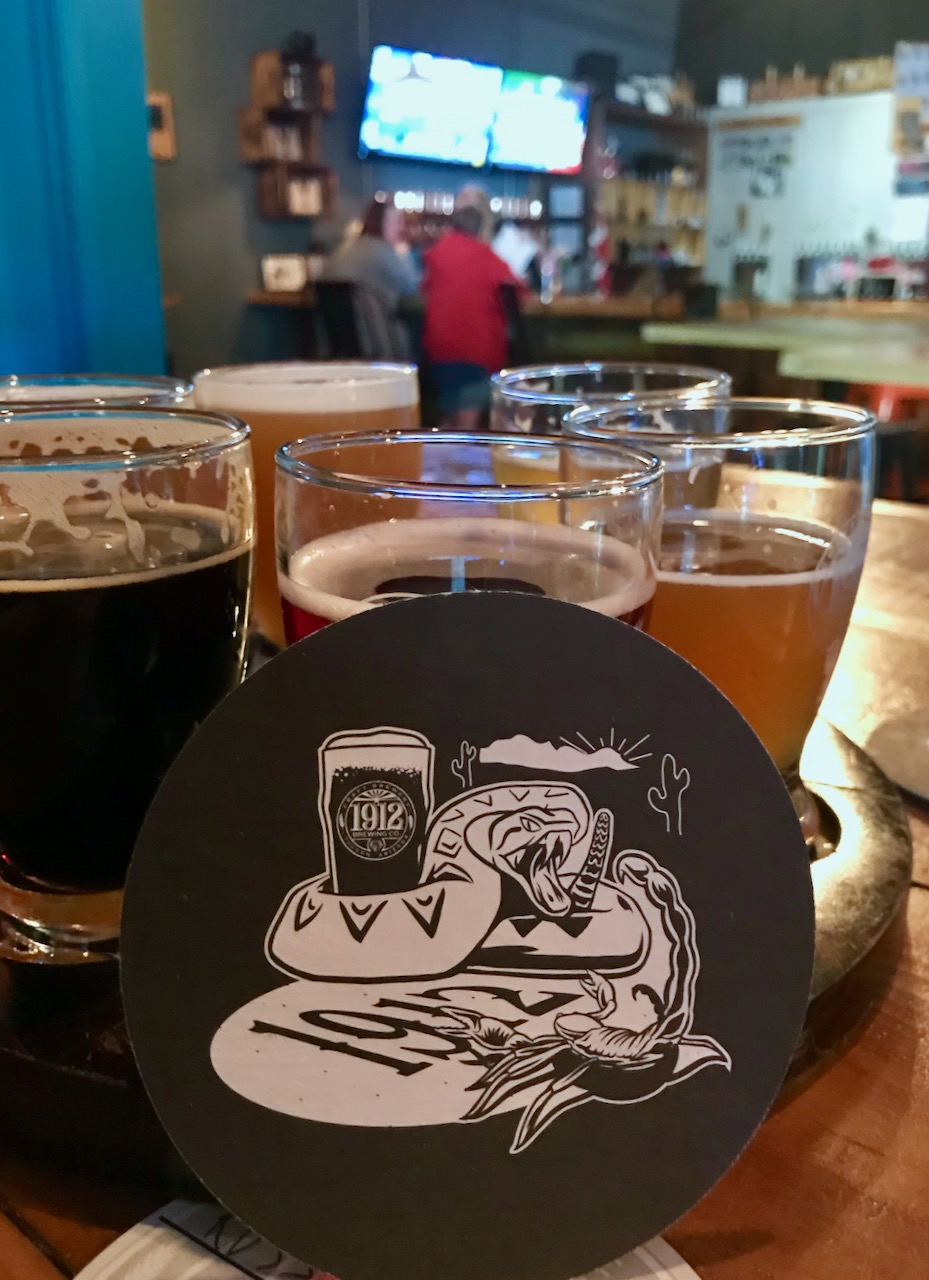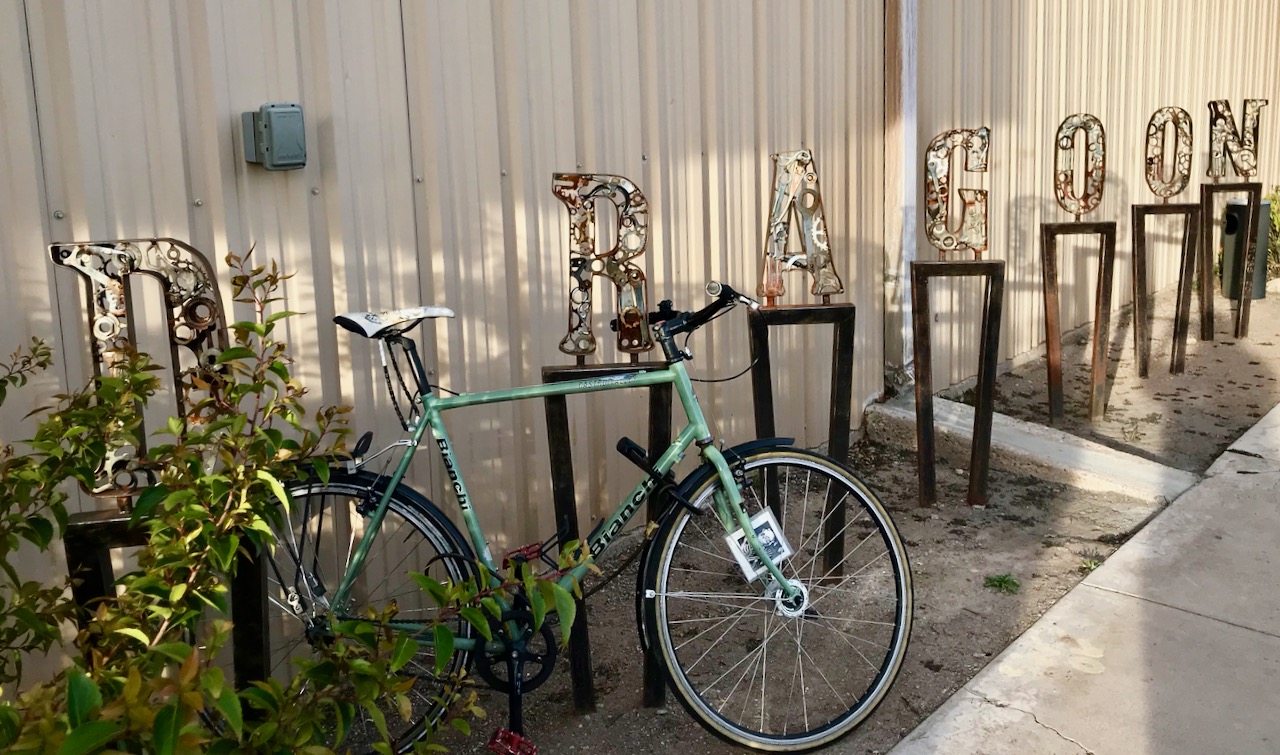 Tucson has quite a few places to go and things to do, we weren't able to do everything we originally planned during our 2 weeks. One question though, why does everyone dress like the homeless around here?