March 13 – 20, 2019
Cautiously optimistic about winter being over, we began our trek eastward from Tucson, stopping for a few nights in the small town of Benson, Arizona. The campground was, uh, "questionable" with ramshackle campers that had obviously been there a while, including a Fleetwood Bounder that was probably used in Breaking Bad as well as a matching fifth wheel. It turned out to be an okay park, if a little noisy.
We chose Benson for its proximity to a couple of places we wanted to go check out, the first being Tombstone, the town famous for the shootout at the OK Corral with Wyatt Earp and company. We had been there before so we didn't feel the need to explore the town or watch the gunfight reenactment. After grabbing a burger at Big Nose Kate's we headed straight to the Tombstone Brewing Company for a few samples which turned into a few more samples which turned into a few pints and after a night of lively conversation with patrons and the staff we left well after closing. They claim to have the best beer in Arizona and I'm not going to dispute that.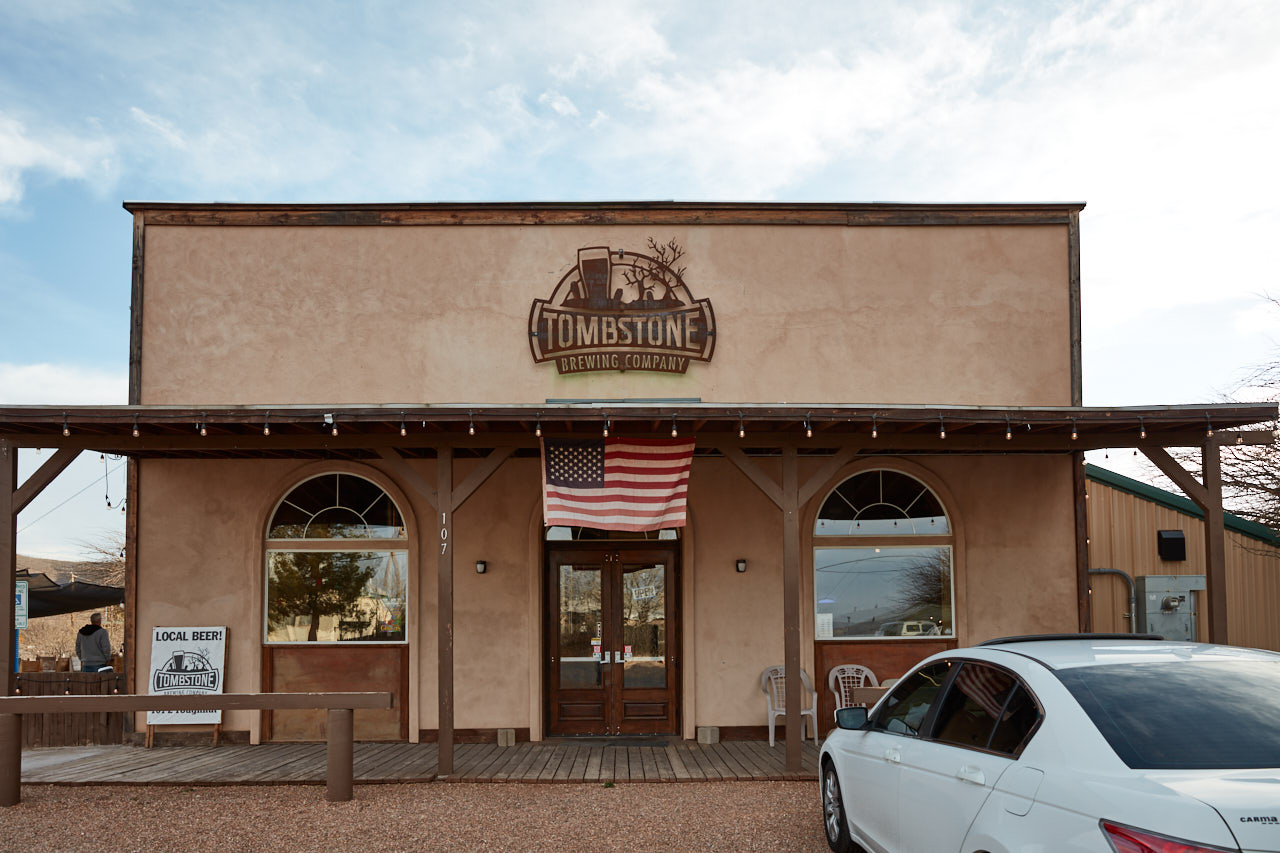 I have mixed feelings about Tombstone, on one hand it's full of original historic buildings but it's a major tourist trap which completely ruins any old west ambience. Tombstone's motto is "The Town too Tough to Die" but it's certainly not too tough to pander to tourists. Only after sundown when the tourists flock to their buses and flee the town can you walk down the deserted streets and imagine what it was like in the wild west days.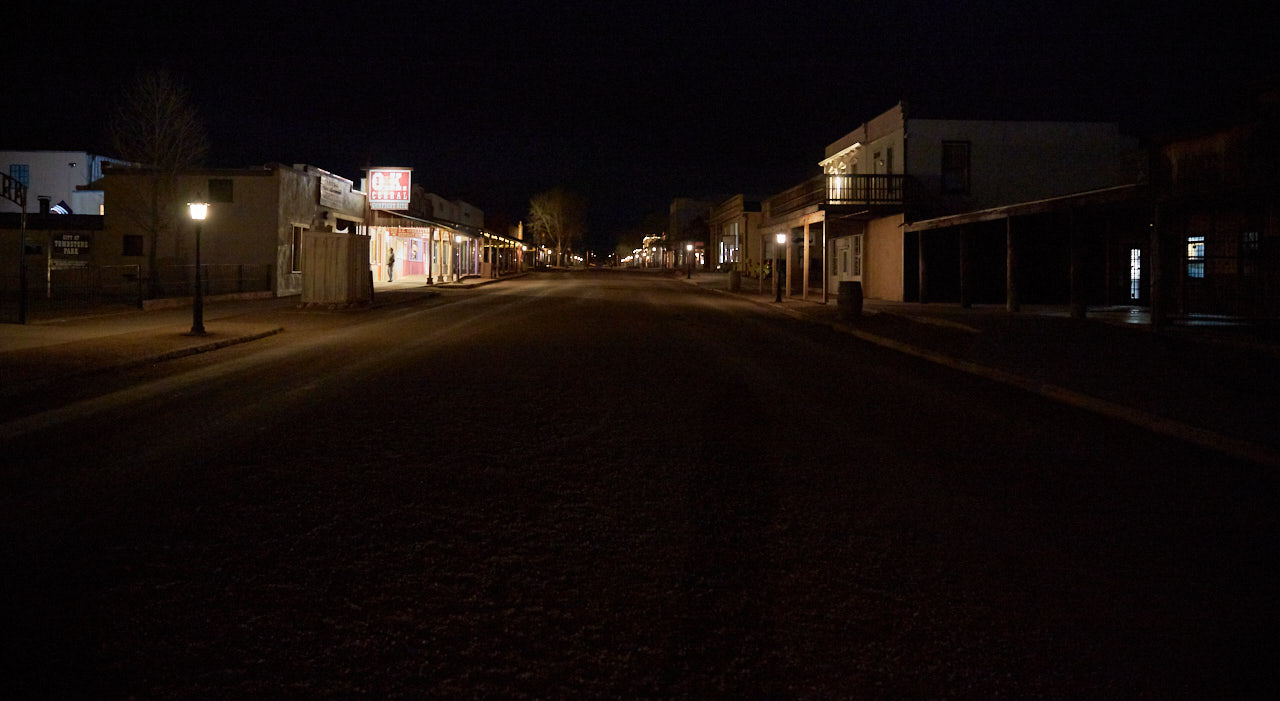 Our next destination was south to Patagonia, winter home of Michigan writer Jim Harrison and where he died with a pen in his hand. Ever since visiting the Hemingway house in Key West I've been compelled to visit the haunts of writers on our travels. Fun fact: When he lived in Michigan Harrison would frequently travel to Key West in the winter where he would hang out with the likes of Jimmy Buffet. All roads lead back to Key West. The road to Patagonia, while not anything like the road to Key West, was surprisingly scenic and a nice change from the barren desert. We stopped in at the Wagon Wheel Saloon where a picture of Harrison sits on the fireplace. It's easy to see why he liked the place; it could have been any place in Michigan's Upper Peninsula.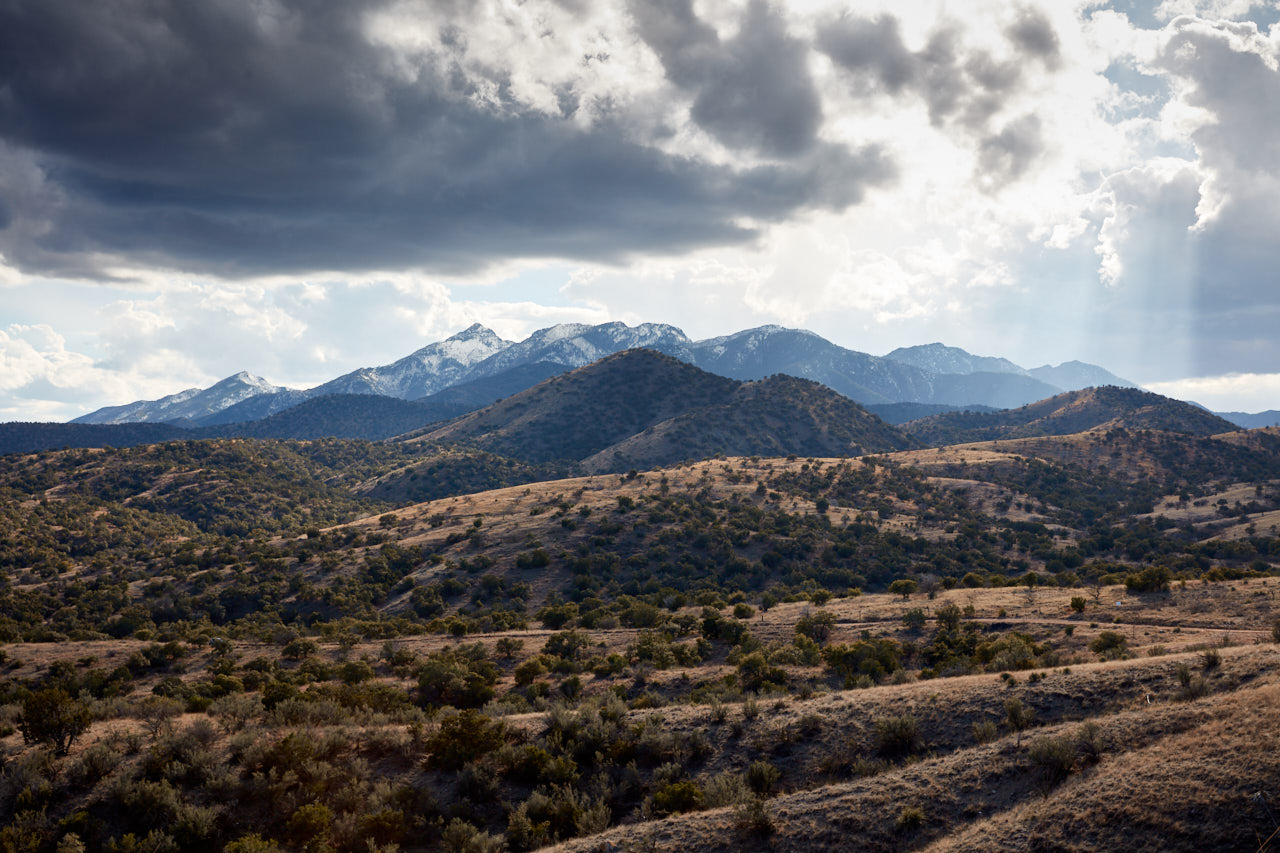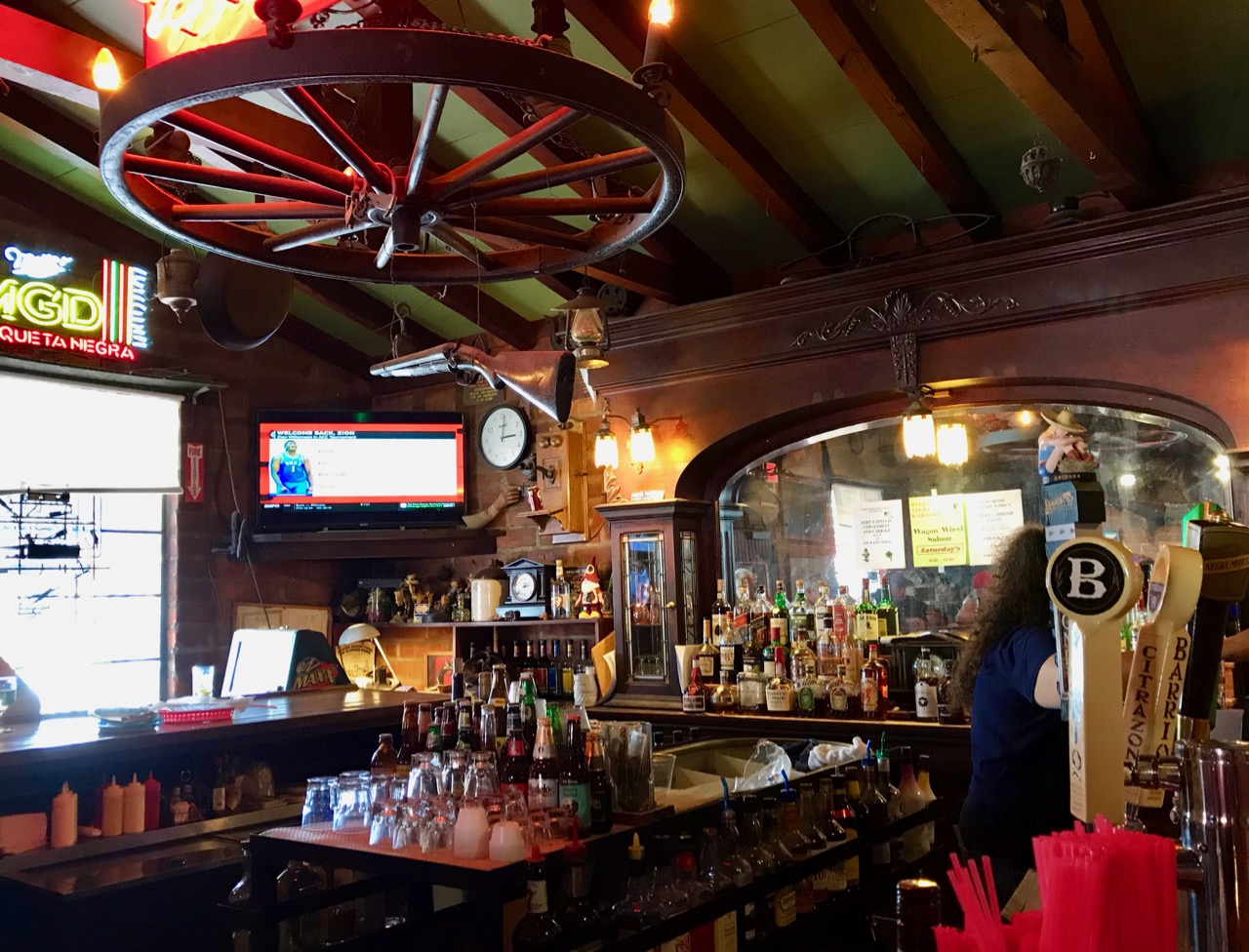 The final day trip of our stay in Benson was to Bisbee, an old mining town built into the mountains with an iconic main street and now full of art galleries and shops. Wandering into the David Kachel Photography gallery we encountered a bowl of dog treats and a sign informing us that the ferocious dog must be appeased before we could enter. That "ferocious dog" turned out to be a timid Lab that could barely muster the courage to come and get a treat.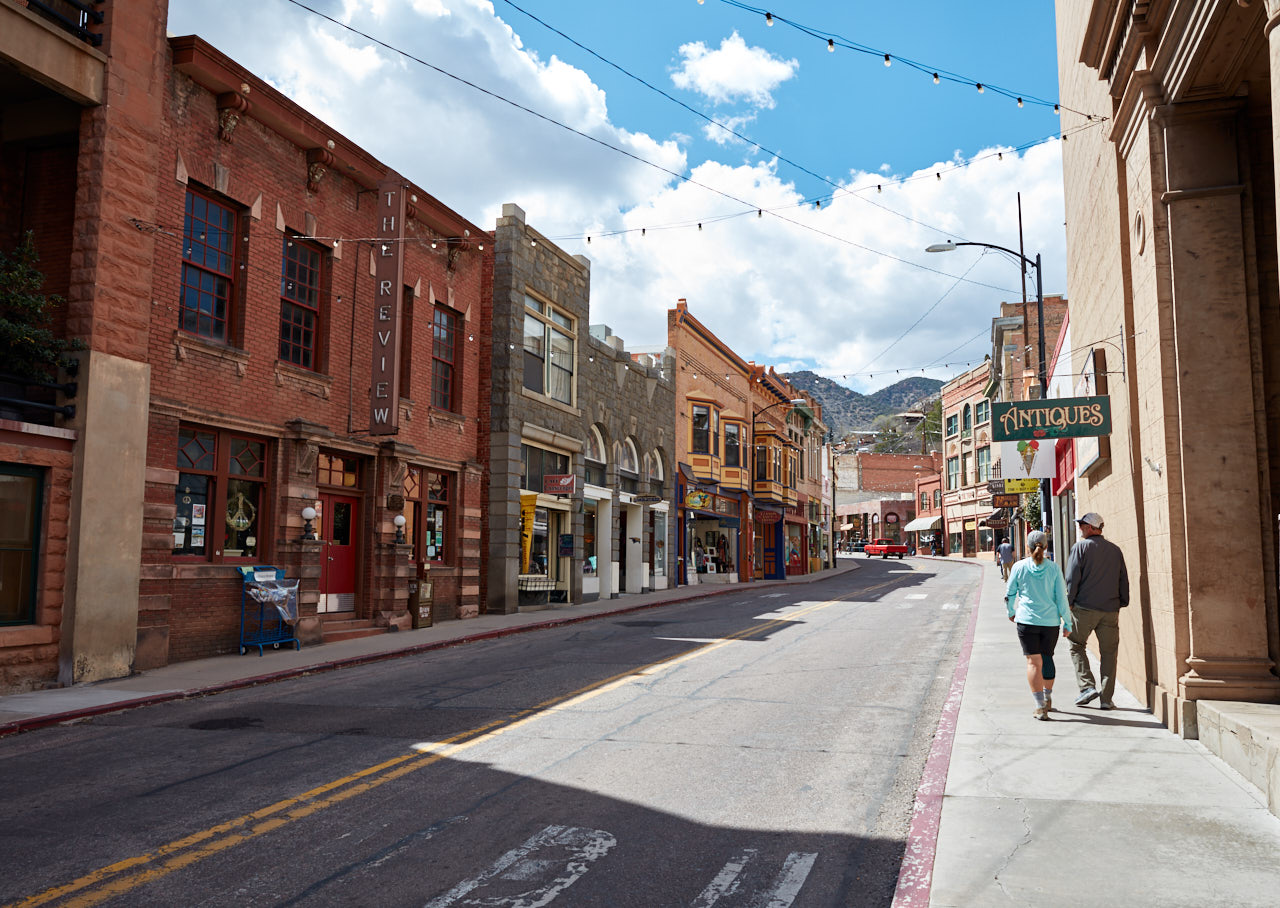 After a few hours of walking around I was getting thirsty so after walking up Brewery Avenue we came upon, oddly enough, Old Bisbee Brewing Company.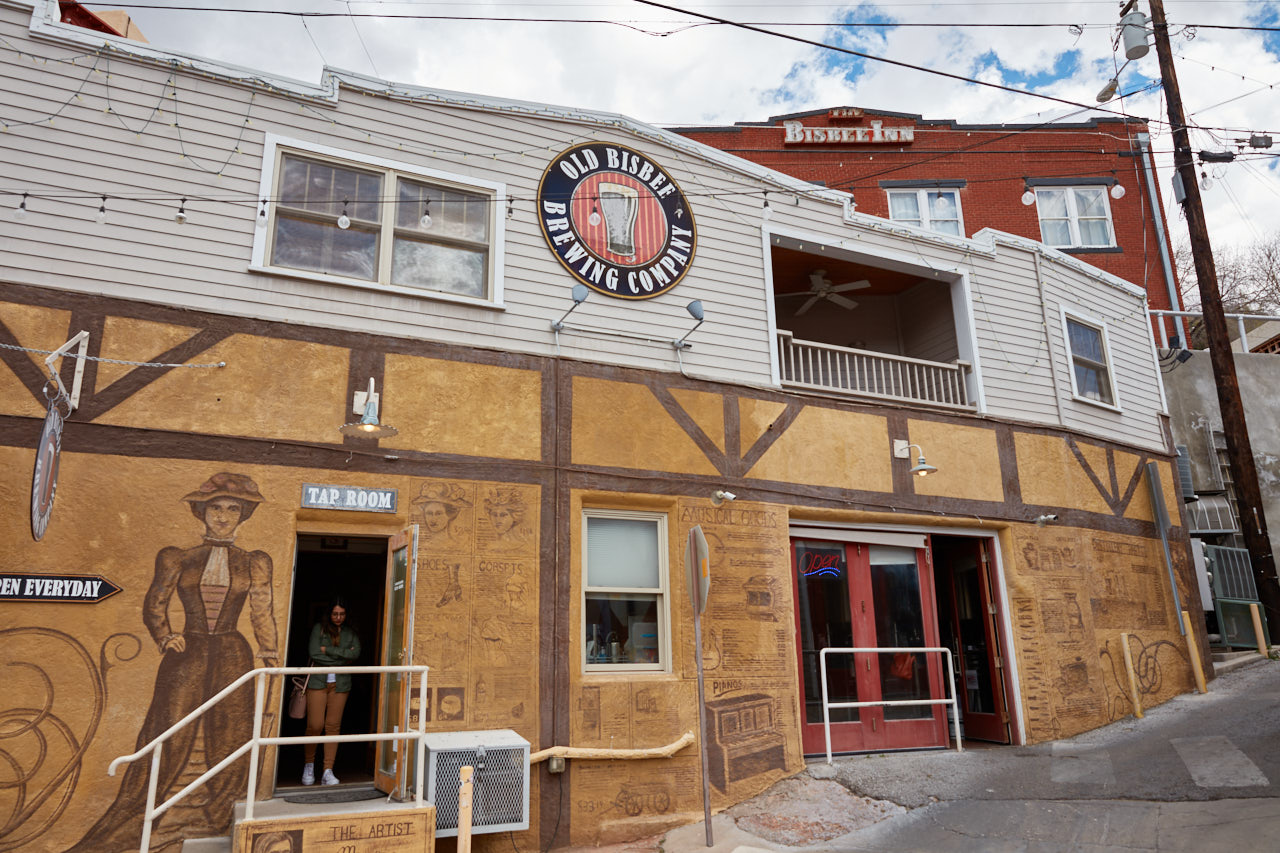 After a flight at the brewery we drove over to check out the open pit mine when something that looked like an old gas pump caught my eye. Driving down some side roads we discovered the town of Lowell. Well, it's not really a town anymore. The town of Lowell was swallowed up by the mine in the 1950's leaving behind just a section of downtown along Erie Street which is preserved to look as it did in the 50's complete with old cars and a Greyhound Bus.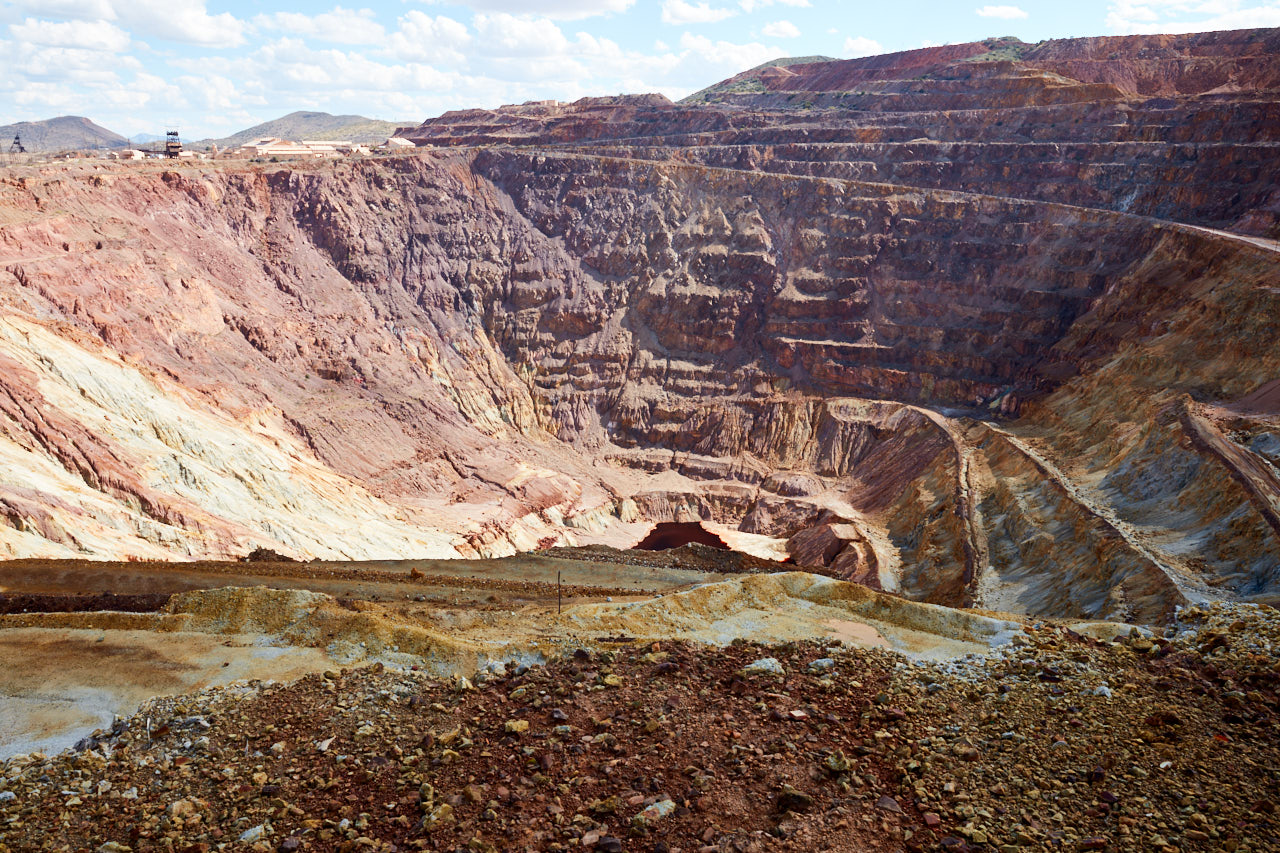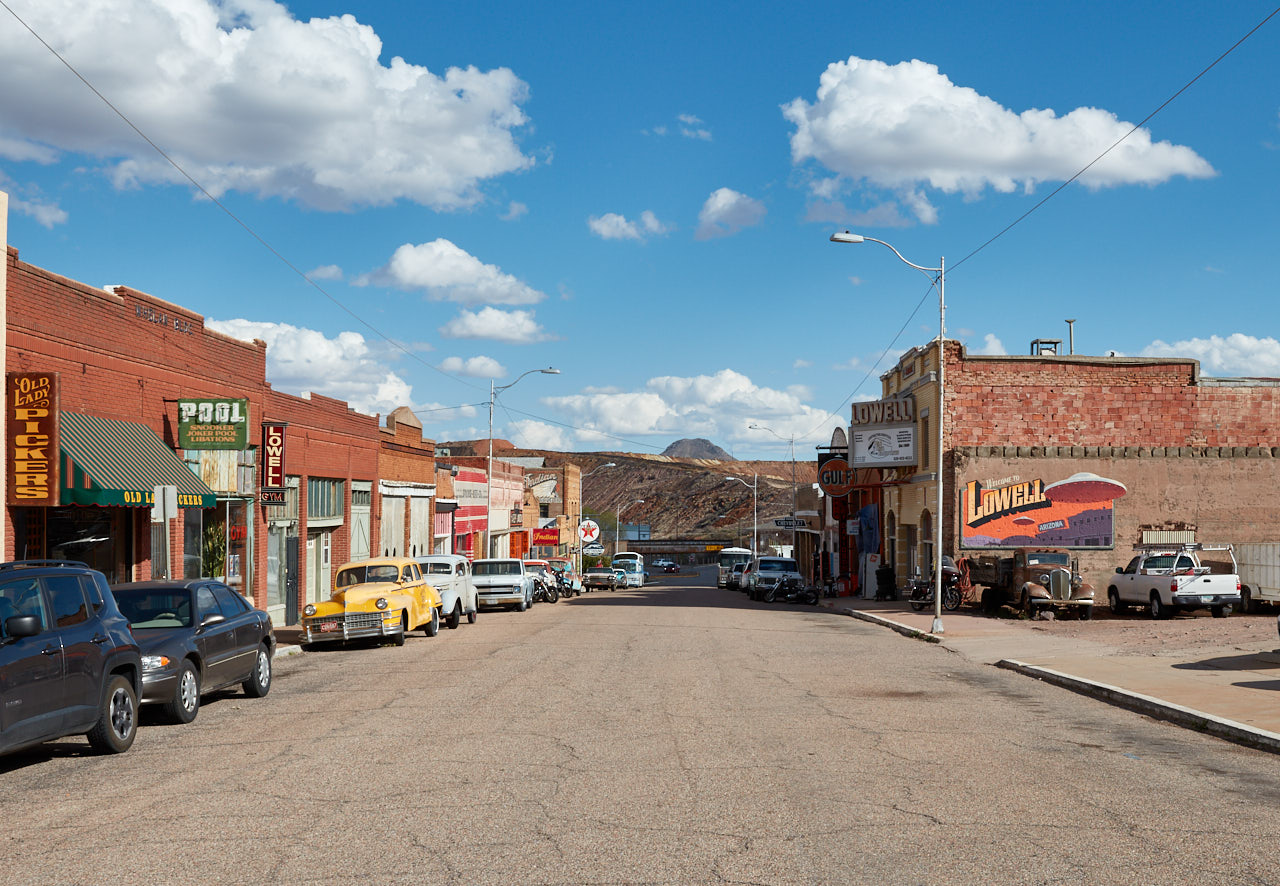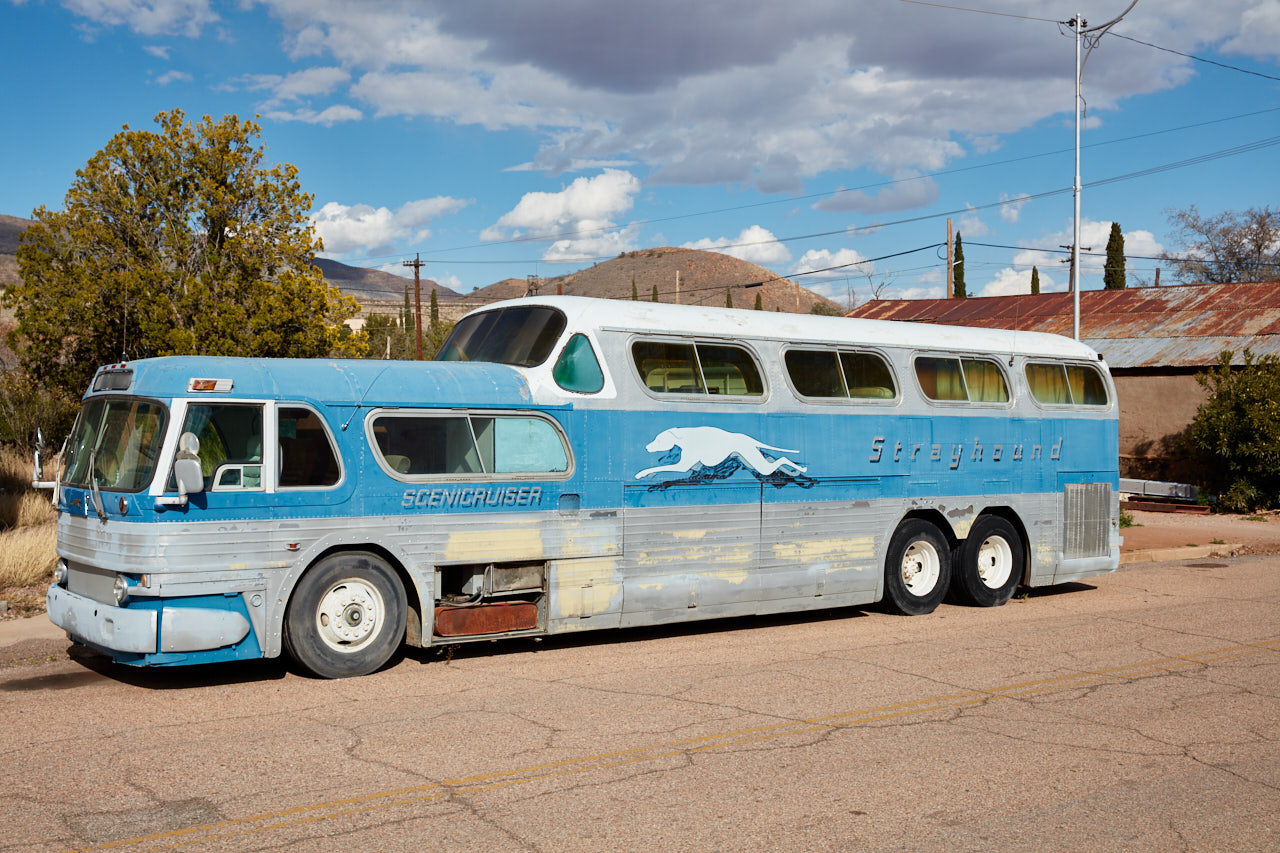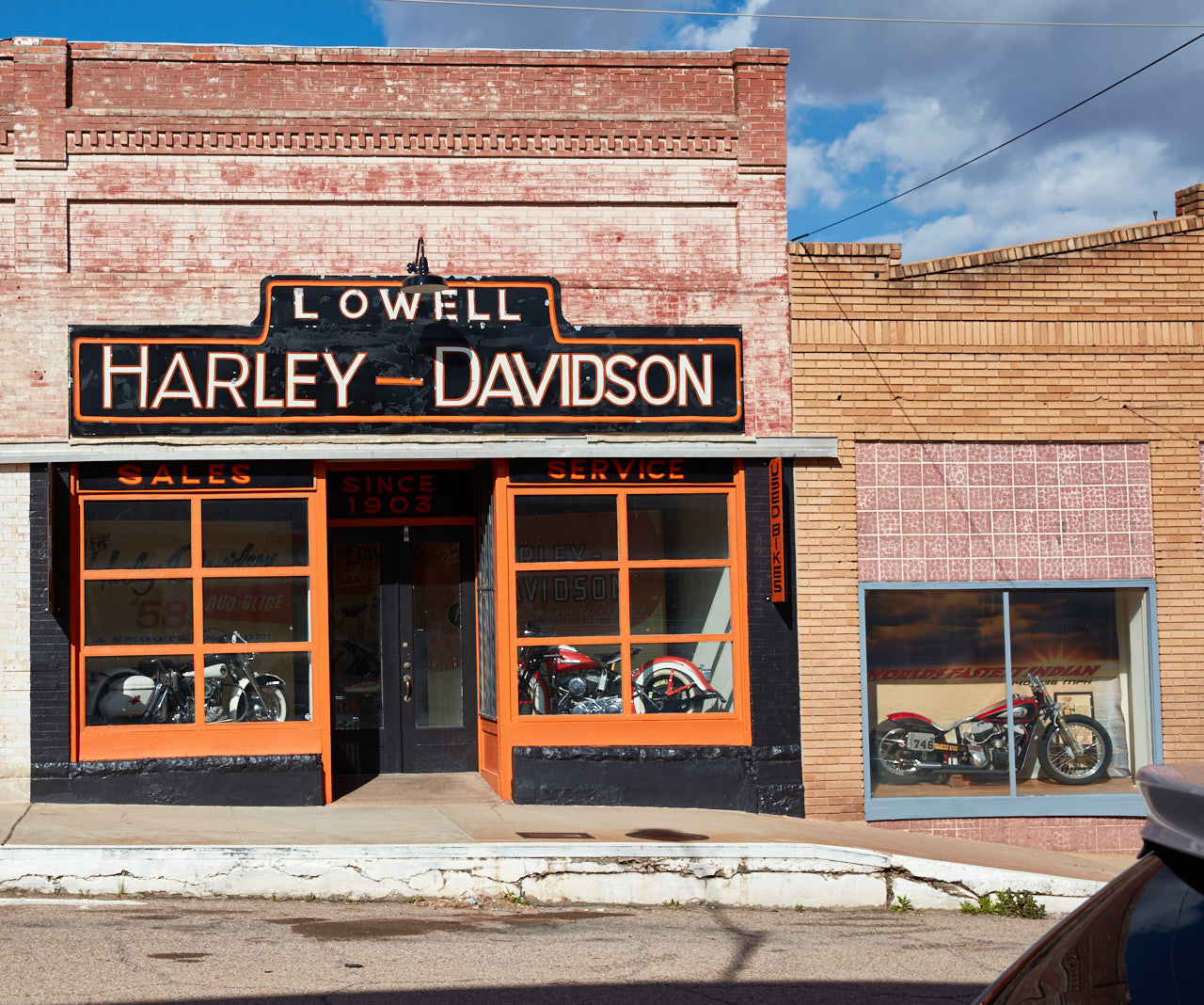 Bisbee marked our last exploration in Arizona. Bring on New Mexico!