November 10, 2018 – January 10, 2019
We spent two months in Casa Grande, AZ.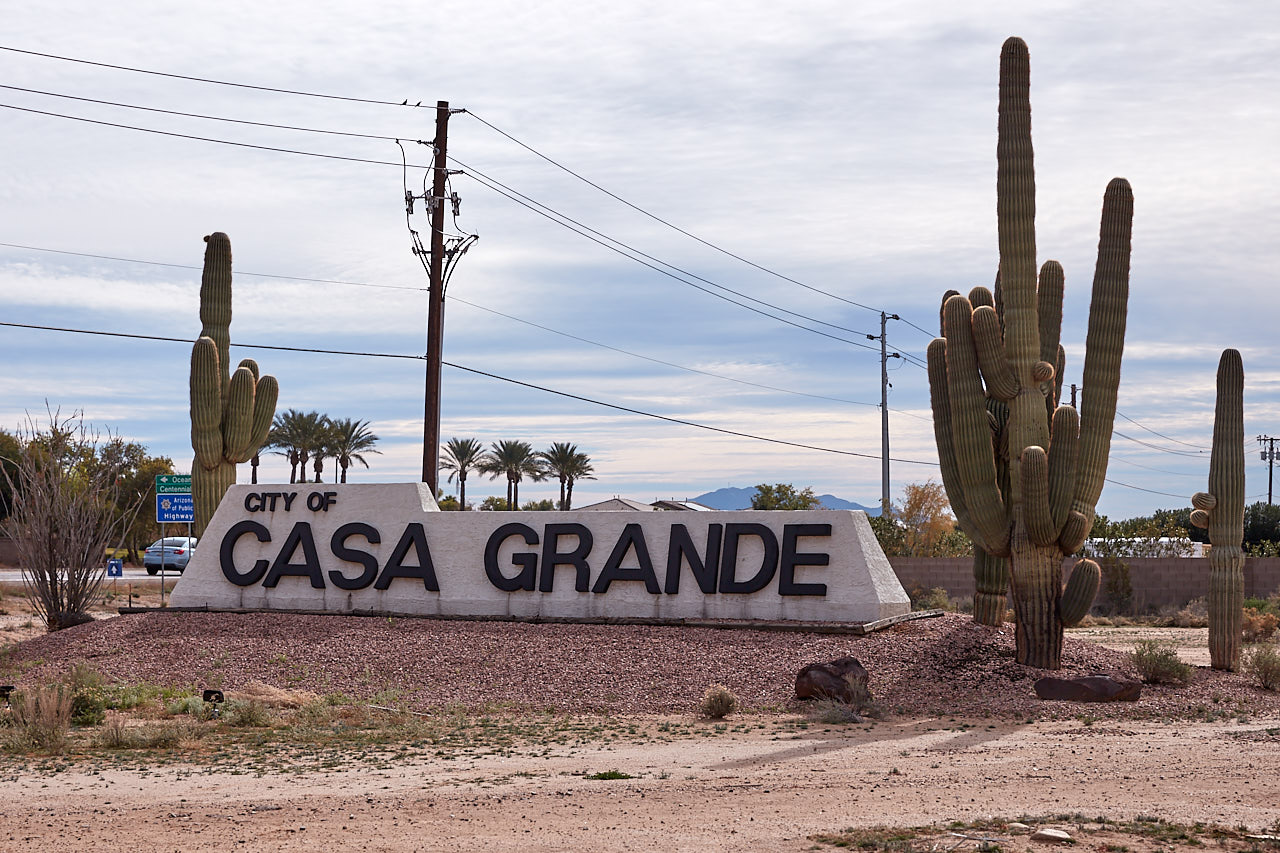 Casa Grande is apparently best known for having the ruins of a failed computer factory built as a series of domes.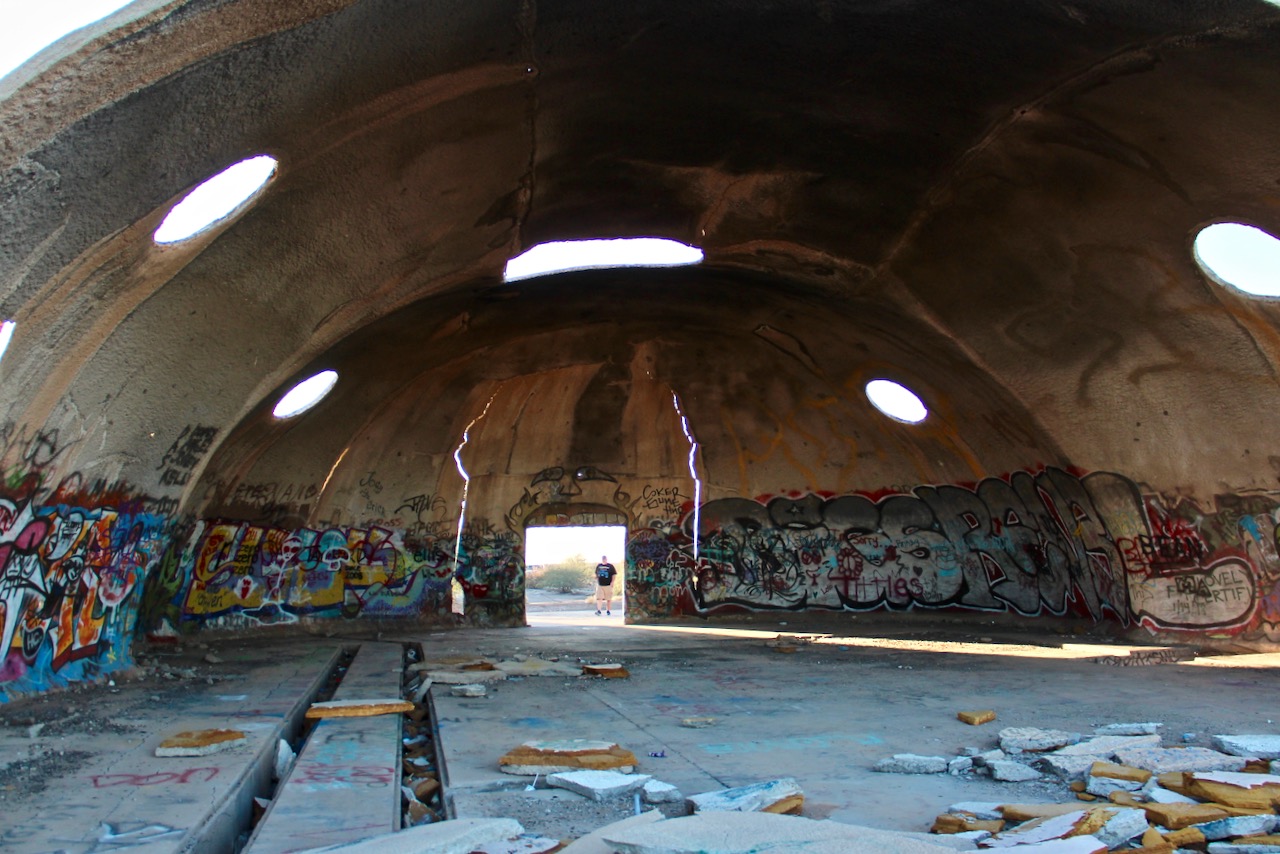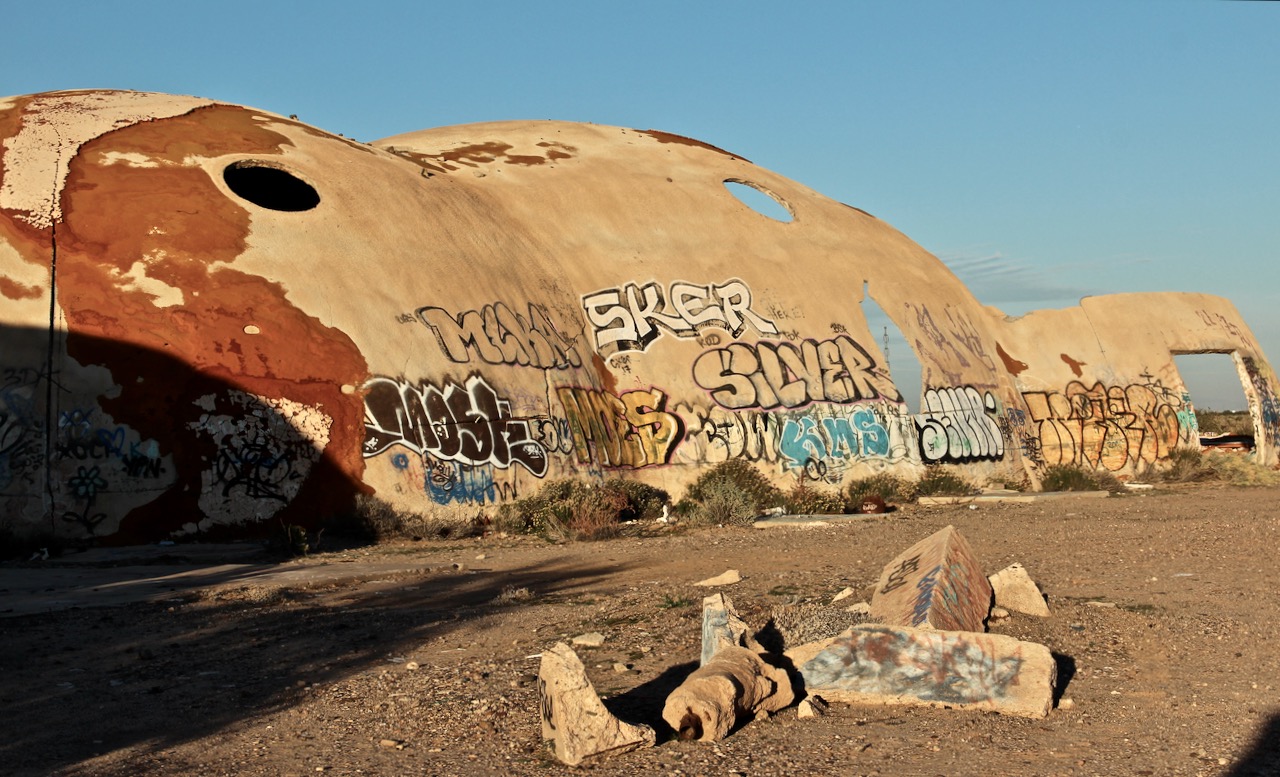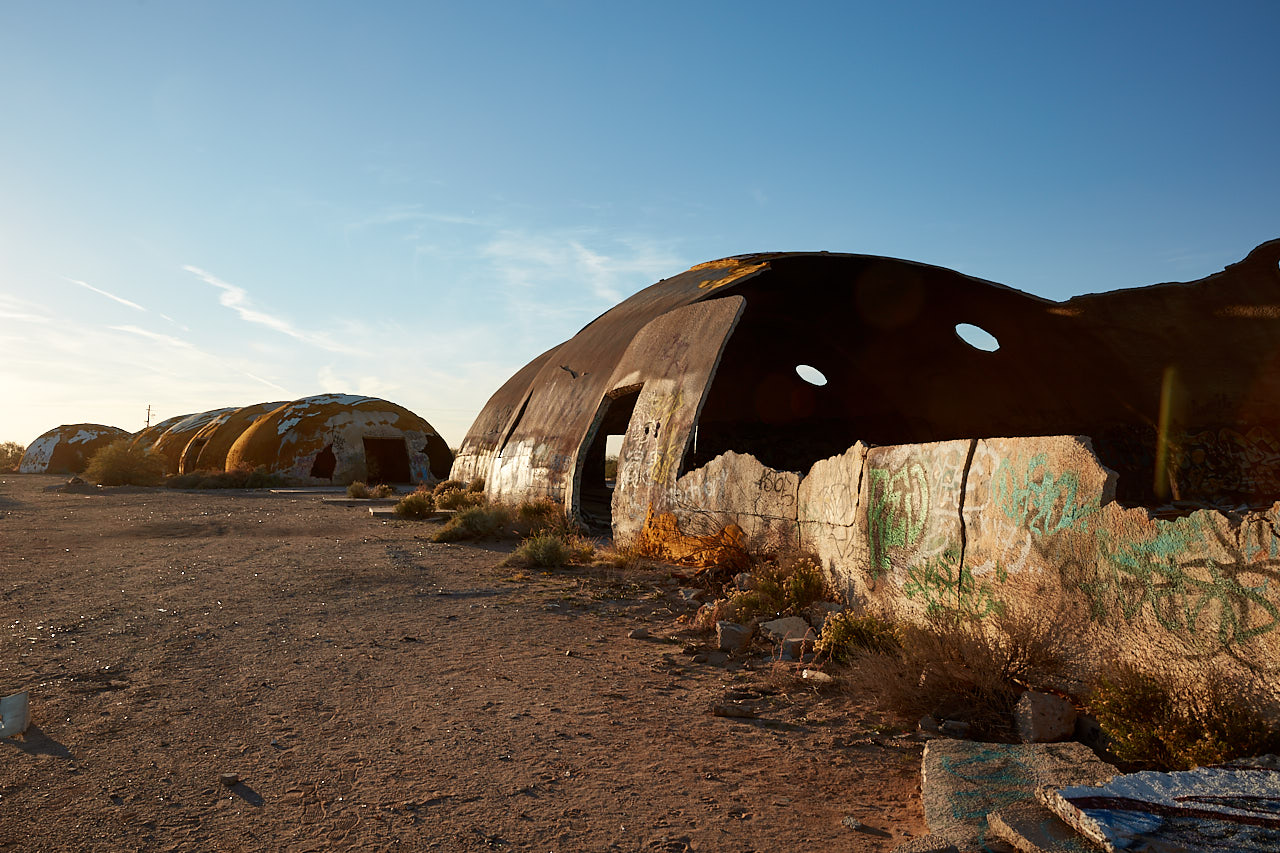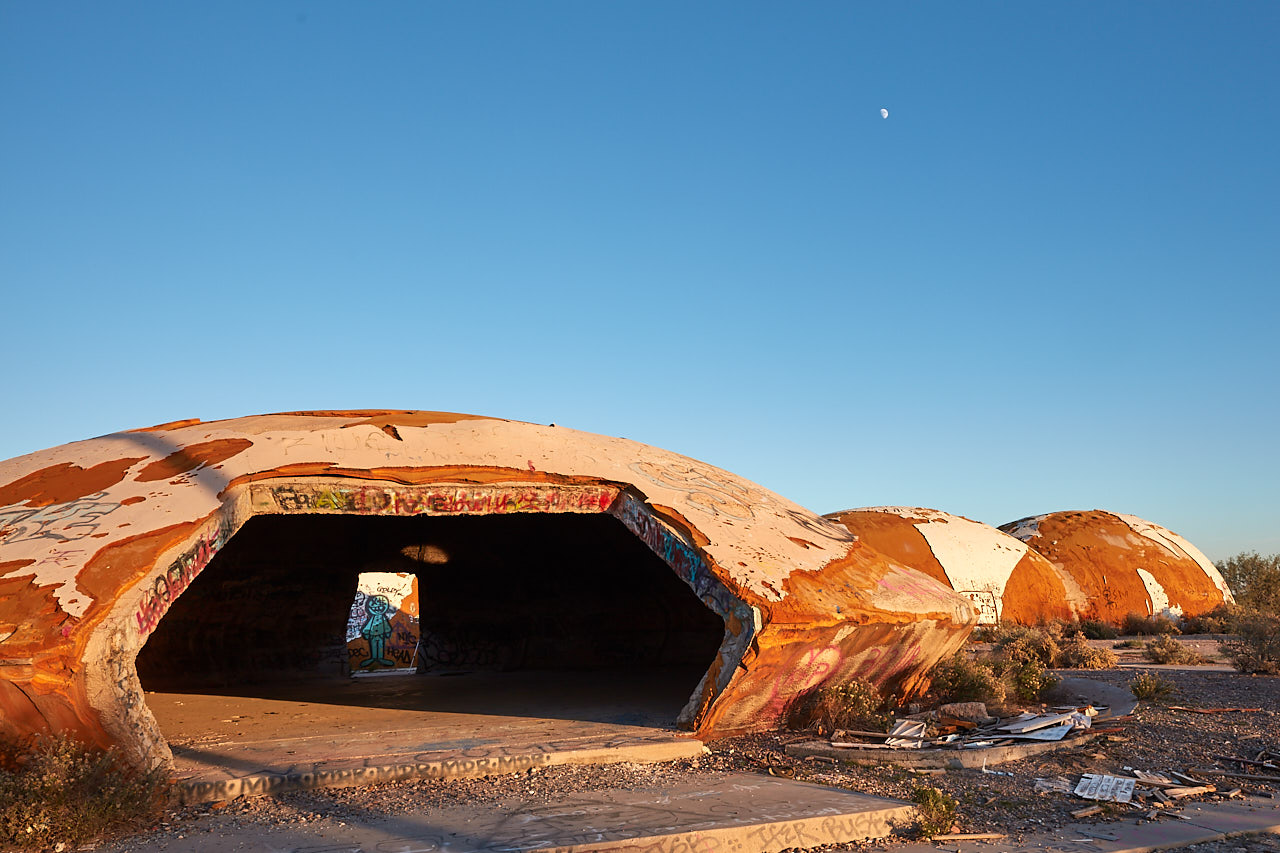 A day trip to find this cool Tiki Bar in Tucson was a MUST!  This place was great, the decor, the drinks, and the people felt like a mini escape from the desert.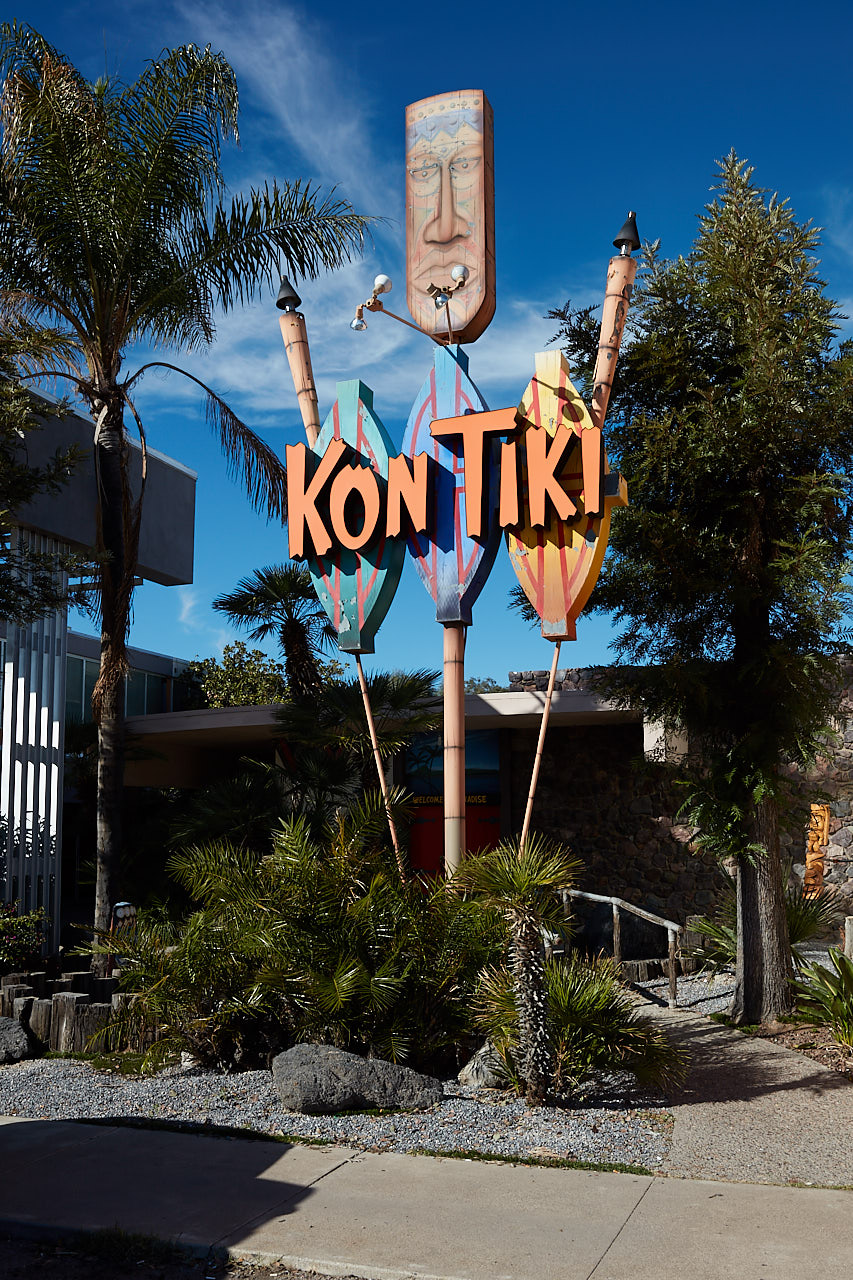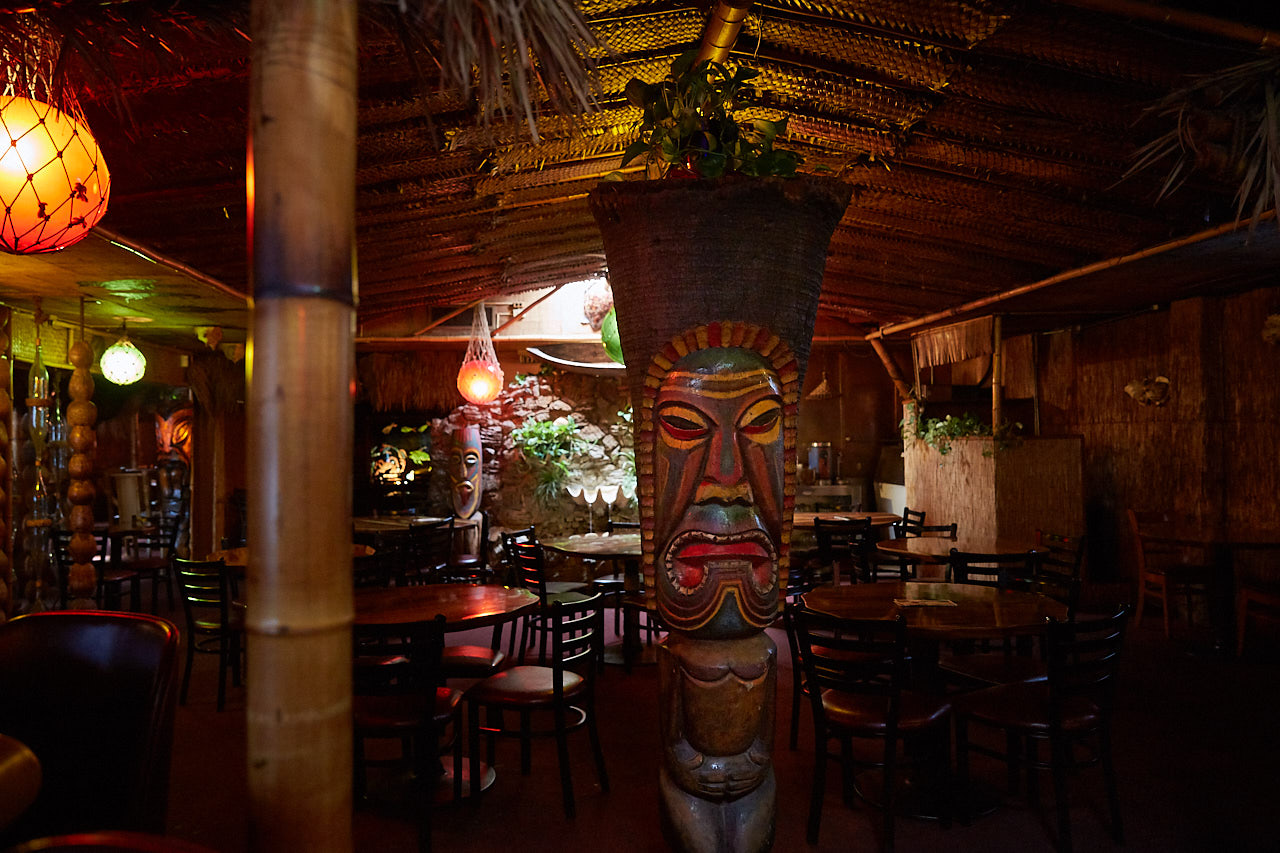 A couple of breweries to check out…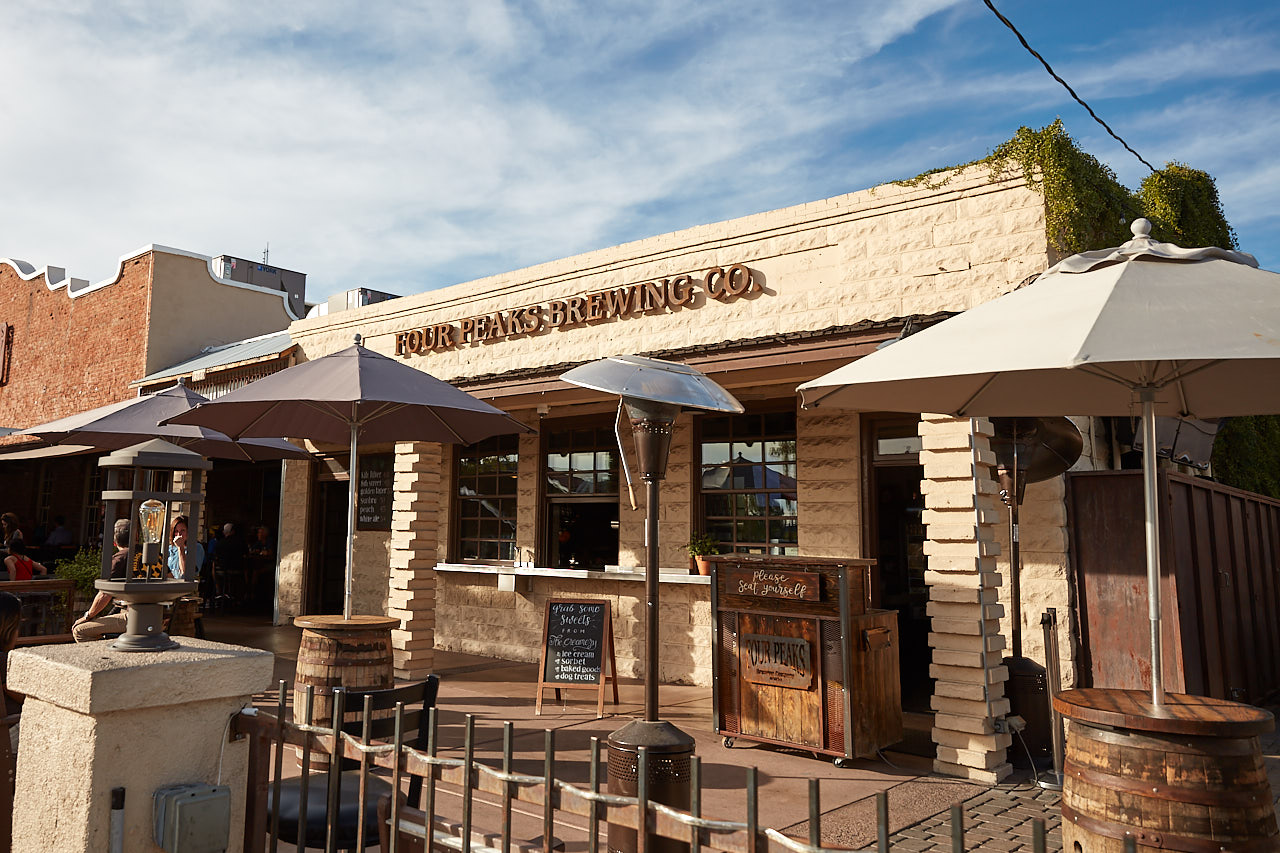 The Perch Brewery Chandler has a somewhat tropical setting complete with live rescued birds.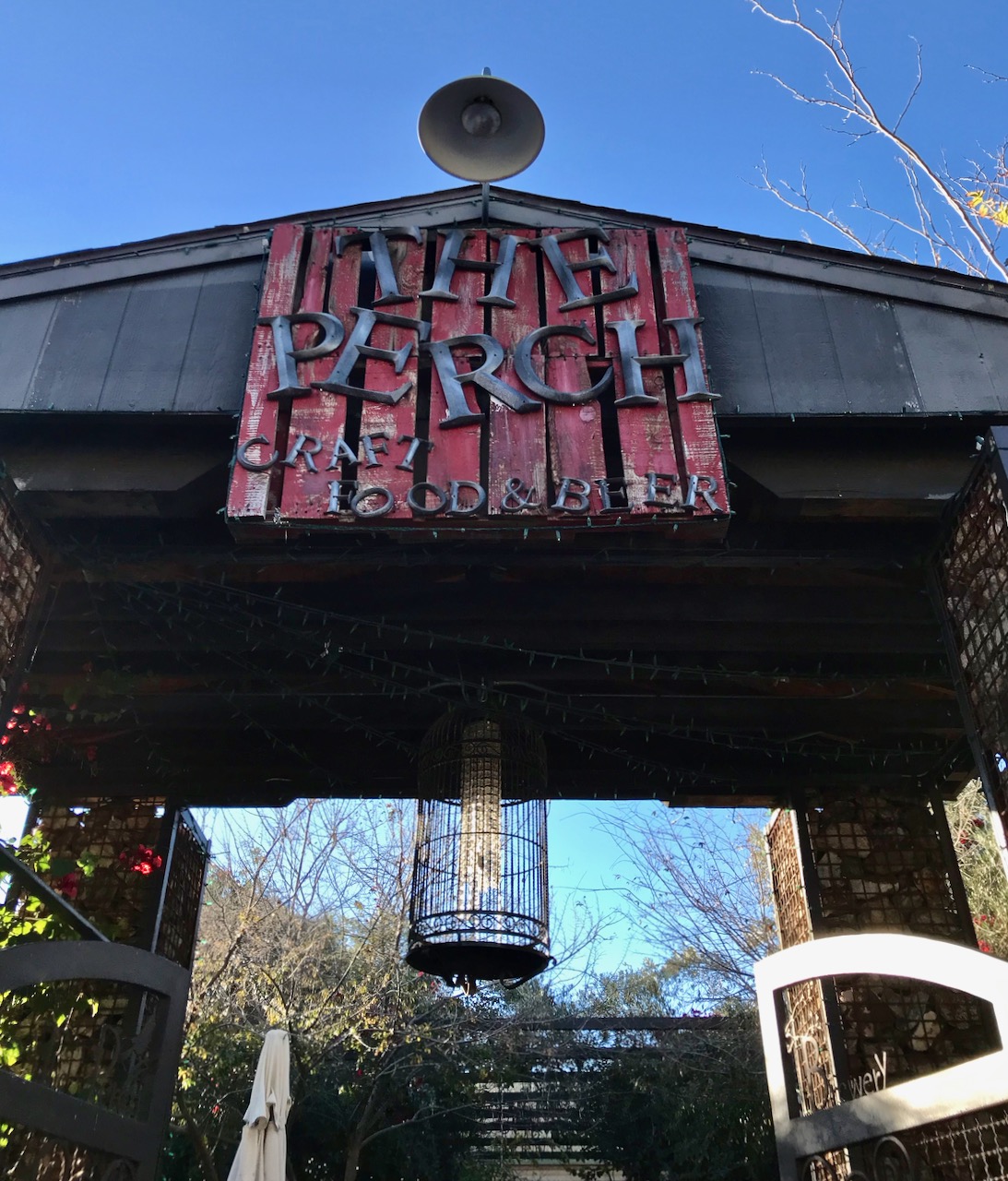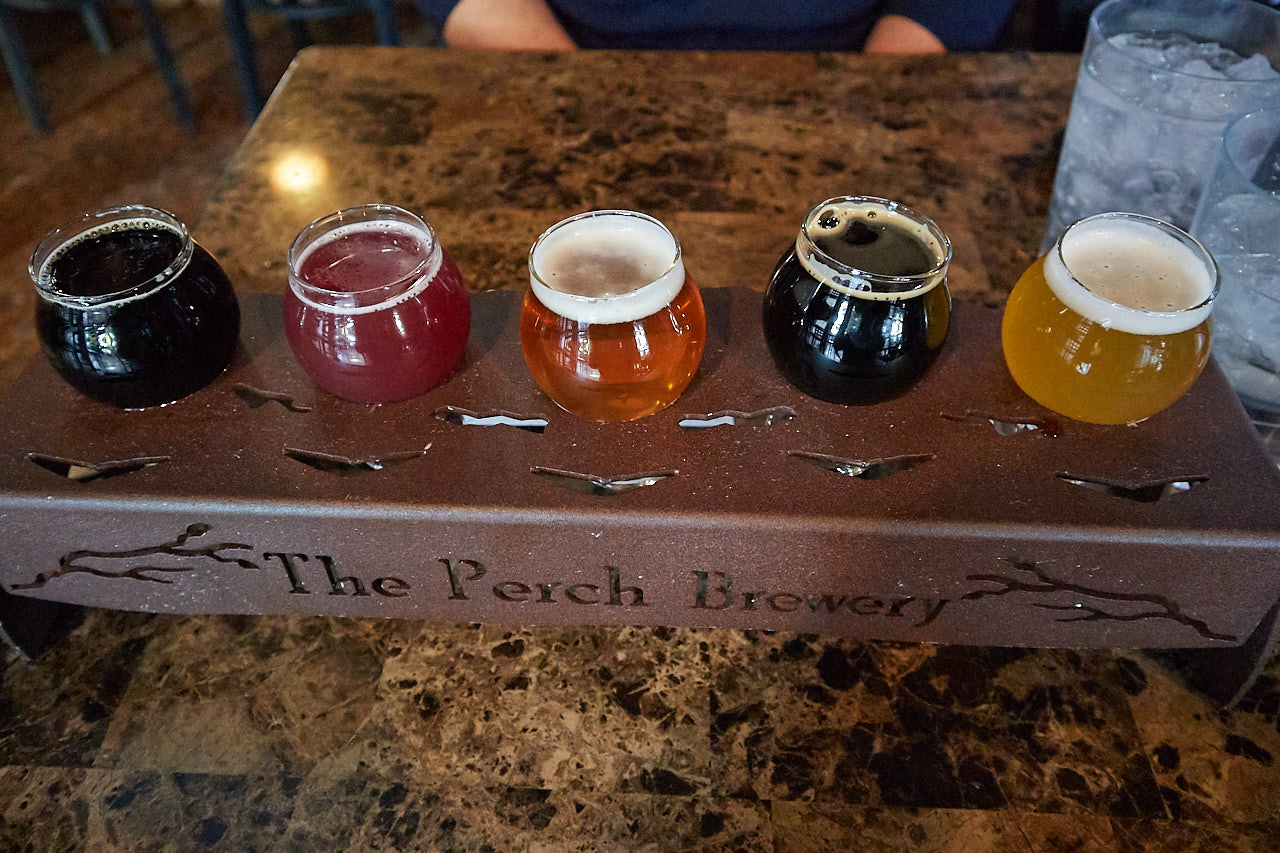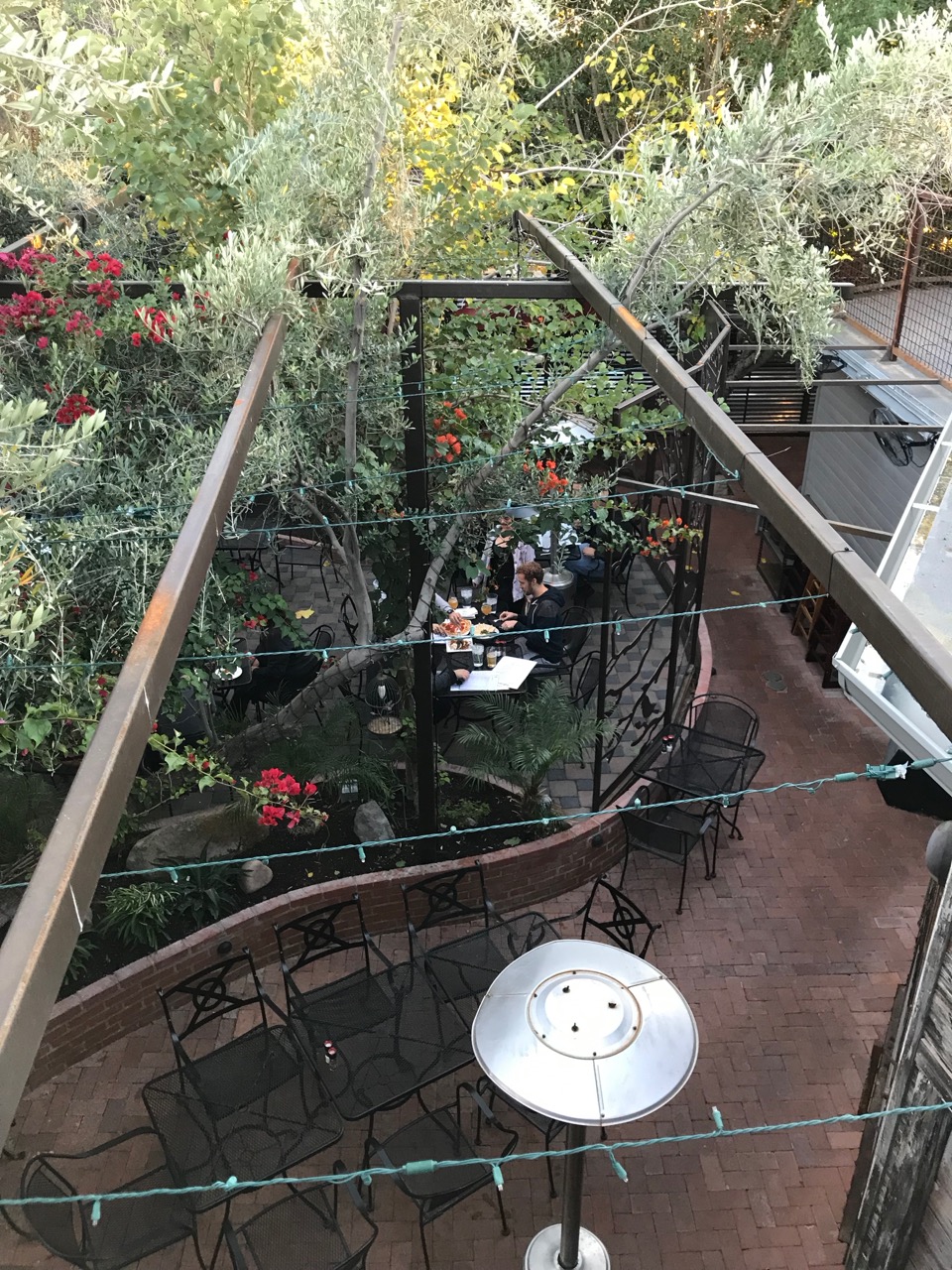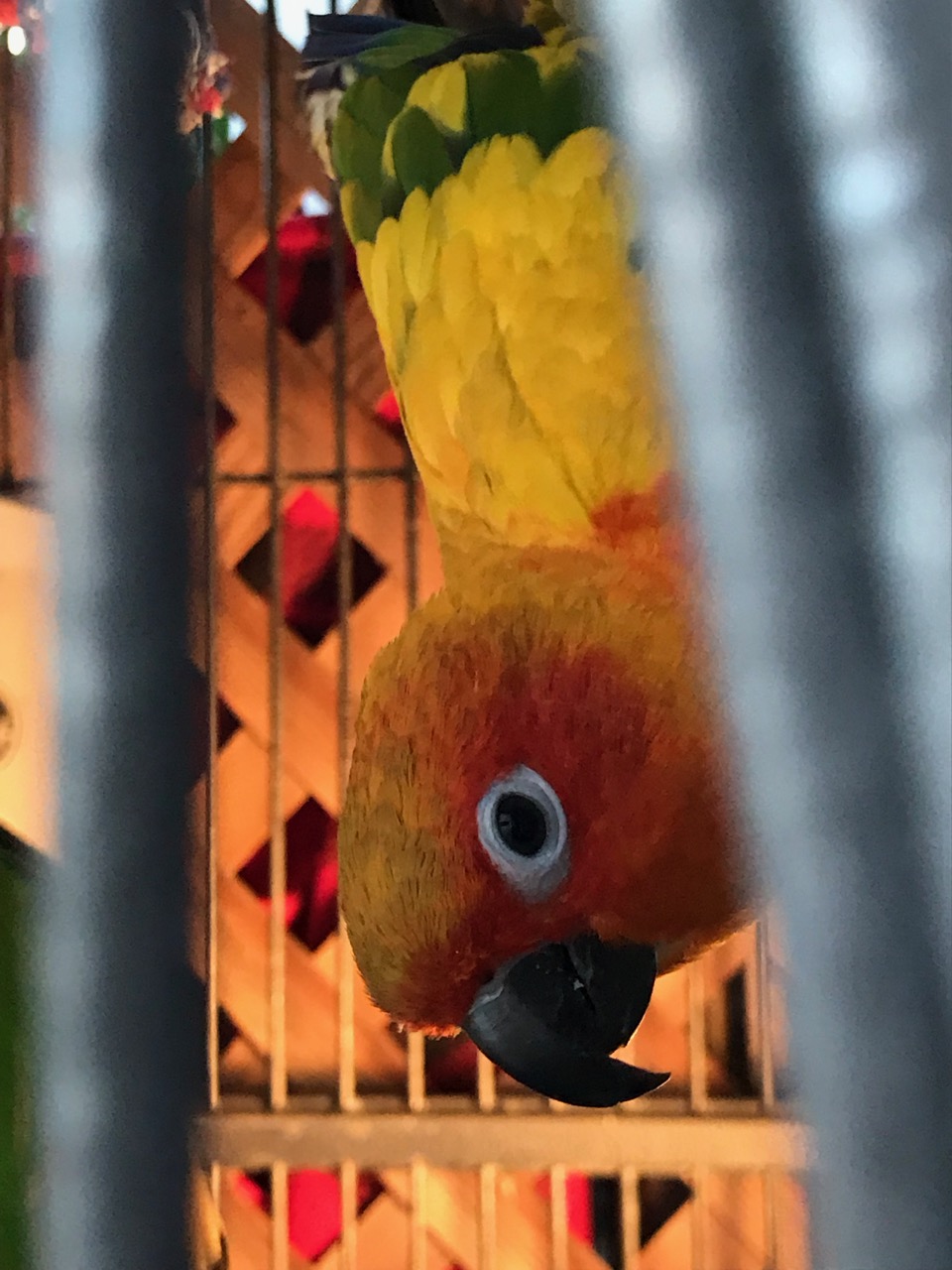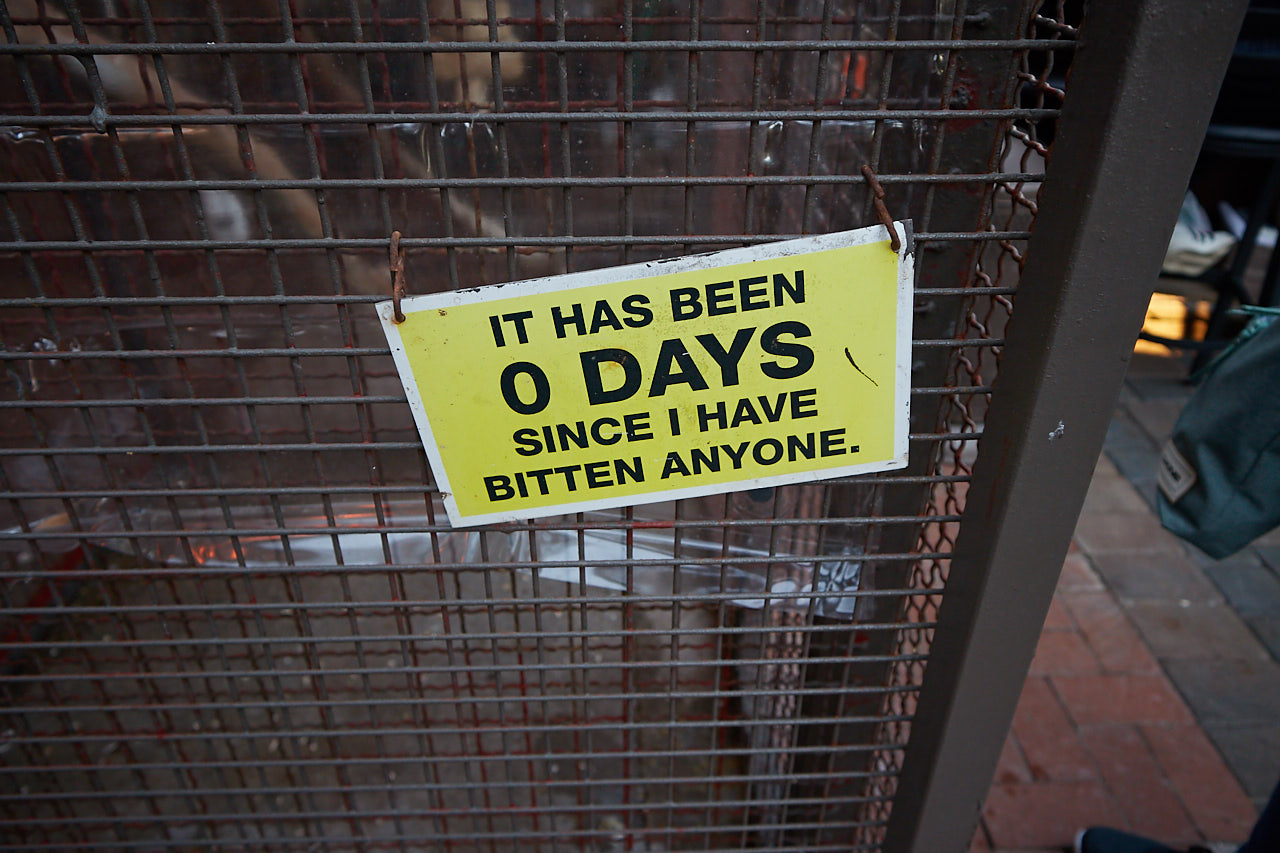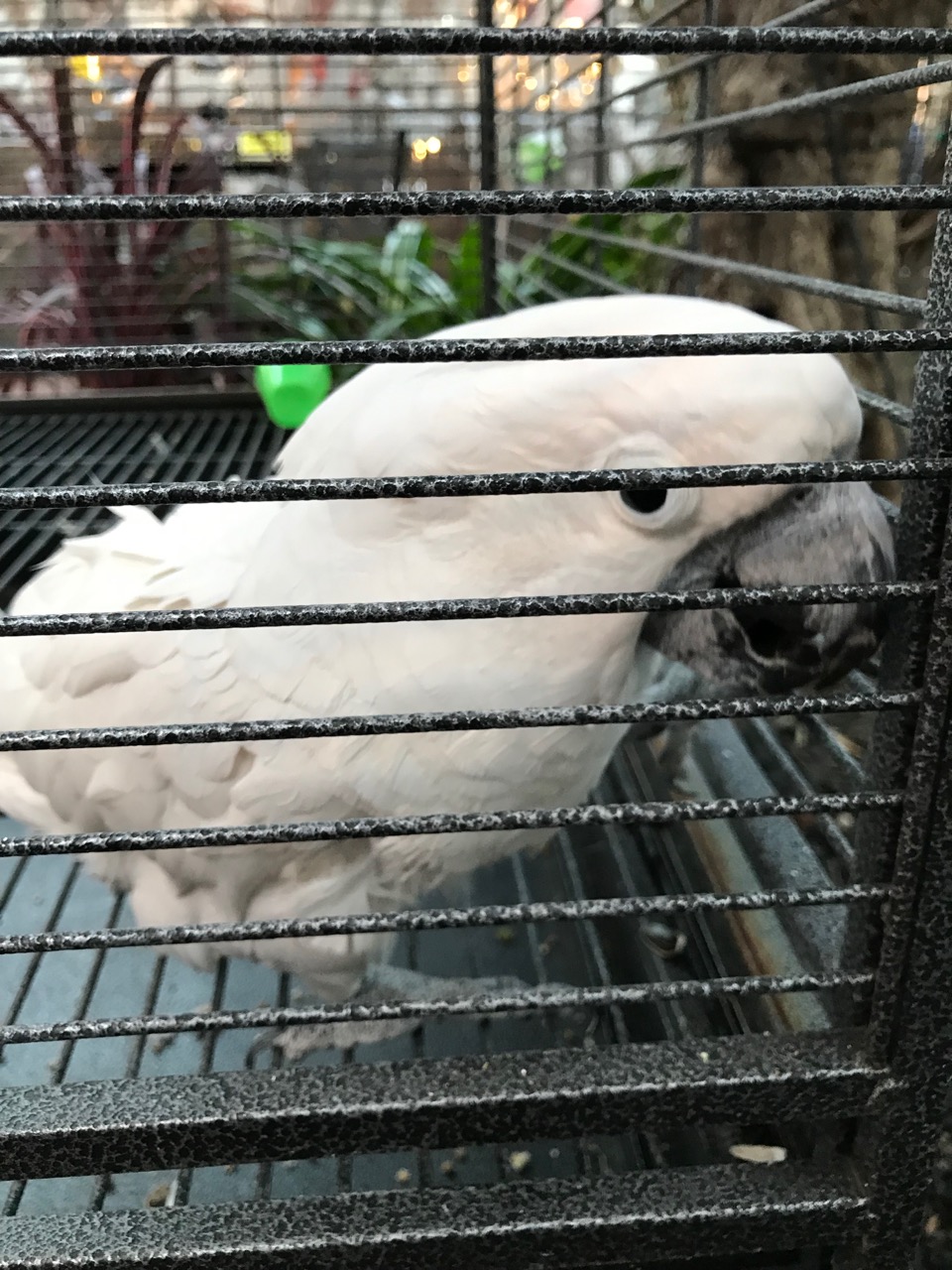 We made a couple trips into Chandler which has a lively downtown area.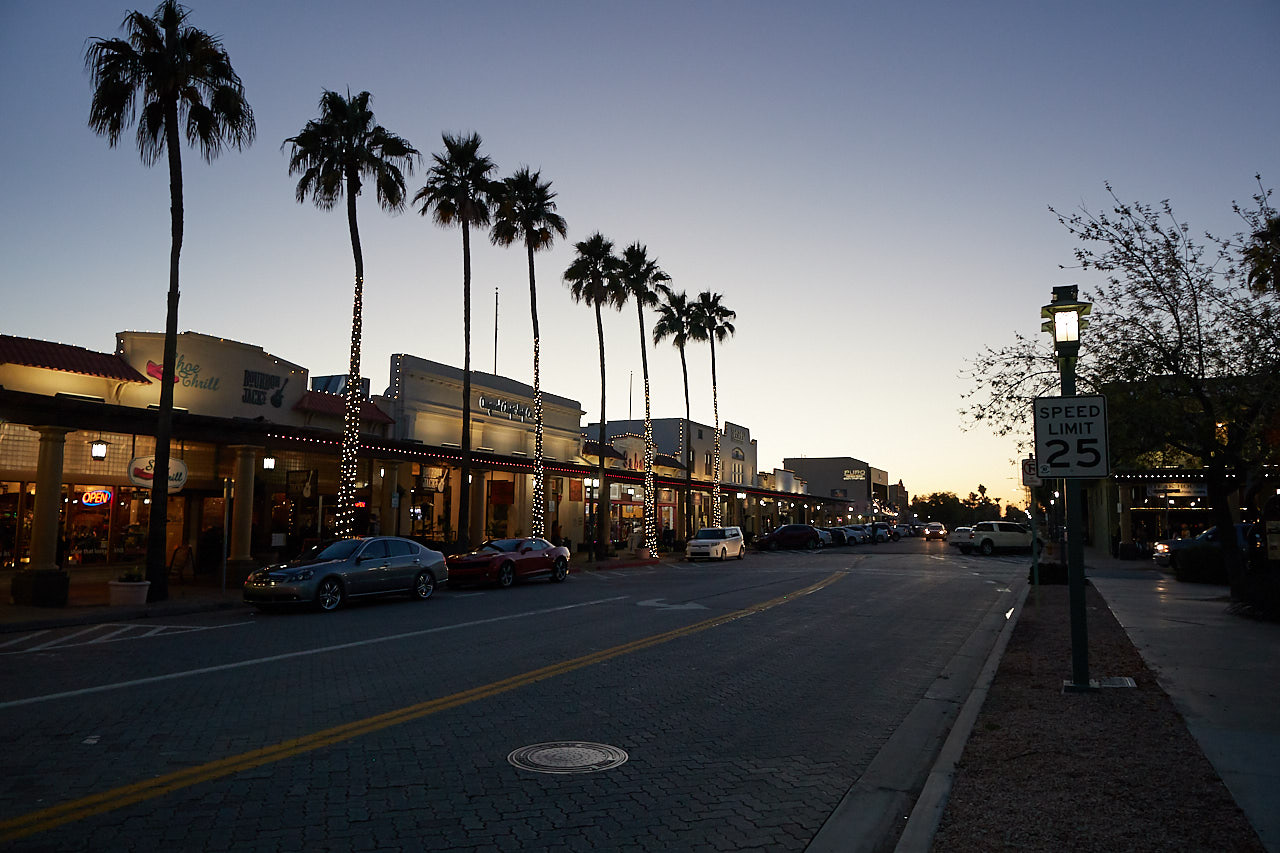 Unfortunately the polar vortex reached all the way down to Arizona and there were quite a few cold days, but at least it wasn't 30 below.
Compared to Chandler, Casa Grande's downtown was more like a ghost town but they did have an electric lights Christmas parade with around 100 floats. Back in Michigan I never would have survived the cold long enough to see more than a quarter of that.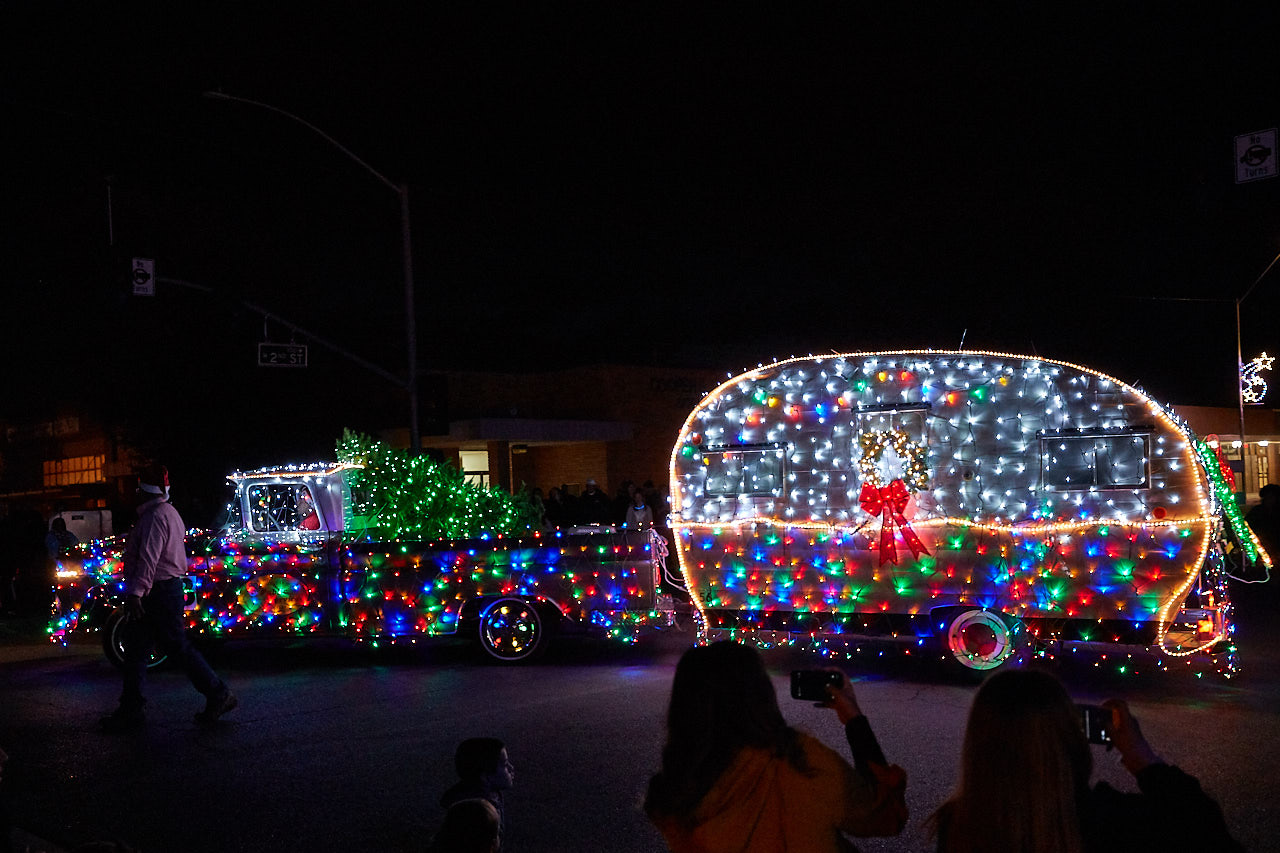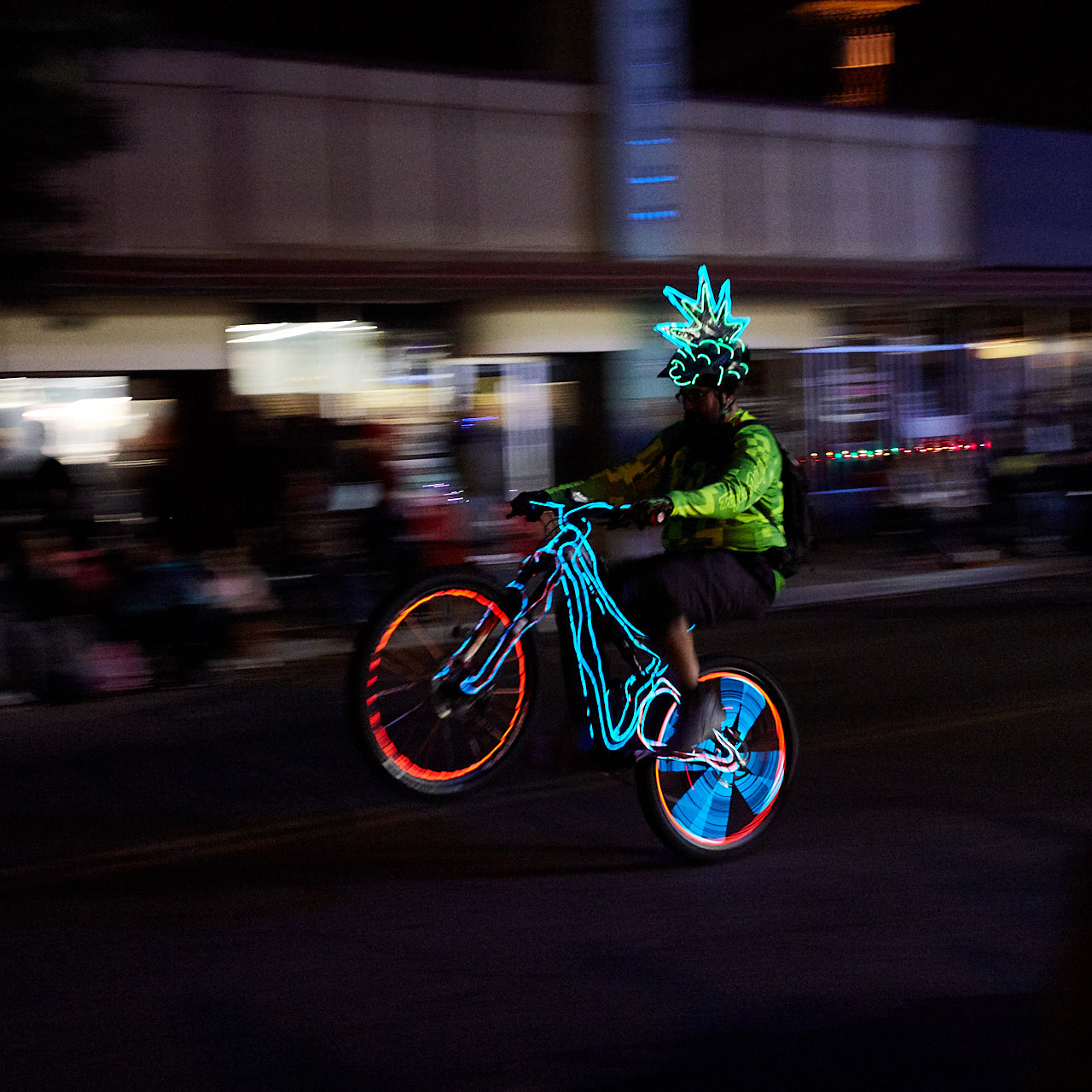 One of the sad things about Arizona is so many people think it's acceptable to dump garbage out in the desert. Anywhere you go in the desert you'll find furniture, appliances and piles of trash.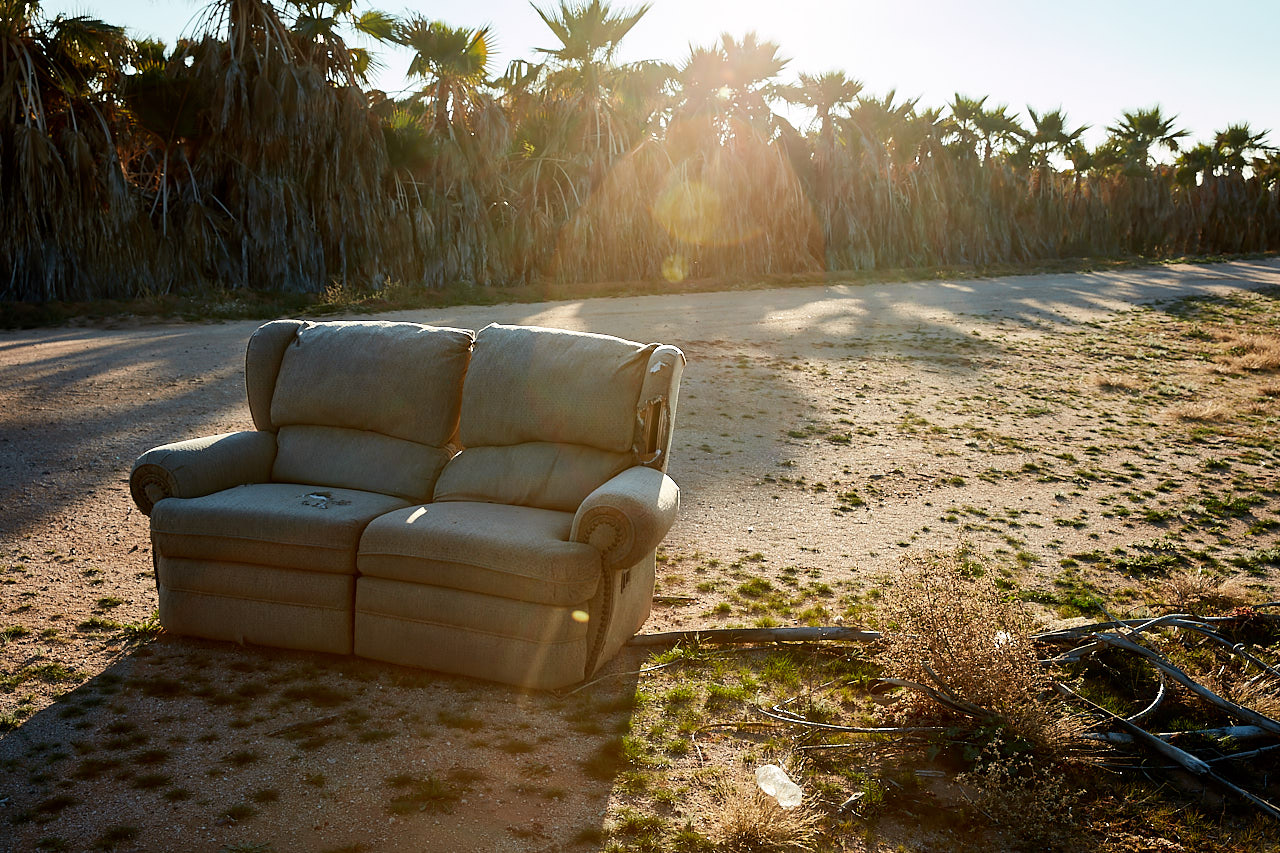 But if you overlook all the trash you'll see colorful sunsets that are always different.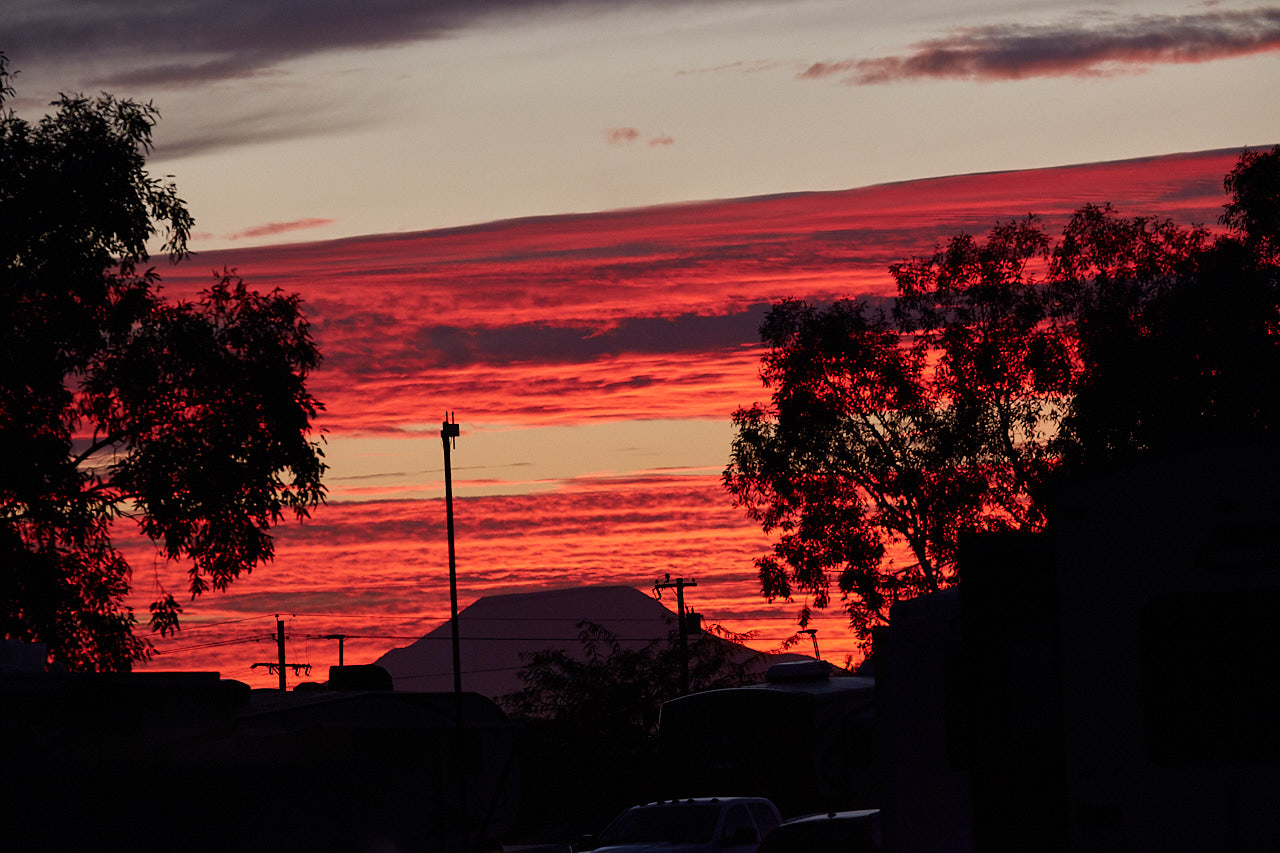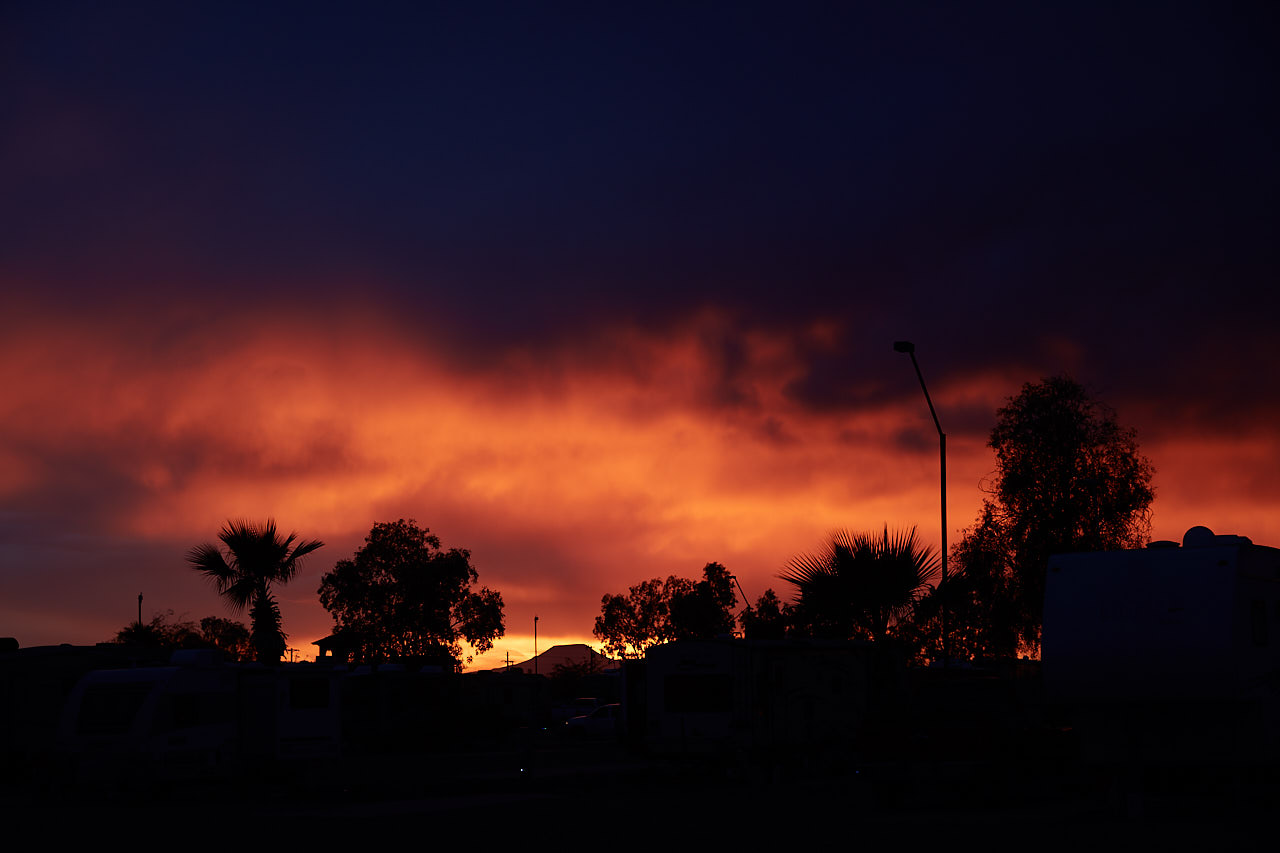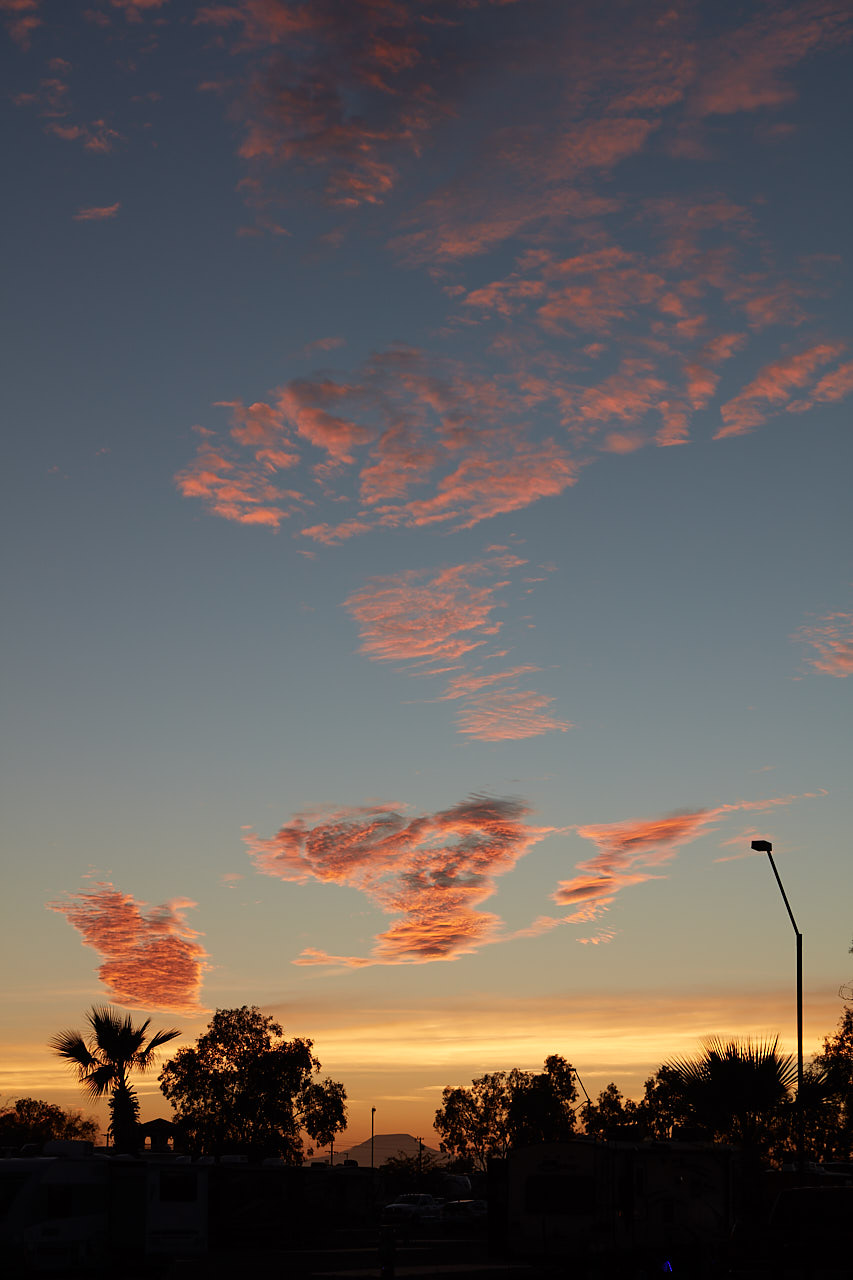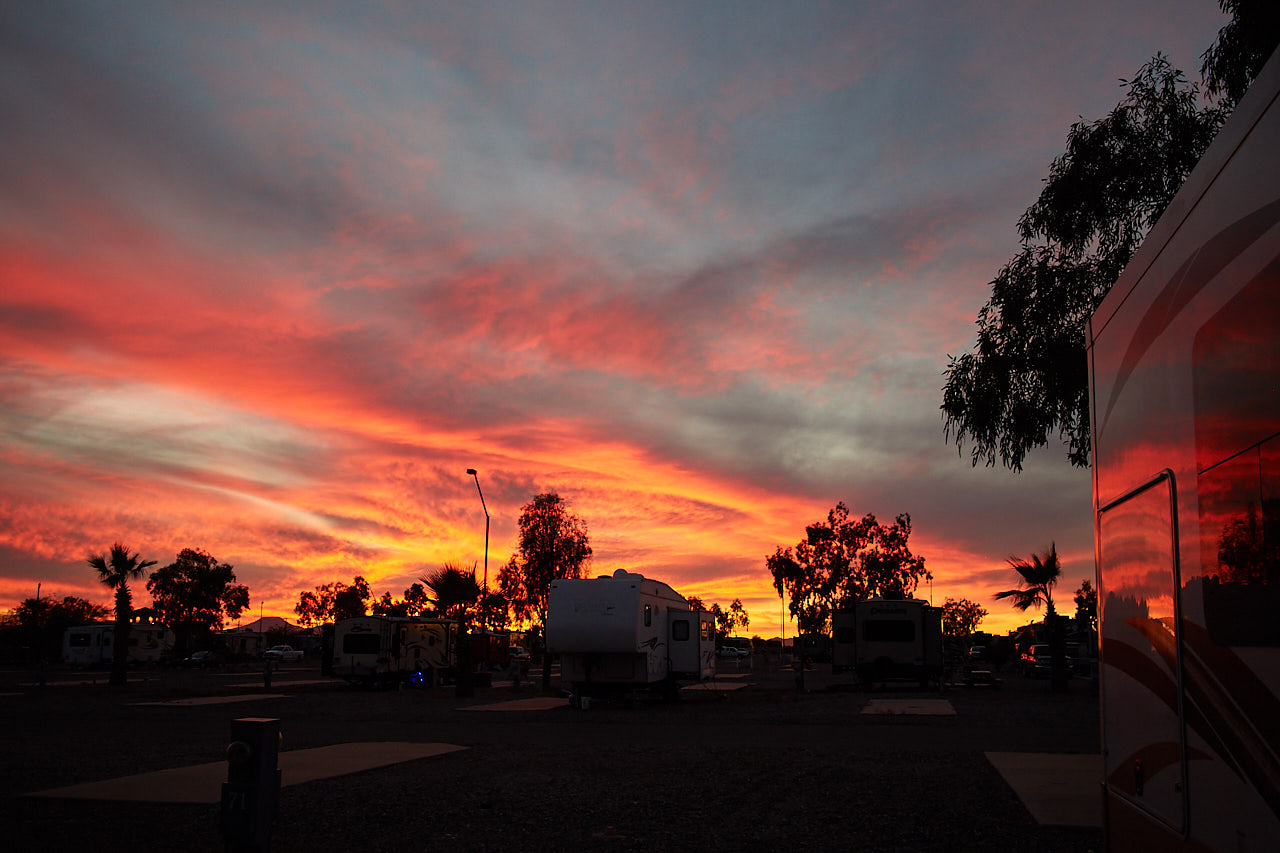 We made a visit to Casa Grande National Monument, ruins of a pueblo dating back to the 13th century.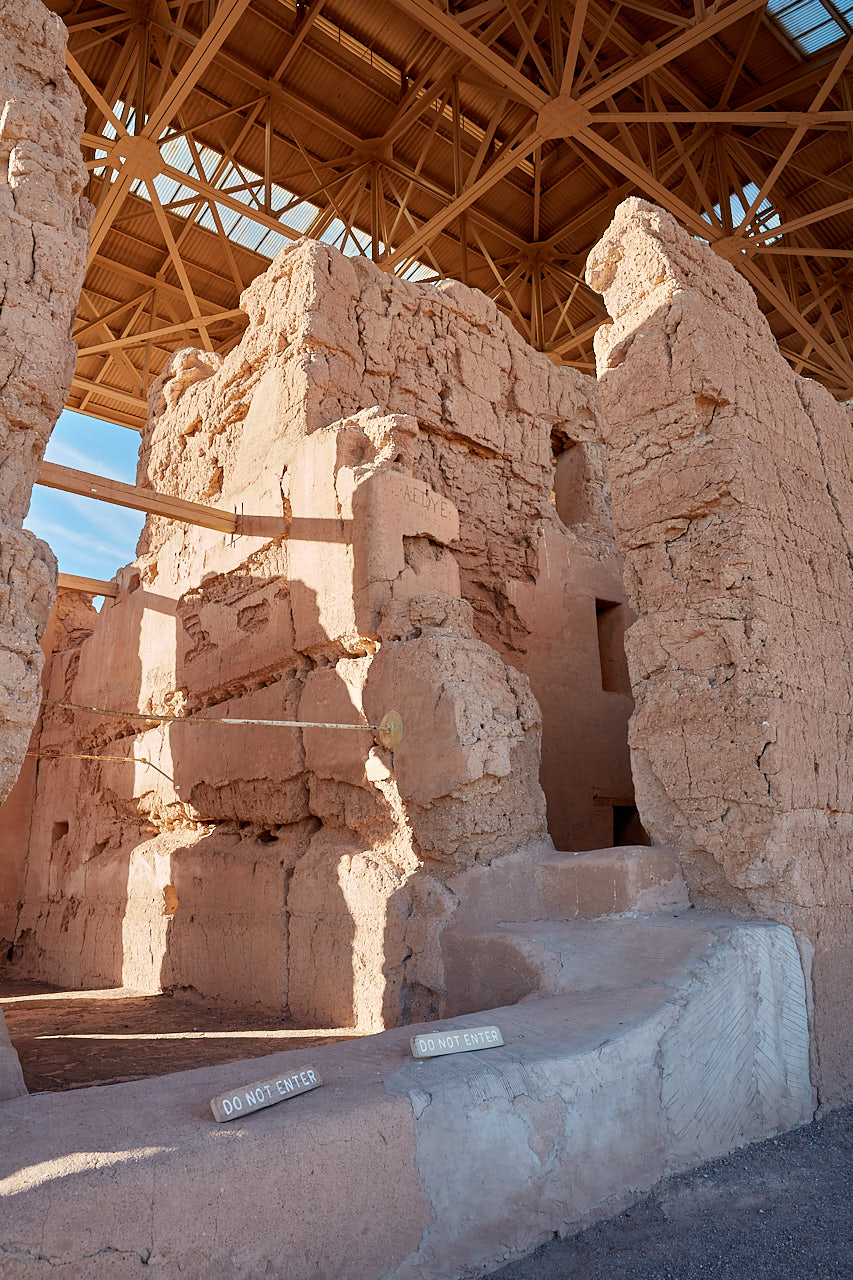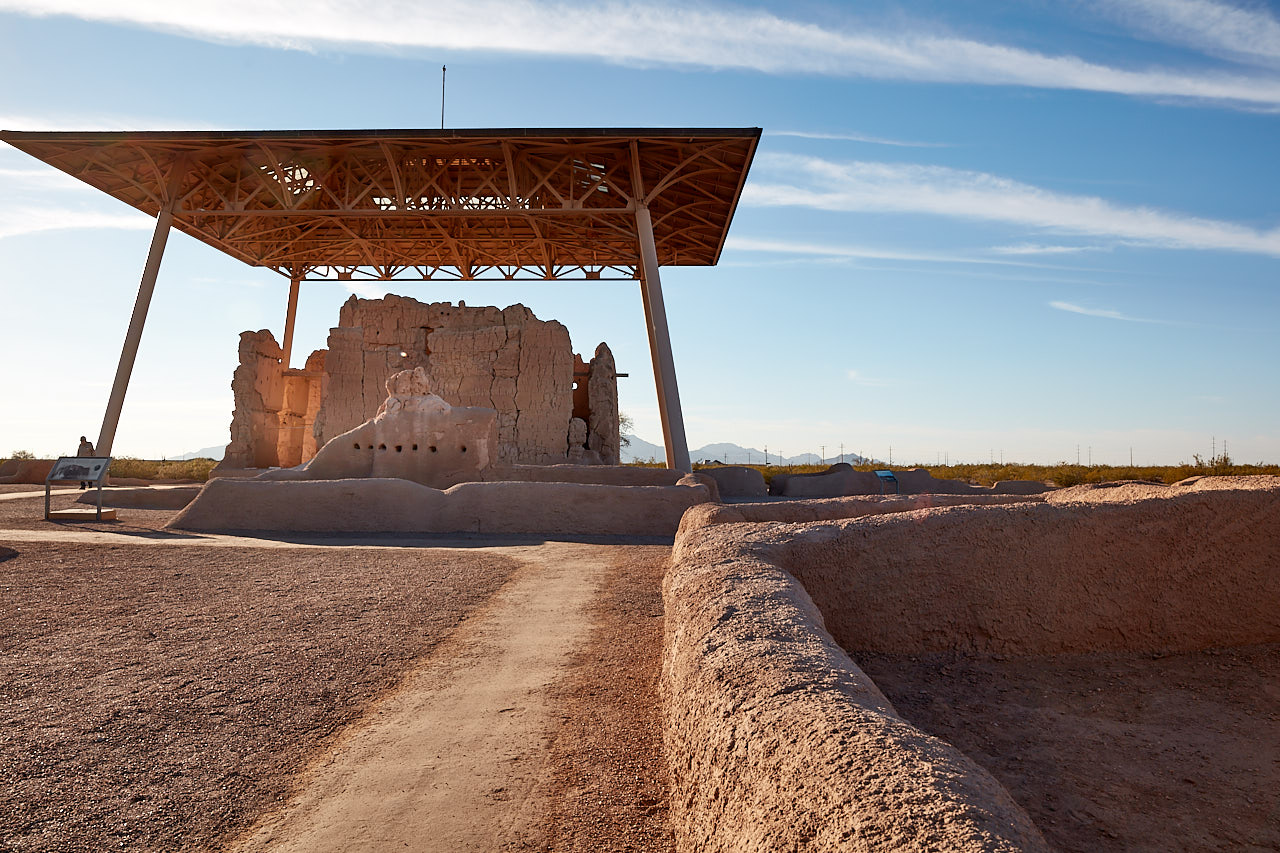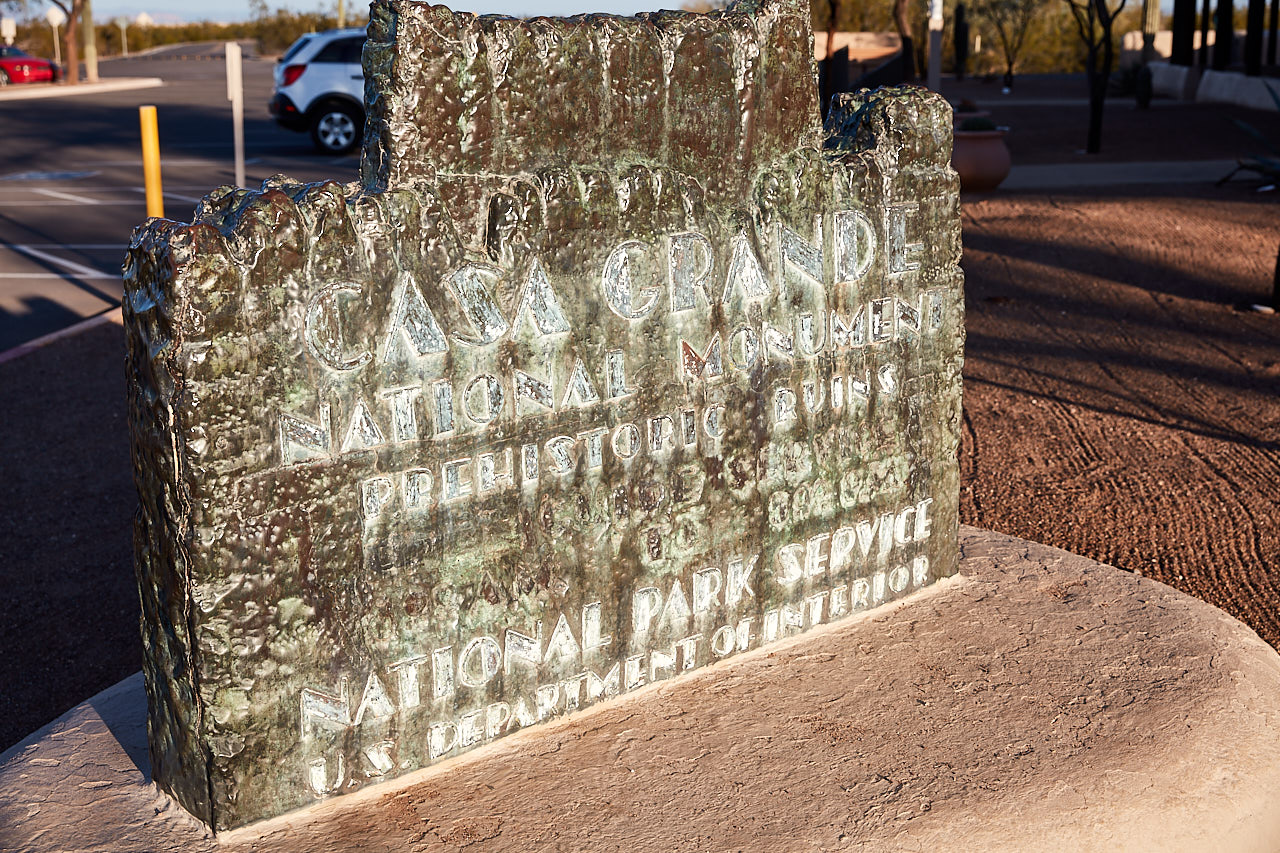 We did some 4-wheeling around the Silver Reef Mountains, checking out old mine sites.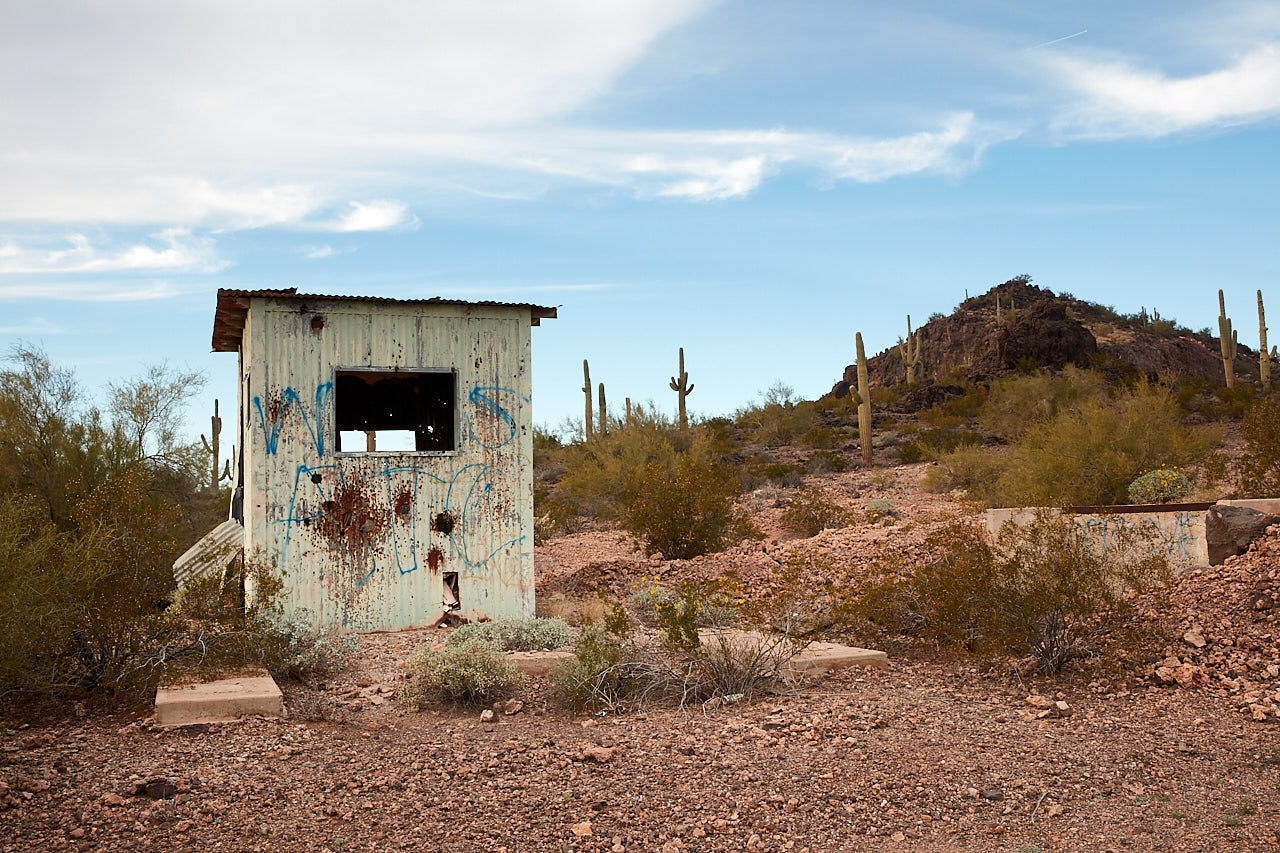 One day we learned about another thing in Arizona that can kill you besides the rattlesnakes and scorpions: Bee swarms. They attacked our hummingbird feeder for a few minutes then suddenly left.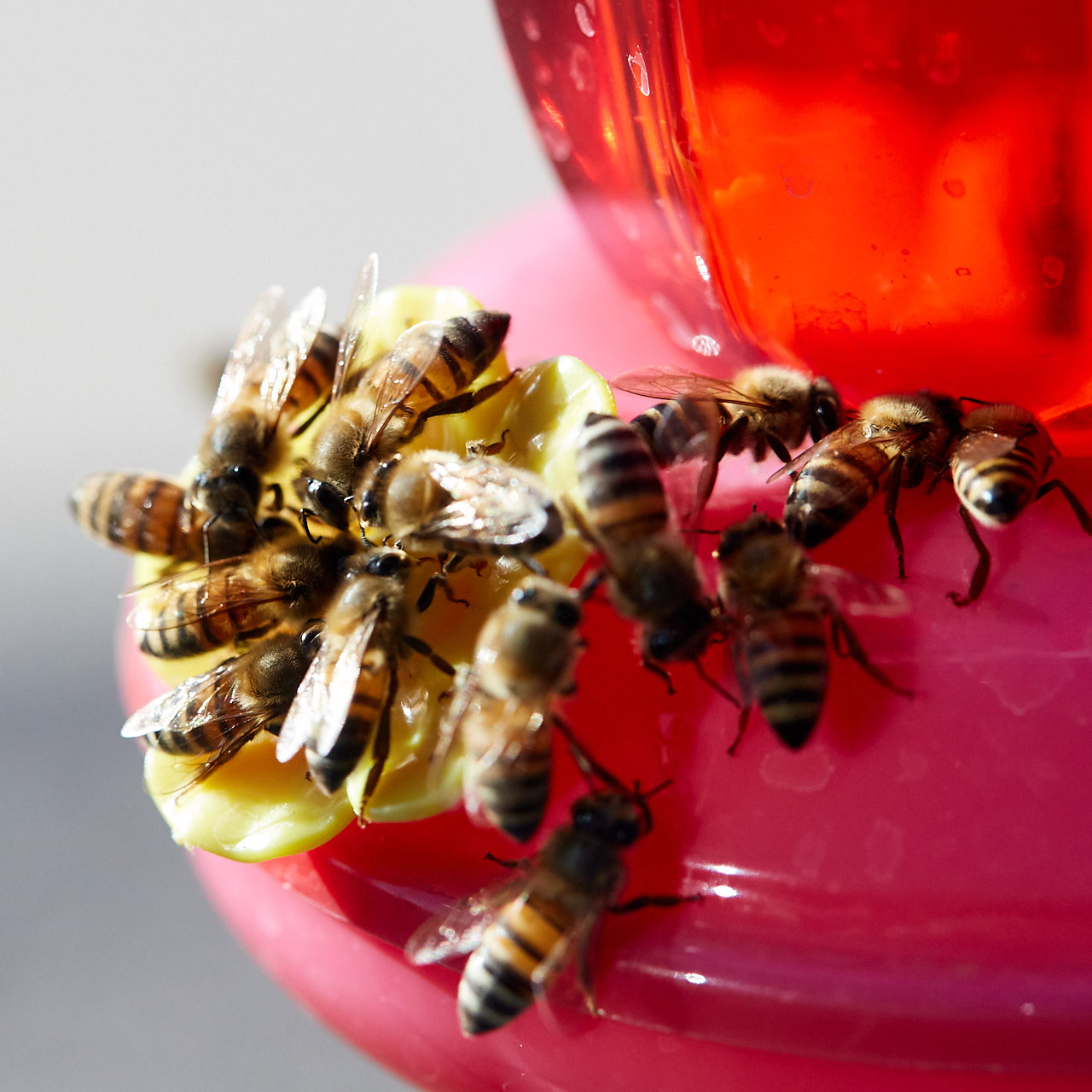 Not too far away from our campground was Villago Park, a man-made oasis in the desert. While it was a nice place to go for a walk, it pretty much finalized our decision of where to go for next winter: back to Florida.