January 21 – 27, 2019
Everyone always talks about taking their RV to Quartzsite for the winter, so after our week-long bash with XScapers we had to go there and see what all the fuss is about. Oh, and to go to the Desert Bar that we saw on some Travel Channel show a few years ago.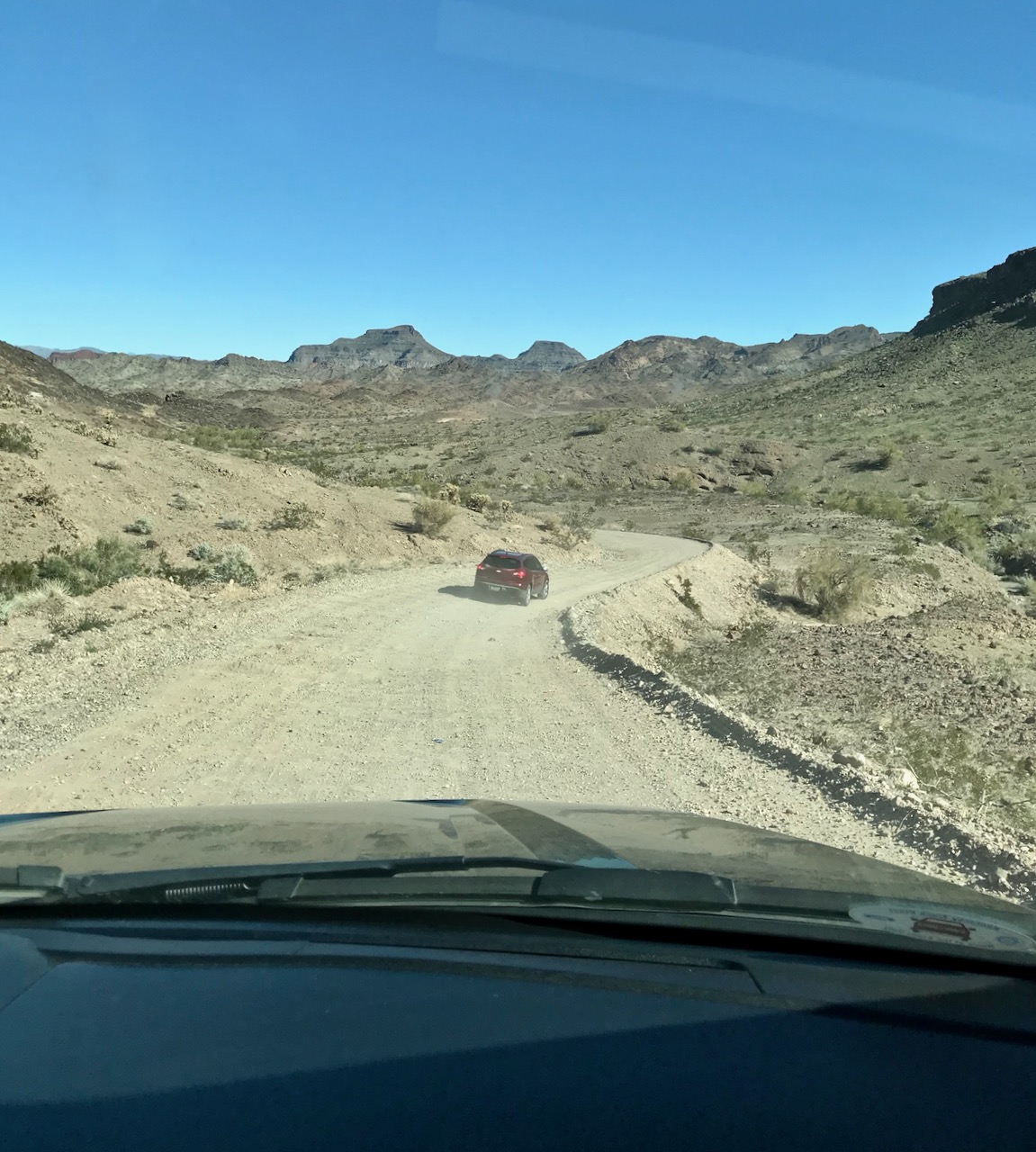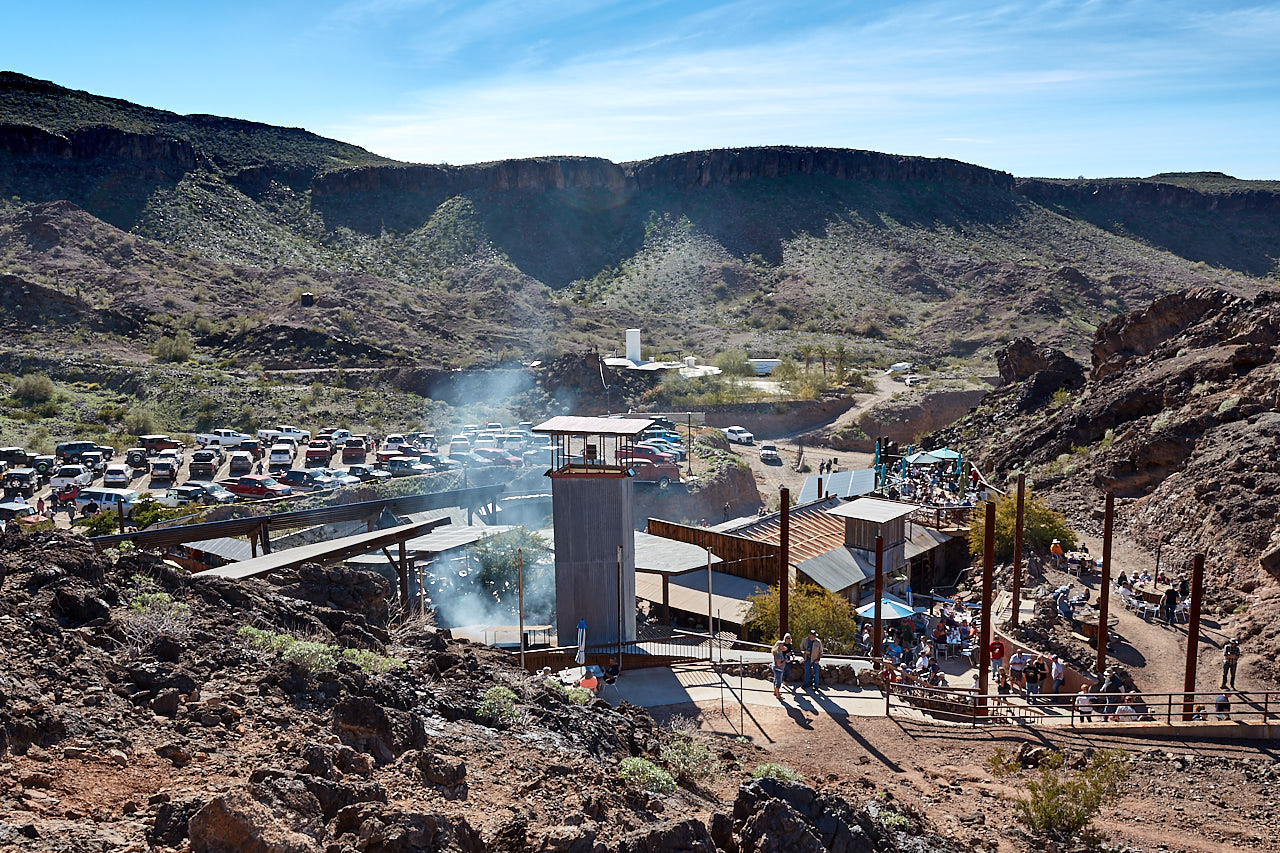 We paid a visit to the last camp of Hi Jolly.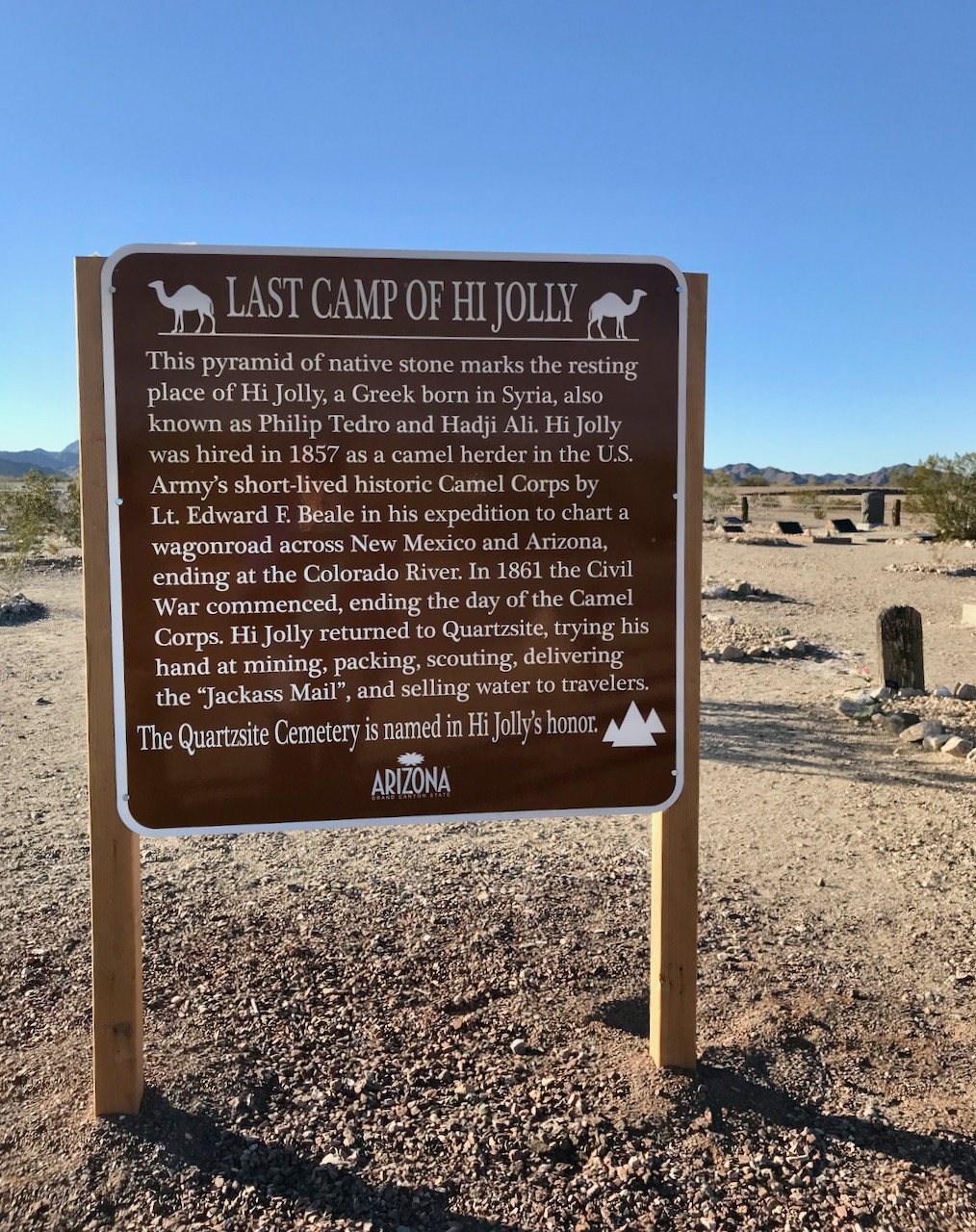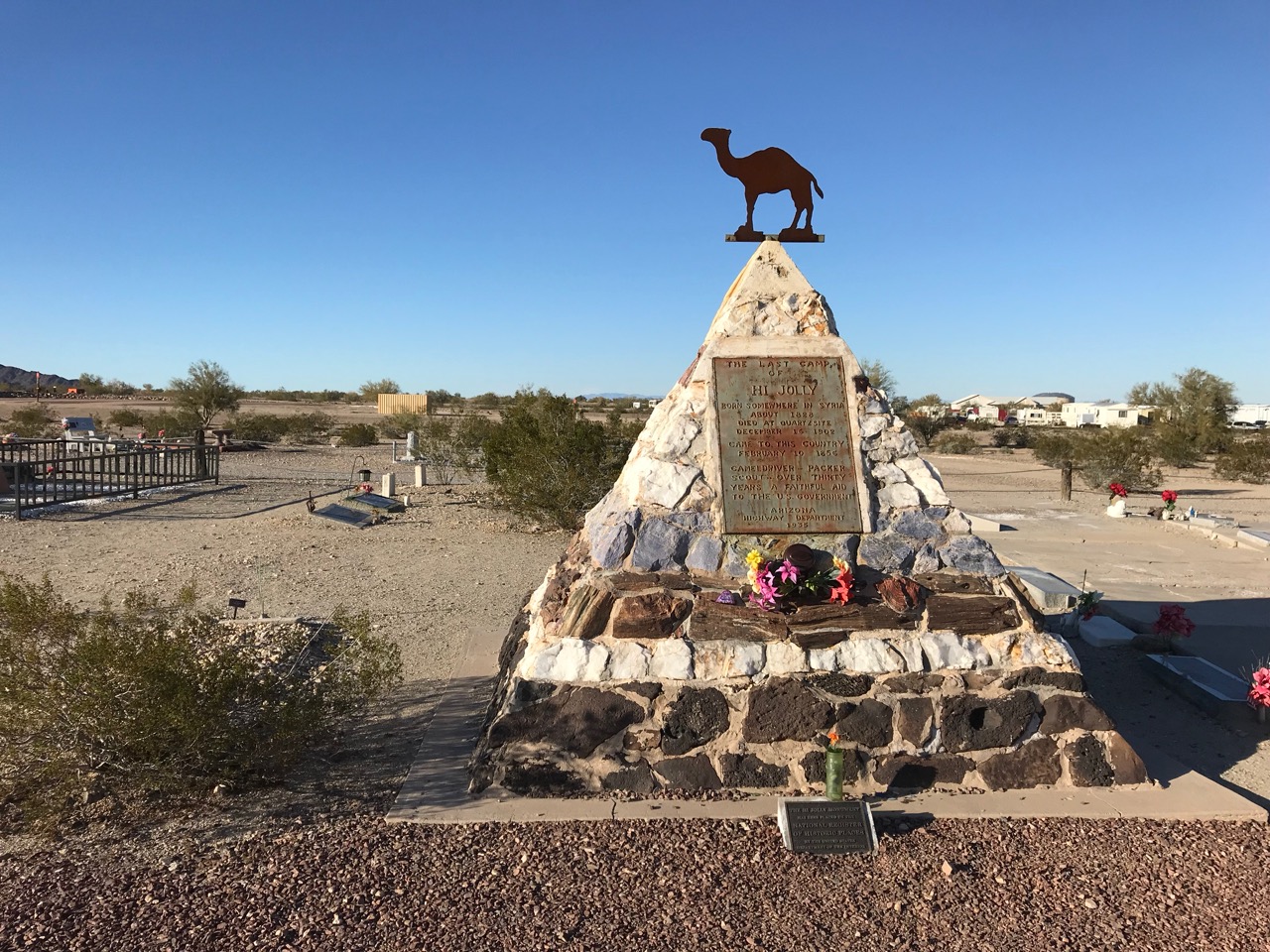 The "Naked Guy Bookstore" or so they say, we were turned away the first time and the only guys on site the second time were authors of various western themed books we tried so hard to show interest in yet not be guilted into a pity purchase.  FYI they weren't naked either!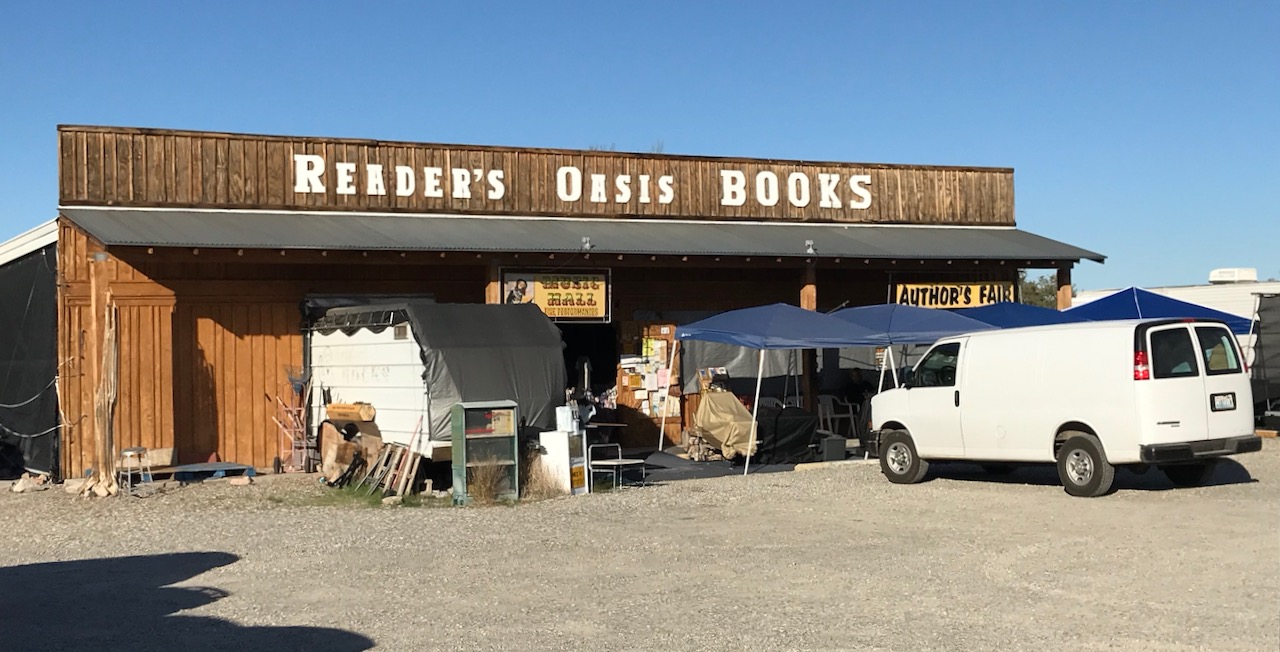 The RV show was going on while we where there, set up in the Big Tent, filled with vendors selling everything from sunshades to sugar gliders,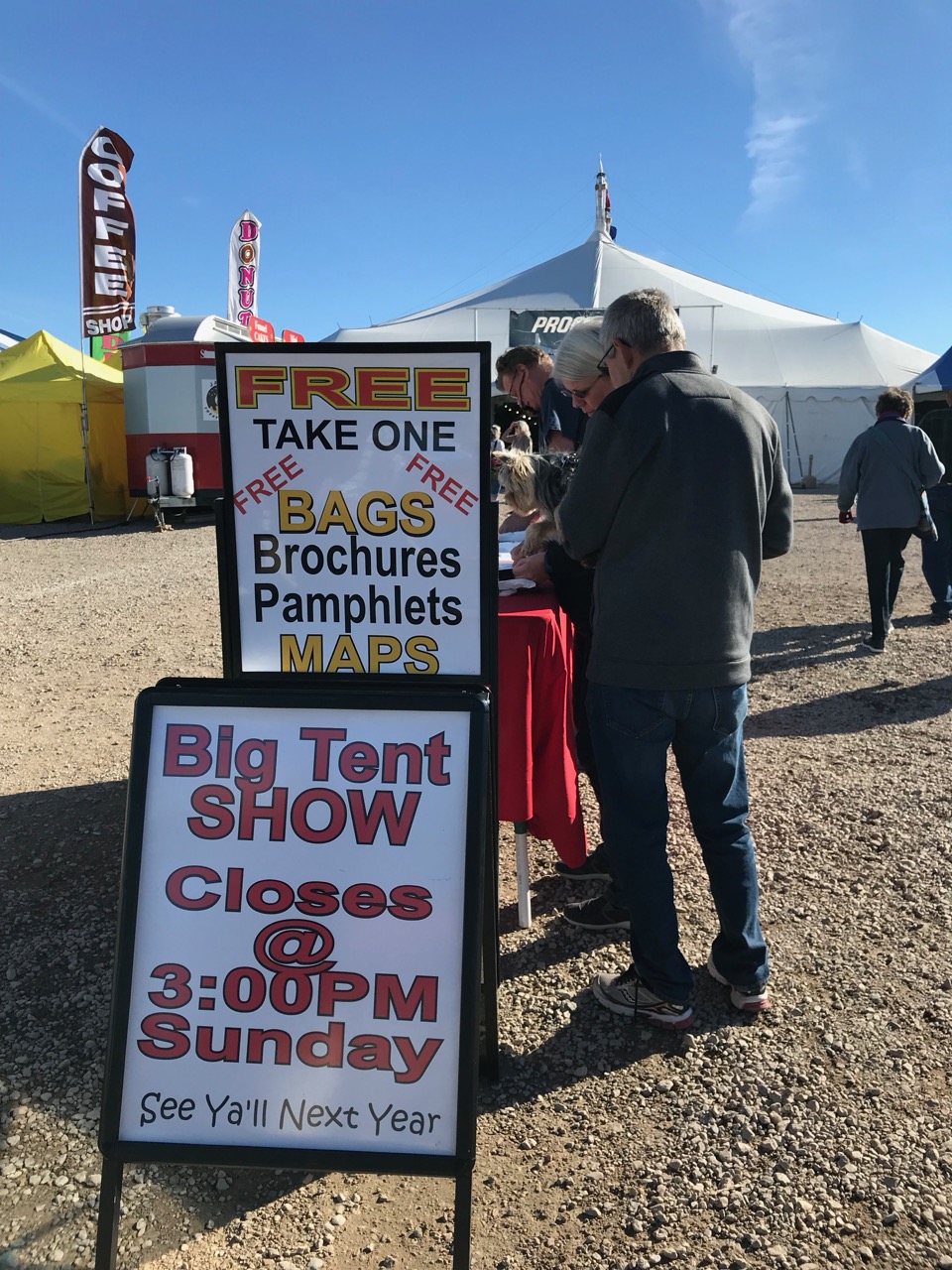 and nearby vendors where you could add to your collection of skulls and antlers,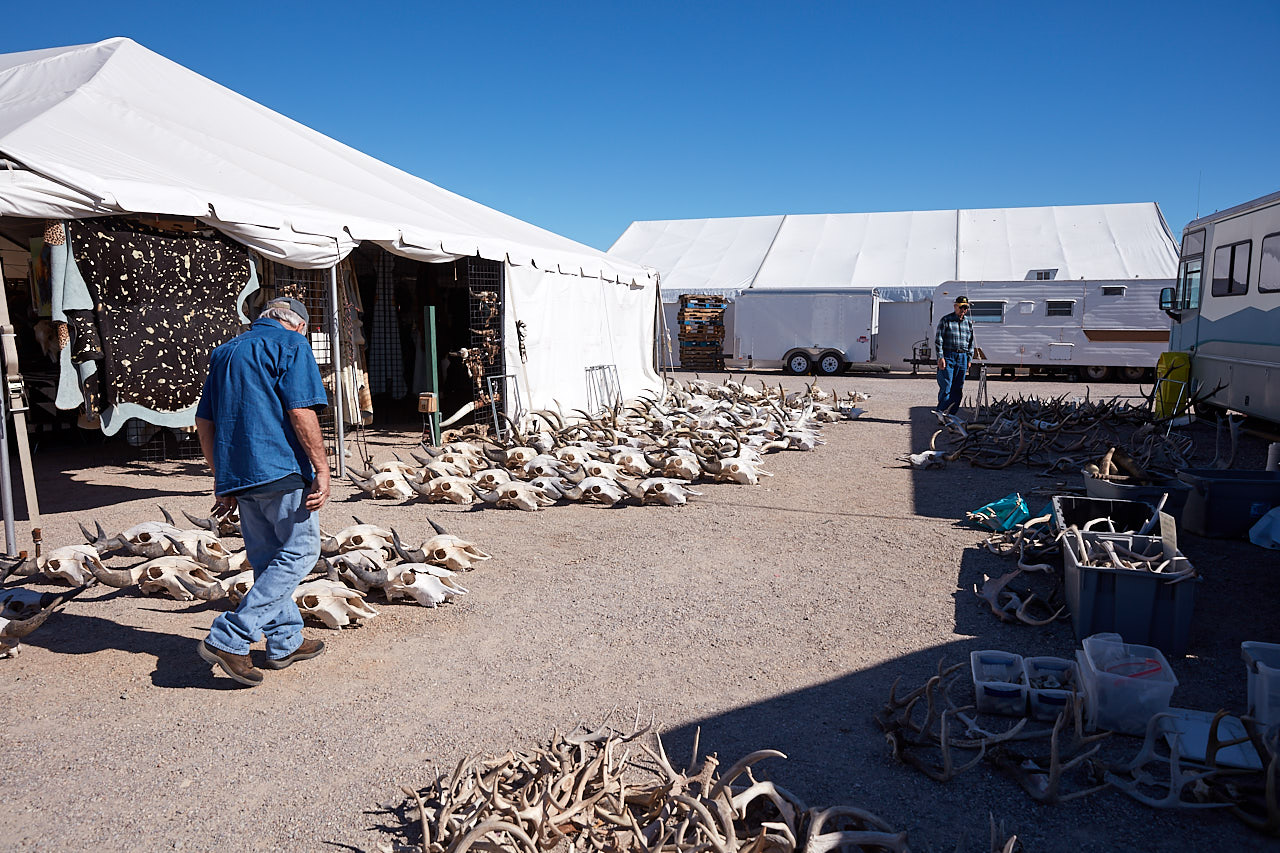 and finally a stop at Beer Bellys to visit Lou and Nancy!