Day four, we chose not to venture too far into the park, instead we went to the town where we're staying to check out the local shops.        Gardiner, MT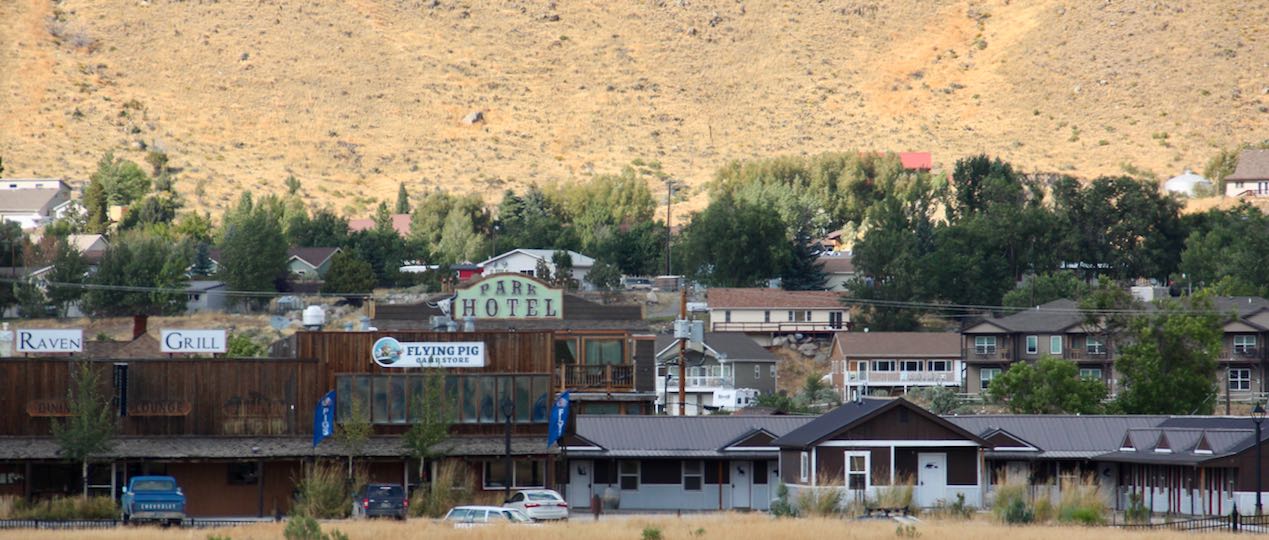 After a stop at the visitors center we spotted some mountain goats that had come out to enjoy a snack and some sunshine.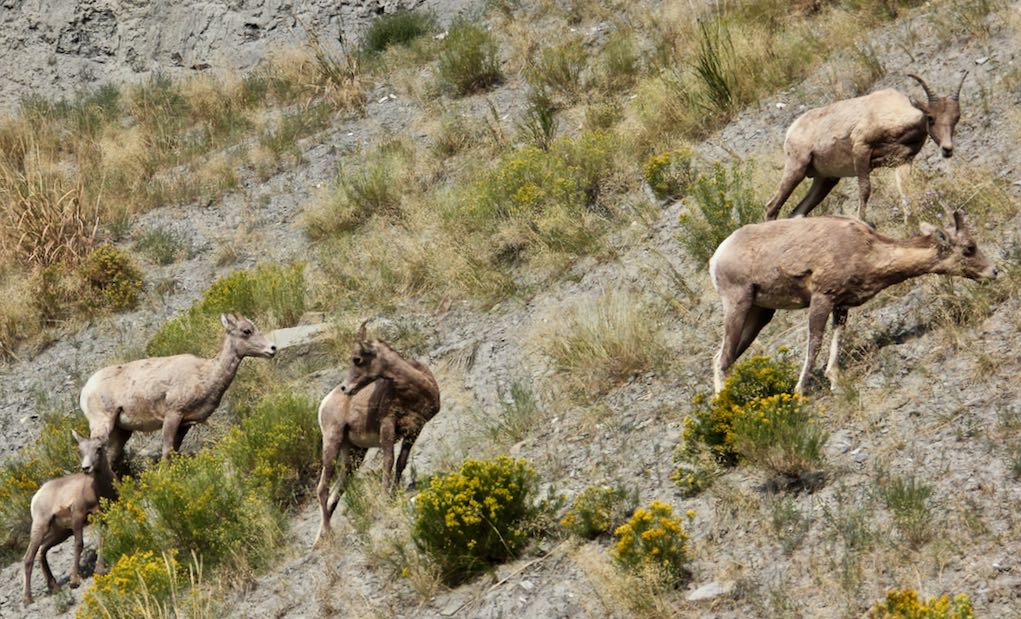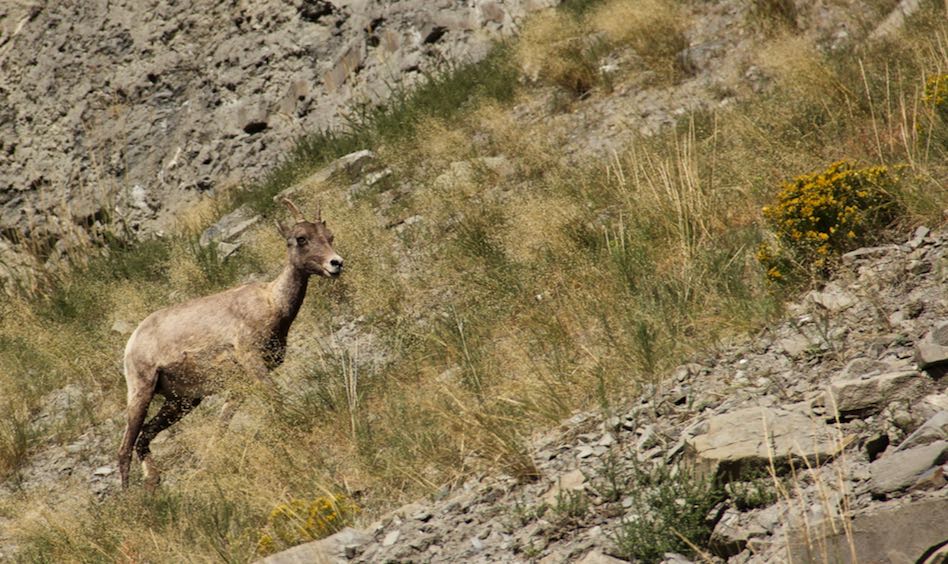 This place looked interesting, the patio with mountain views was hard to resist so we stopped in for dinner and a much needed beer!