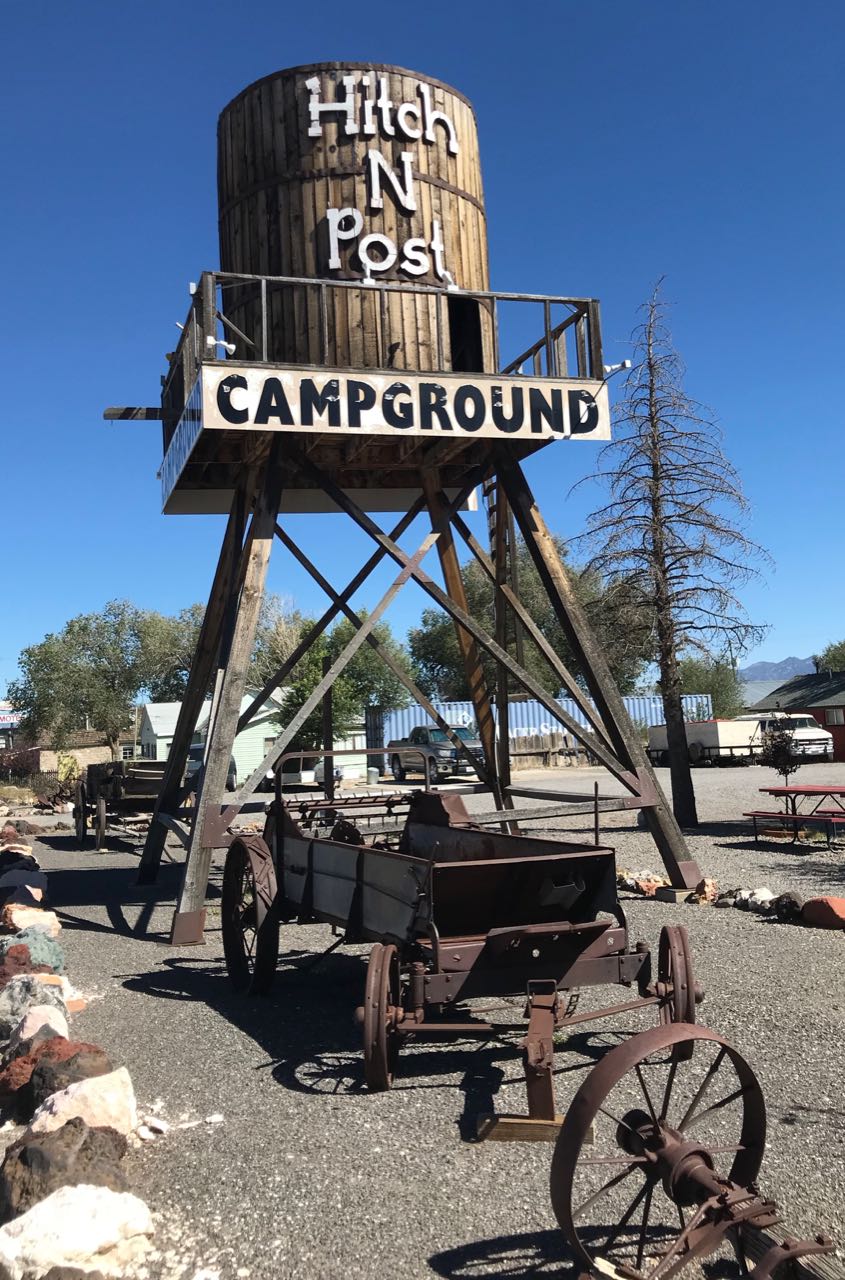 Just over two weeks ago we arrived in Panguitch, Utah.  It was kind of by accident but just what we needed.  After all the traveling and back to back National Park visits we were desperate for some down time.  Salt Lake City was at the top of our list, unfortunately there were no extended stays available.  The Hitch N Post Campground was the next nearest option.  It's a small campground in a small town.  By small I mean No Walmart, No McDonalds, No Breweries and ONE tiny grocery store (not open on Sundays.)   Surprisingly there is a Hospital and the world's smallest liquor store, you know, the important stuff.  We've finally had a chance to catch up on many things that had been neglected… all that stuff you thought we left behind, laundry, bills, groceries, cleaning (like the corn syrup explosion upon arrival)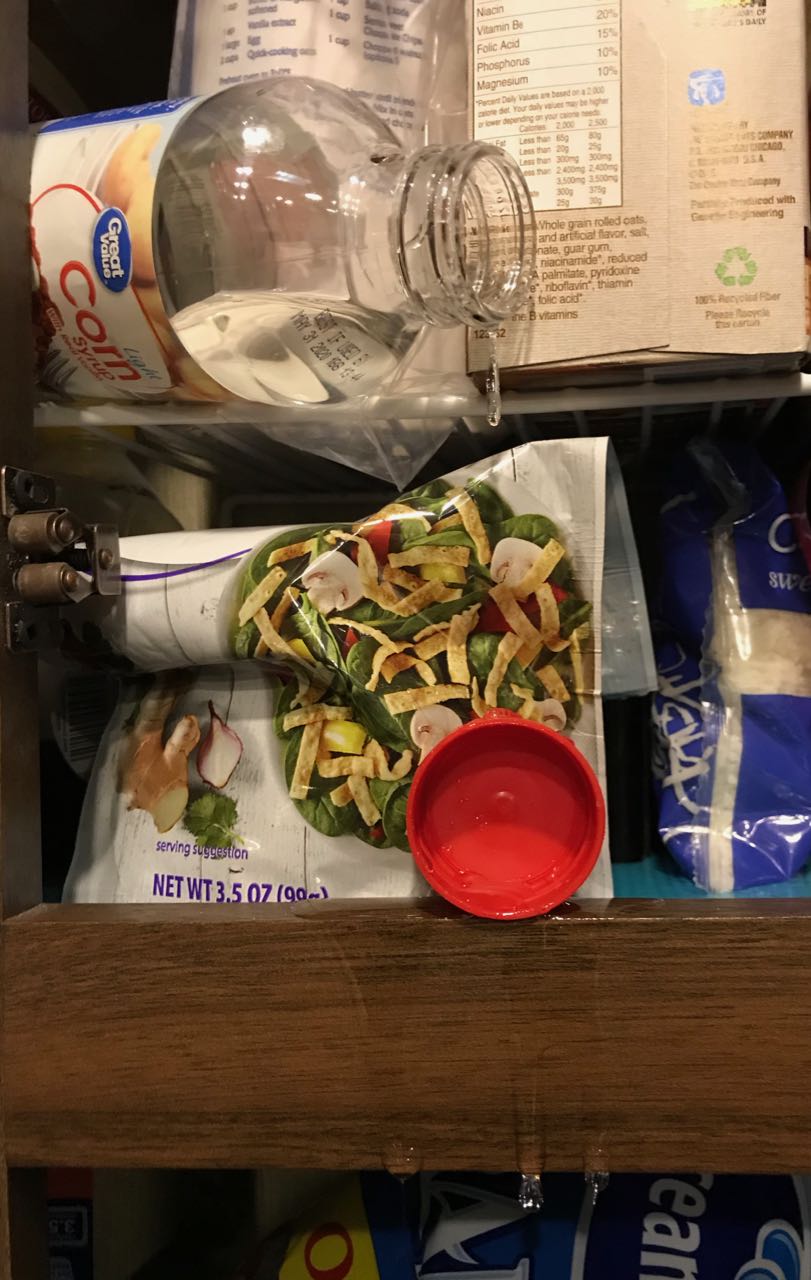 maintenance, travel plans, and job searching.  Oh and rest, we got some much needed rest and the dogs are greatly appreciative of that!
So far we haven't gotten too bored, I mean check this out… cows on the beach!  How many times can you say you've seen that!?!?!  Well, probably more than I have so it was quite a comical site to me.
We are about ten minutes to Red Canyon and a half hour to Bryce Canyon National Park.  So there's that, and what a sight THAT is!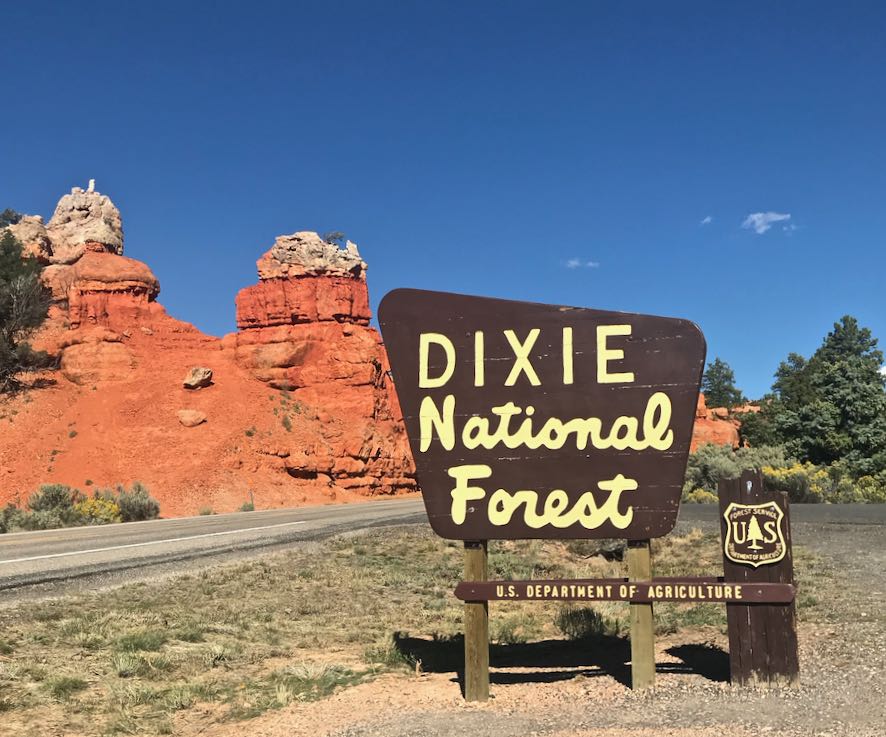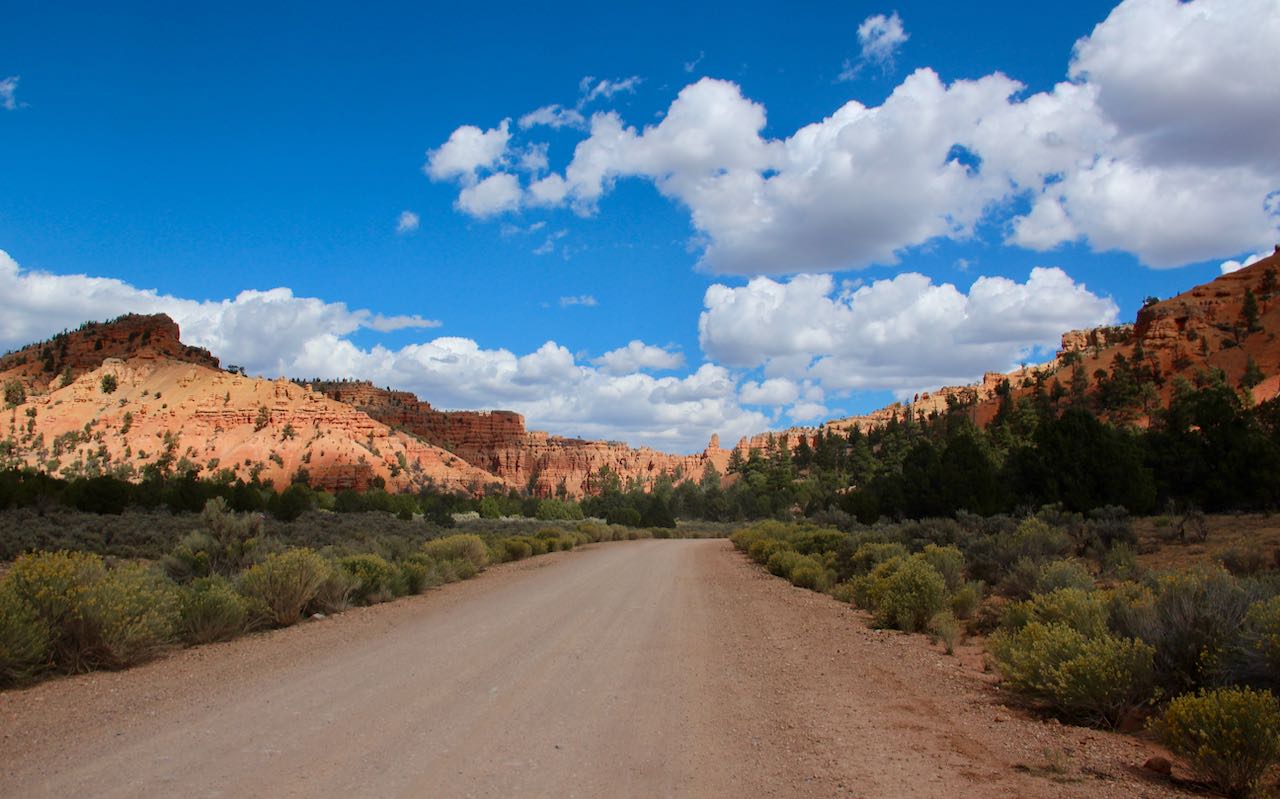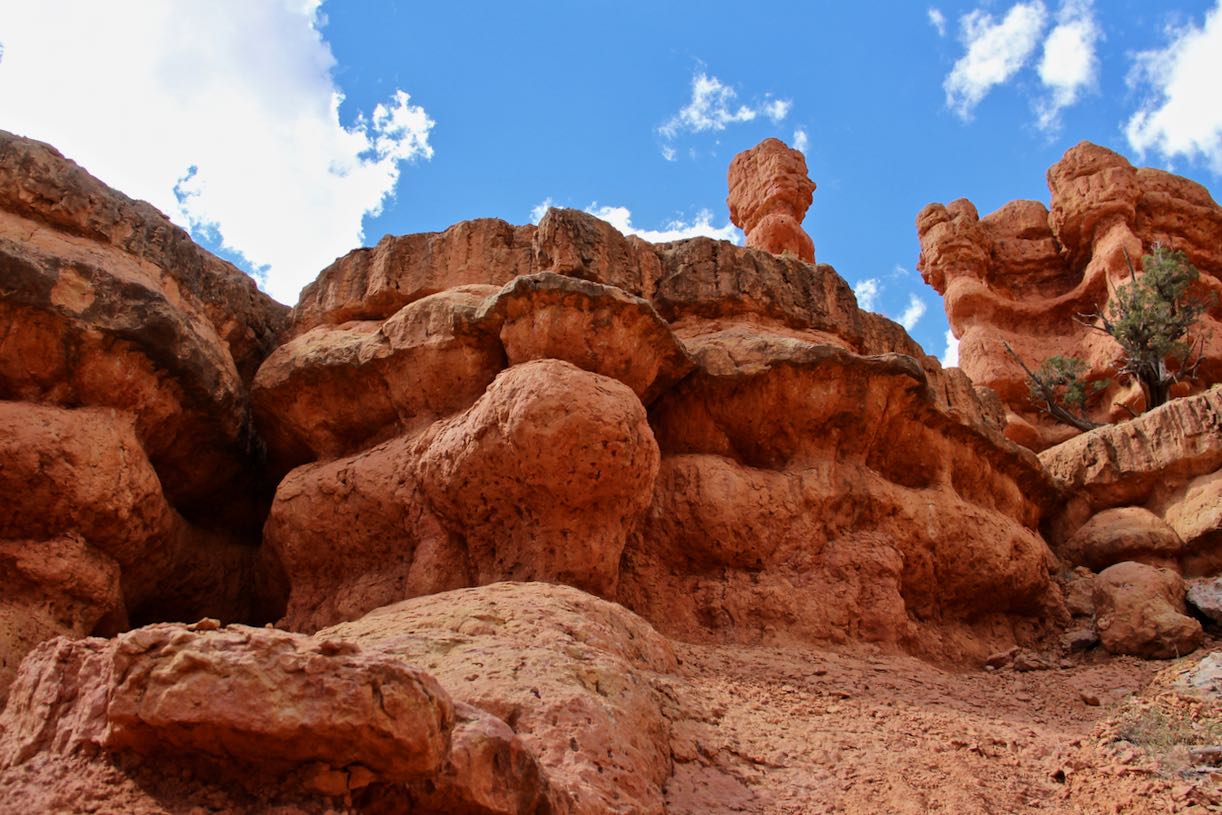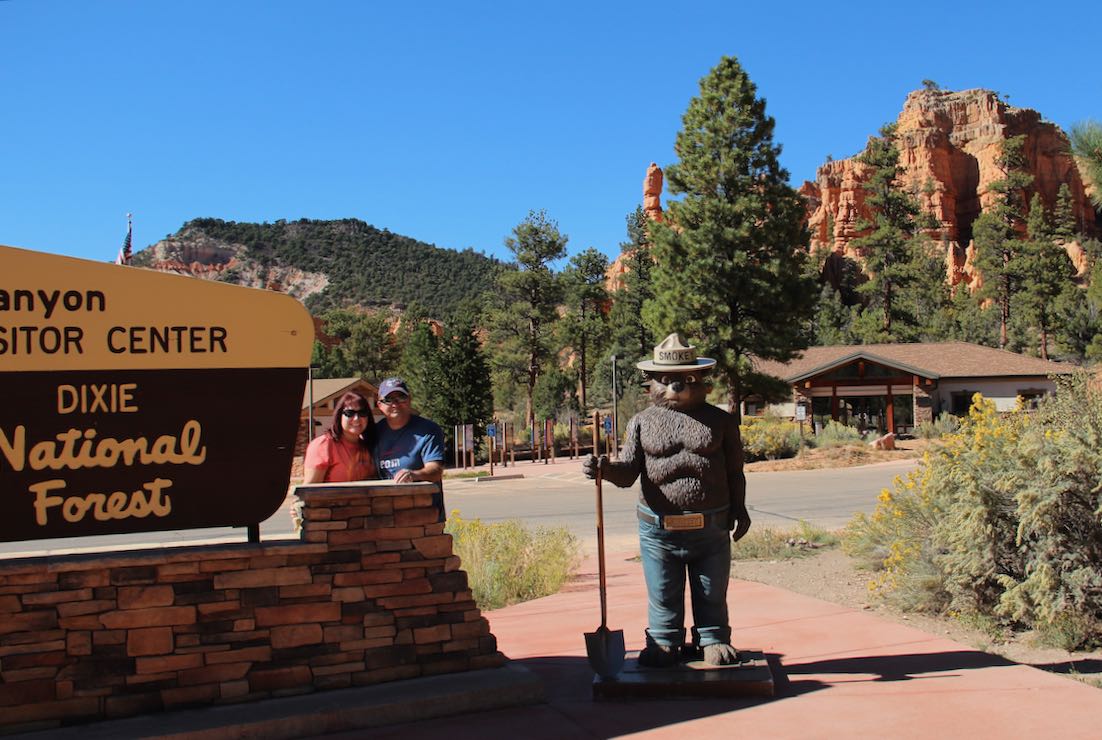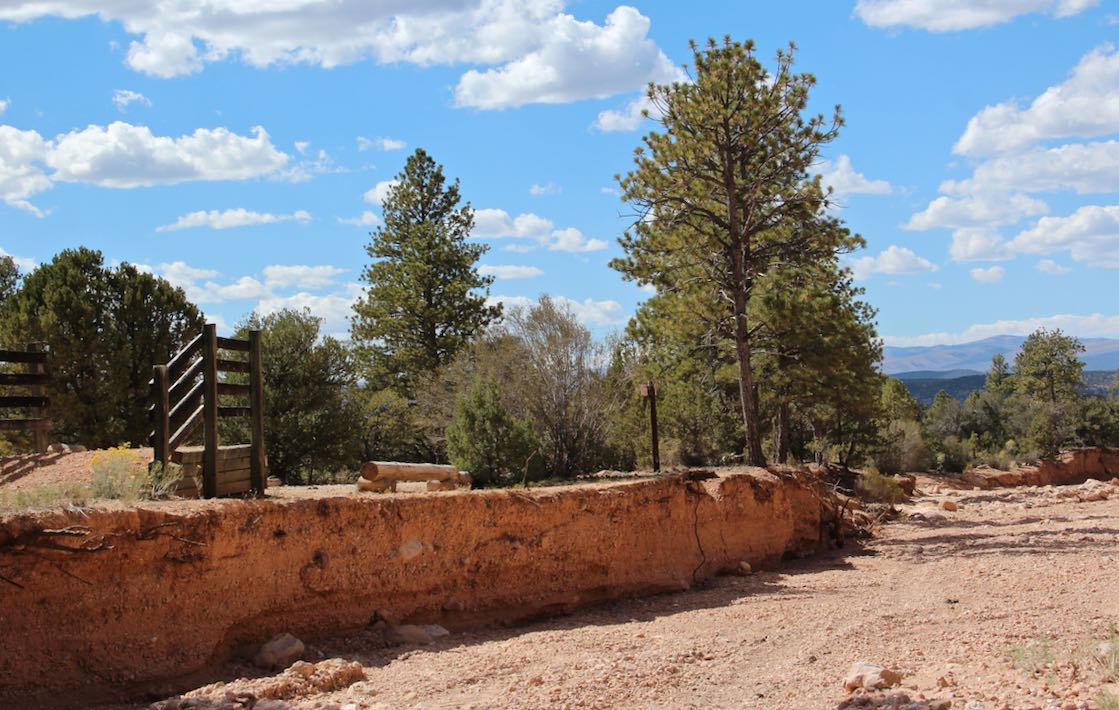 Stay tuned for pictures from Bryce…