We're still here.  One more week and we'll be off to Zion National Park.  It's been a reality check for us and confirmation that we could survive in a really, really small town but not something we're choosing to do at this point (or ever hopefully).  We like our conveniences  (and breweries) too much.  Oh, and this 4% beer HA!  At $12 for a 6pk of 4% beer I think I'll stick to water!  So yeah, that pretty much knocked Utah out of the contenders of places we might like to live.
The scenery is nice though and up until now we've had some really great weather.   However snow is in the weekend forecast.  Yup, it's time to go!
Now for those greatly anticipated photos!!!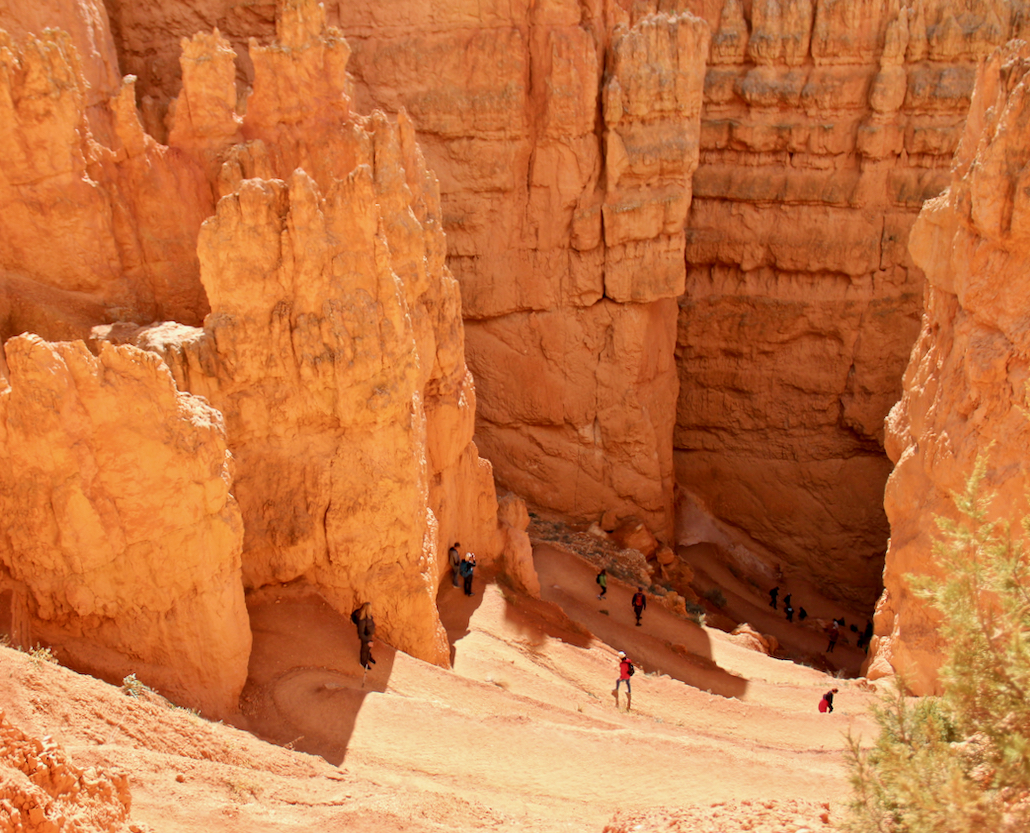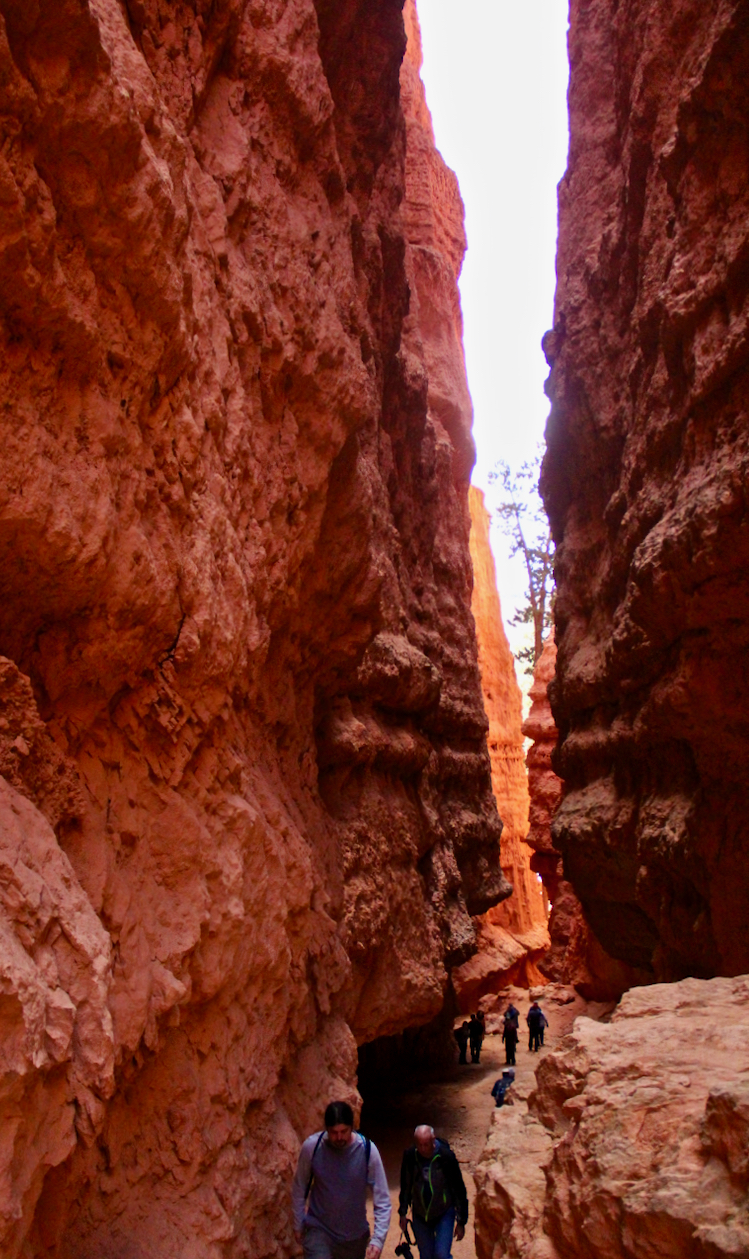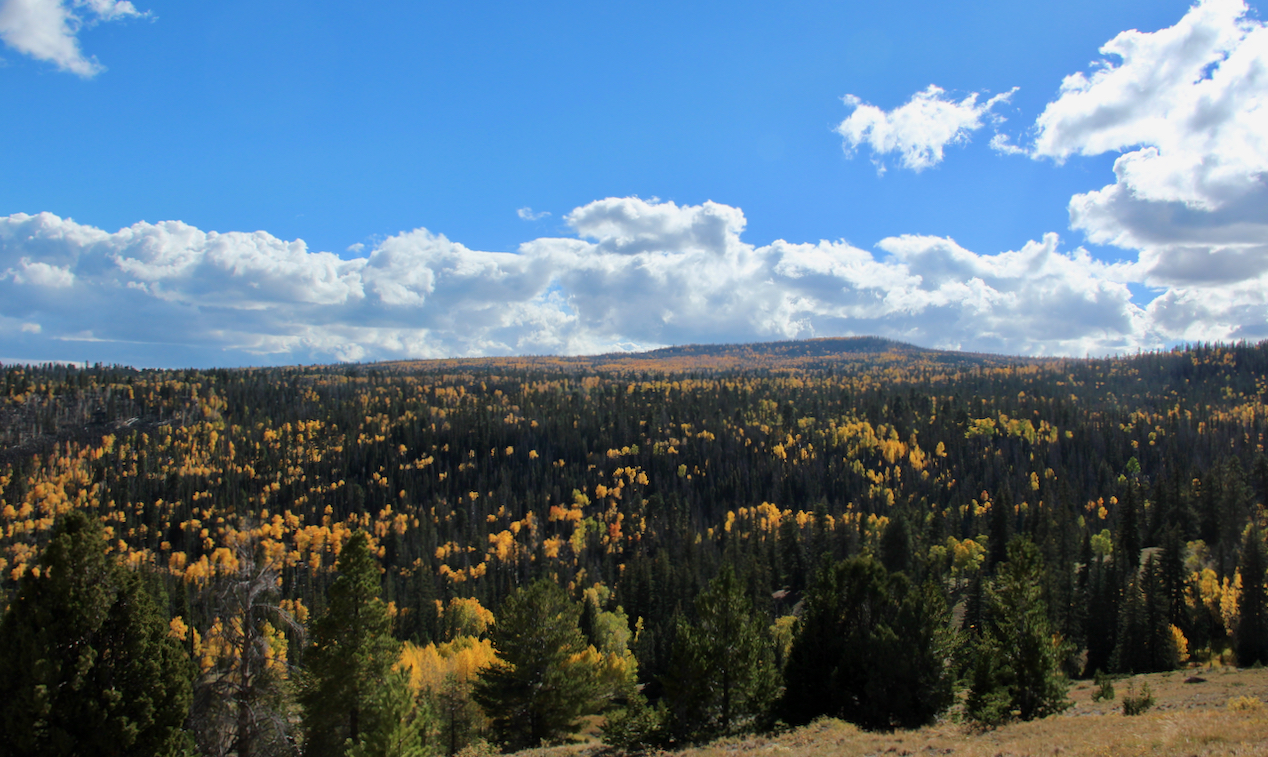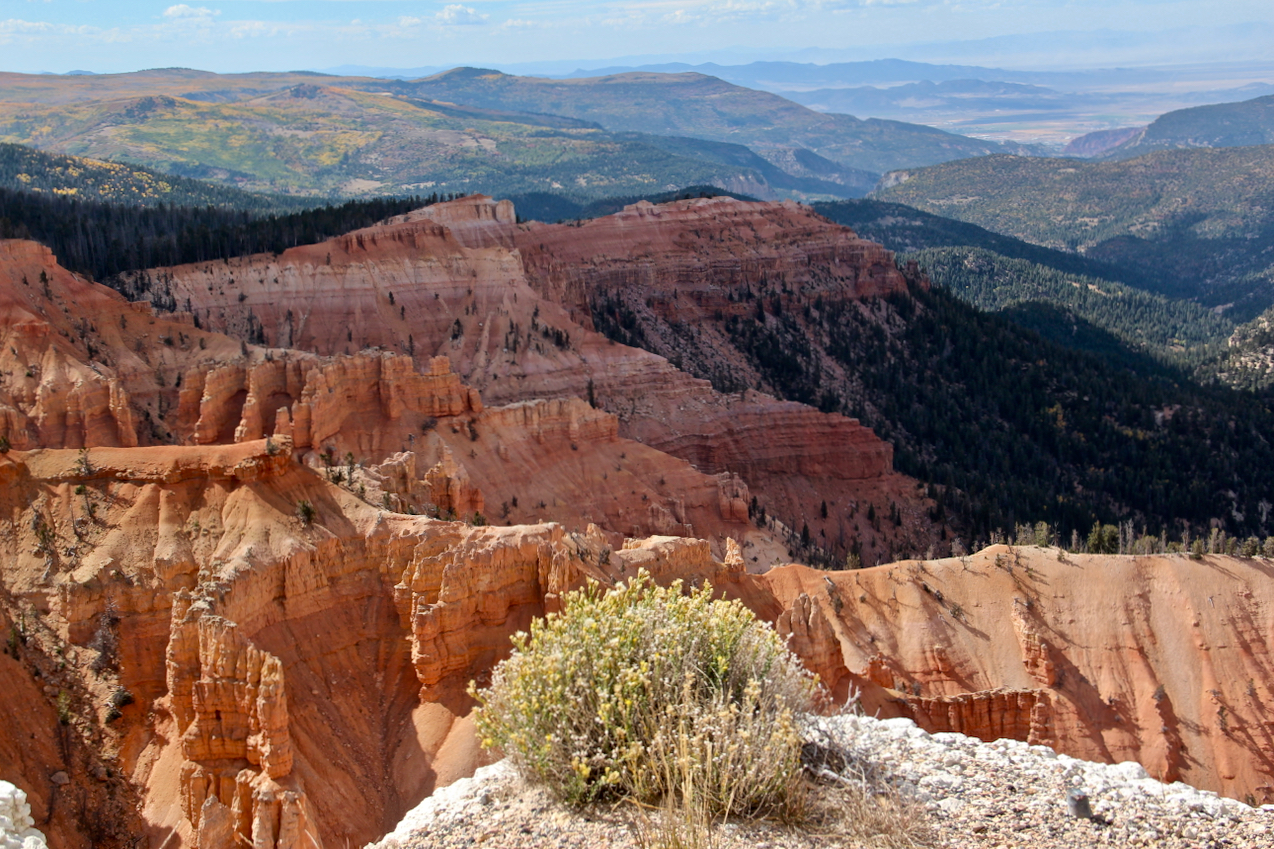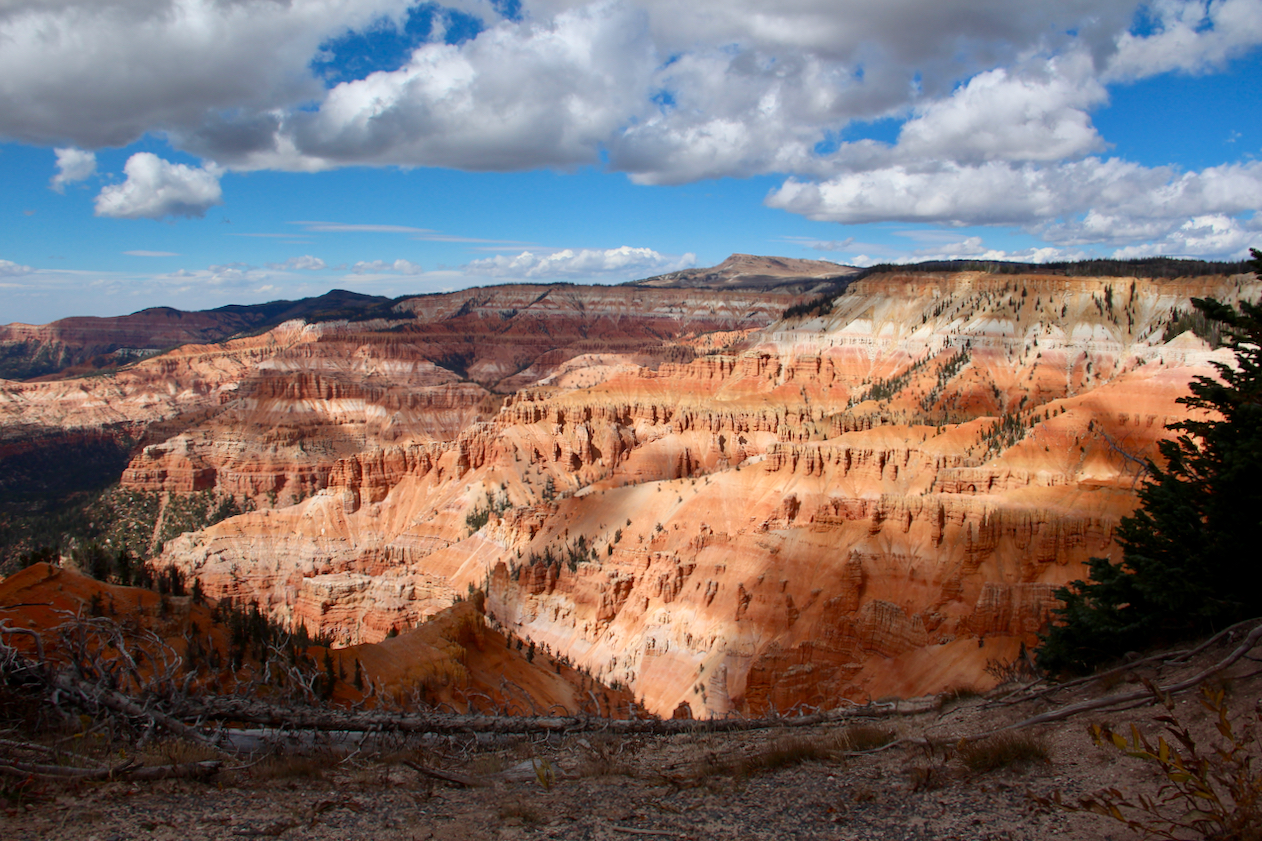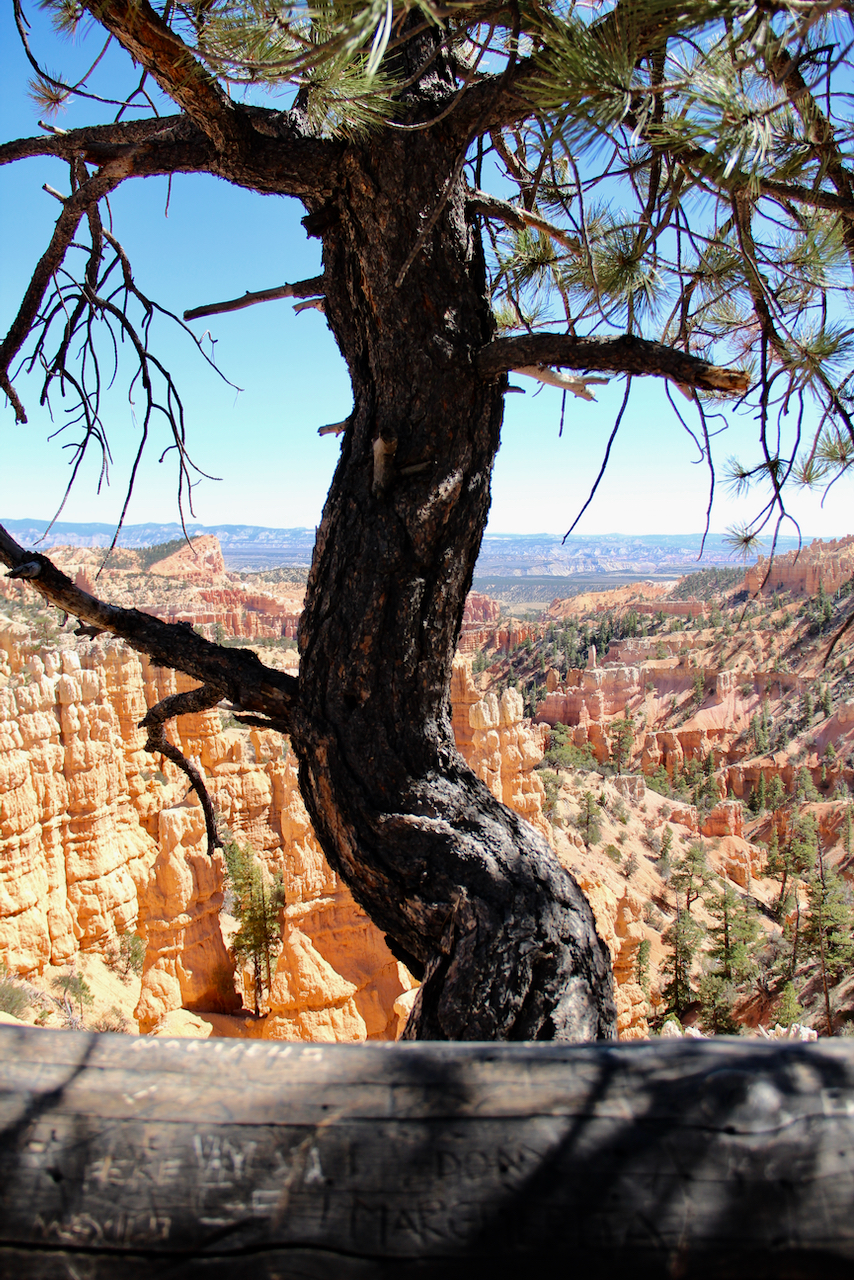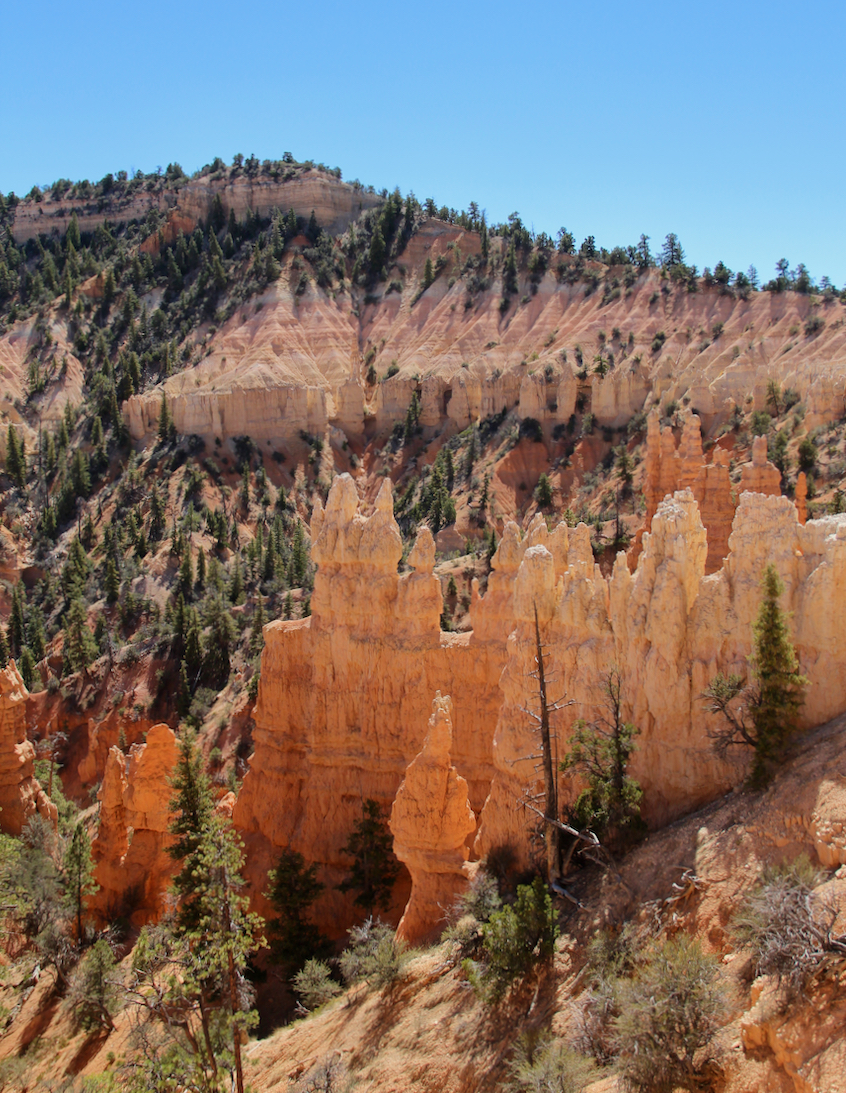 See Ya in Zion!