Current Location: Hurricane, Utah (last stop before Arizona)!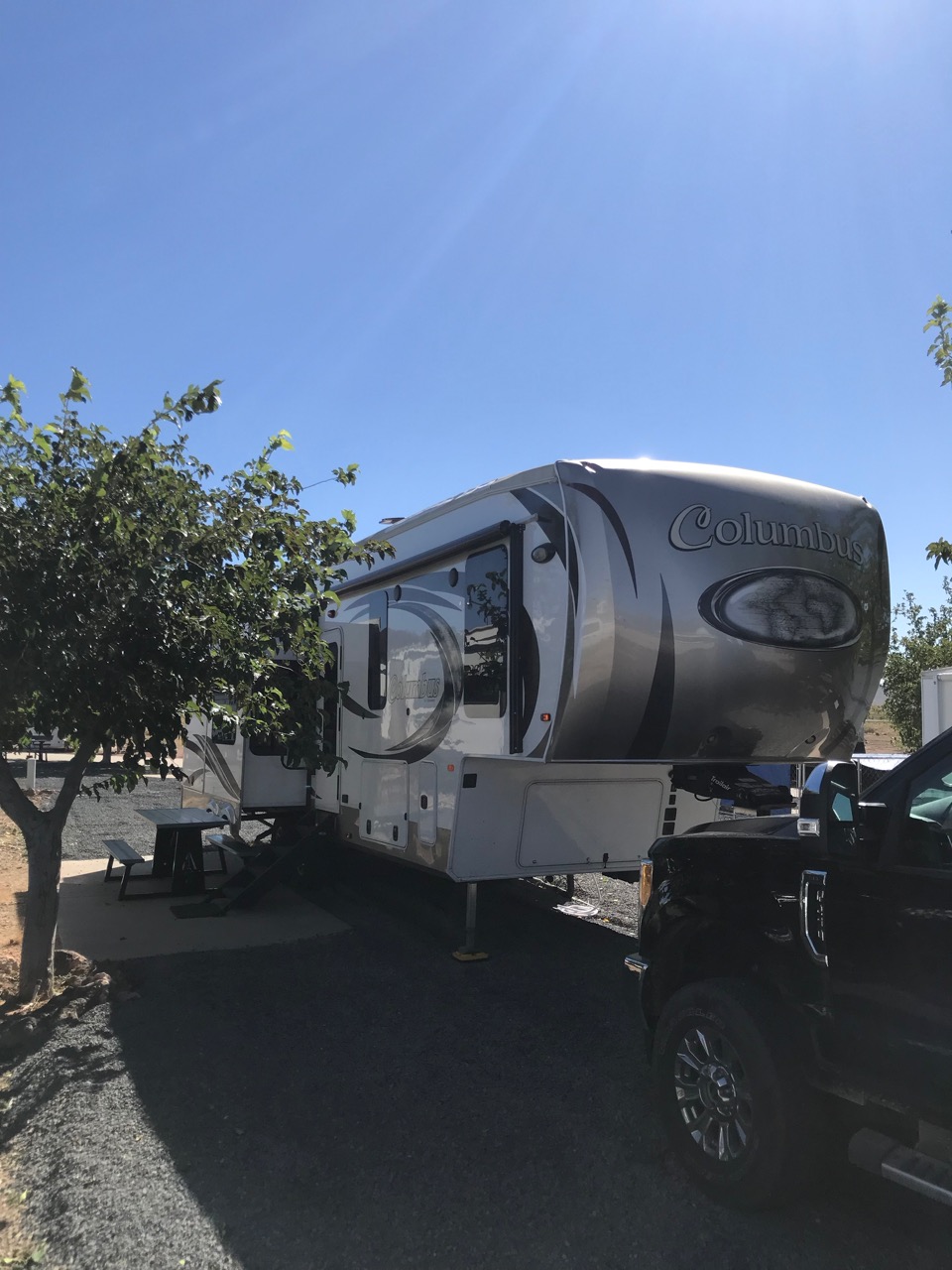 On a day trip into St. George we drove past this place and thought it looked interesting.
Although the pictures are a small example of all that's there it's quite a big place.  At nearly 5 acres there's so much to see.  Streams, a waterfall, tanks with native and endangered fish, plants… even dinosaur tracks that date back 200 million years!  The creative Halloween displays were even pretty cool.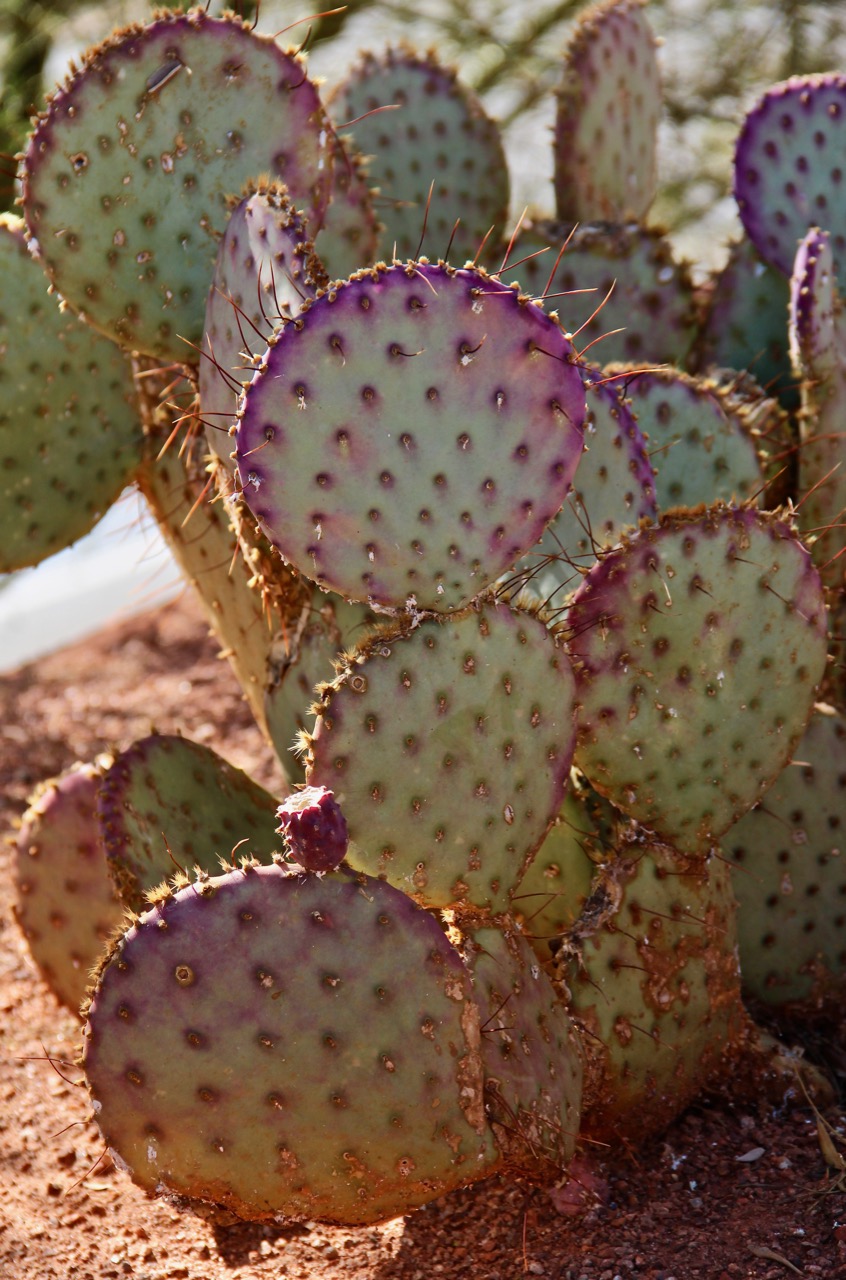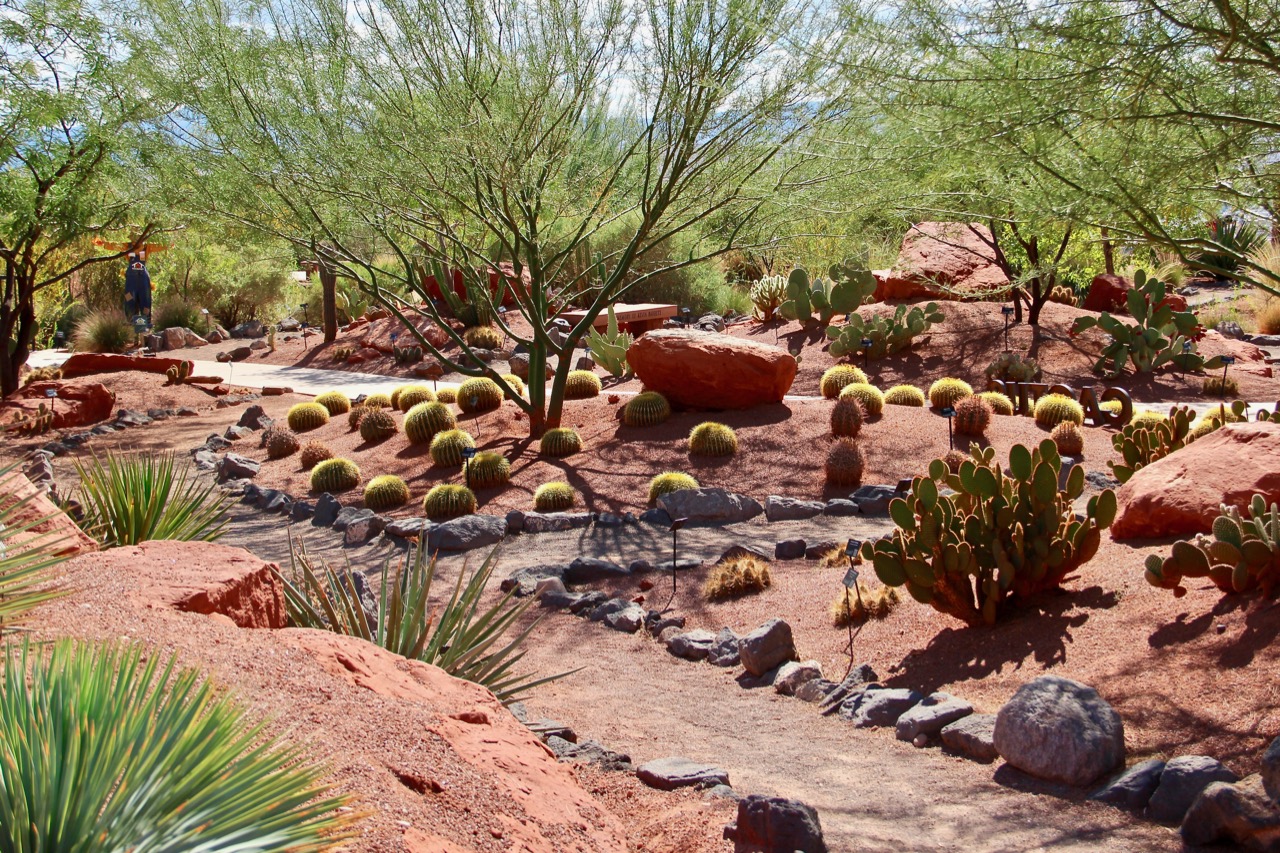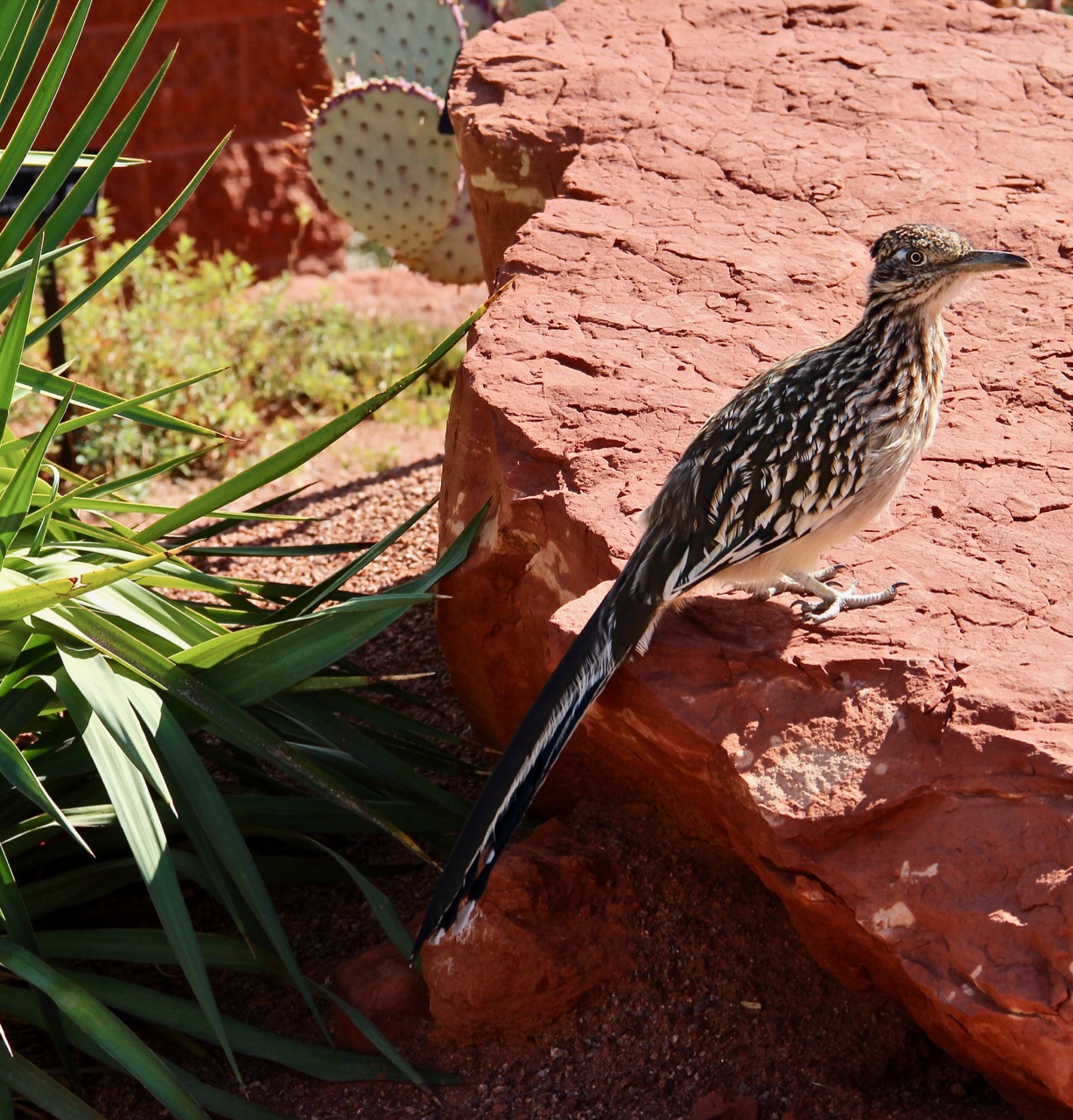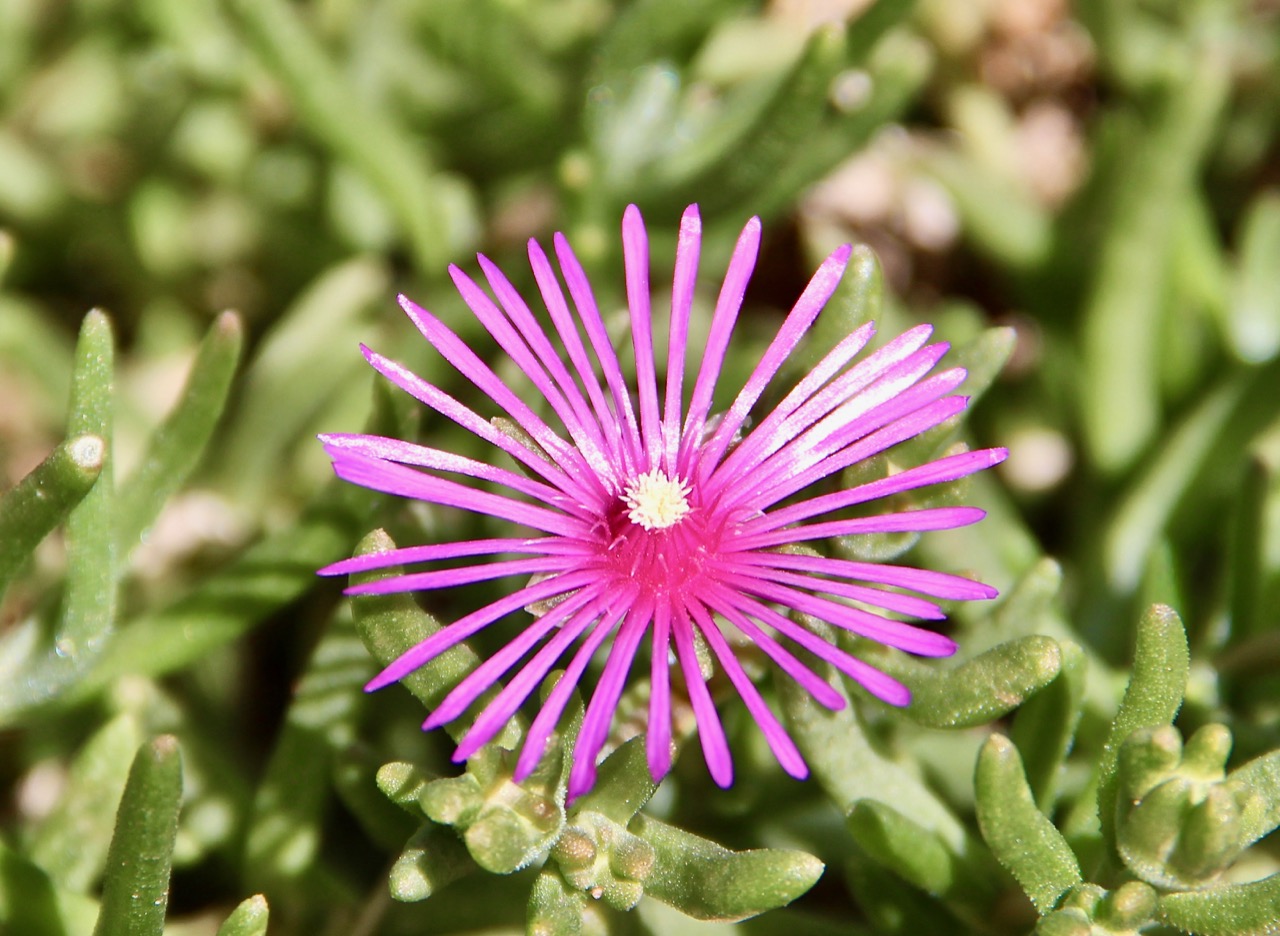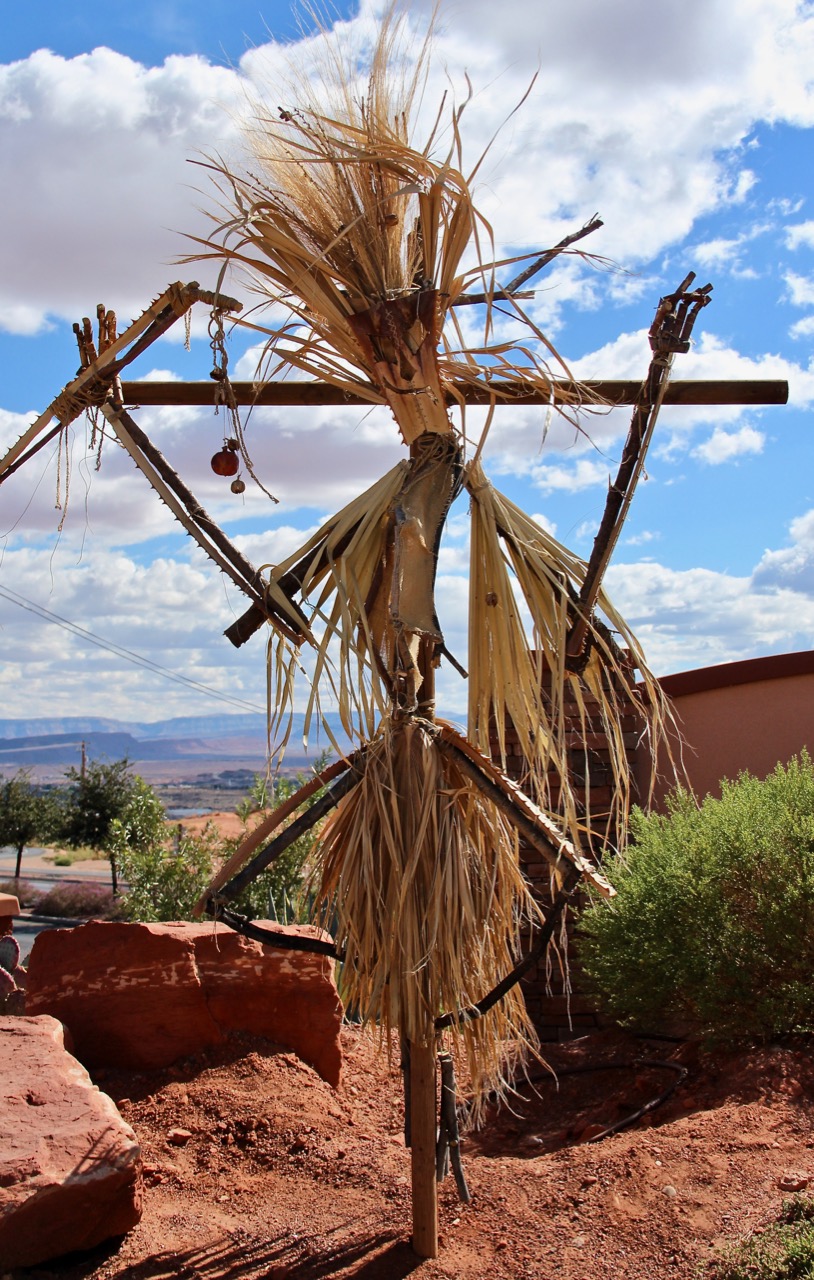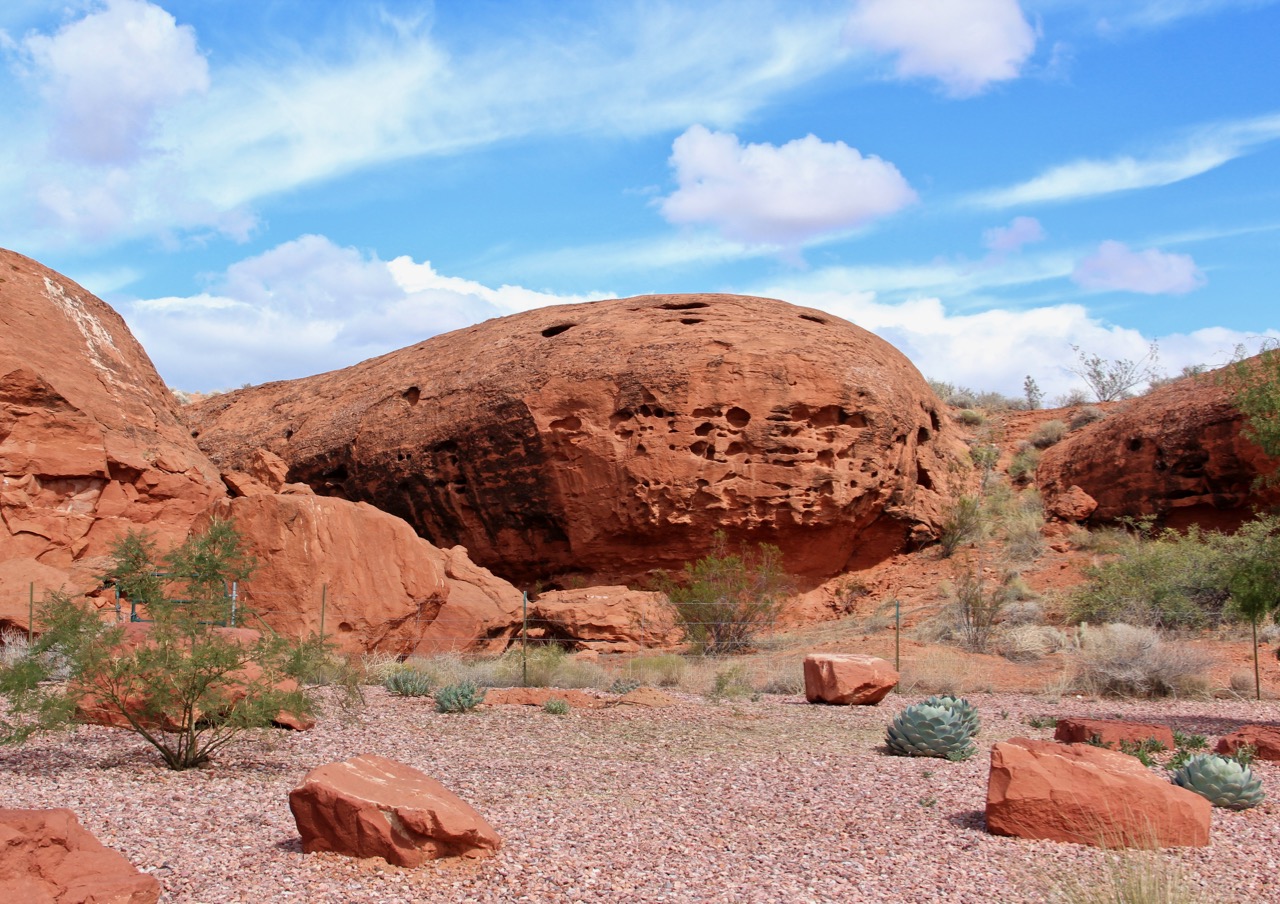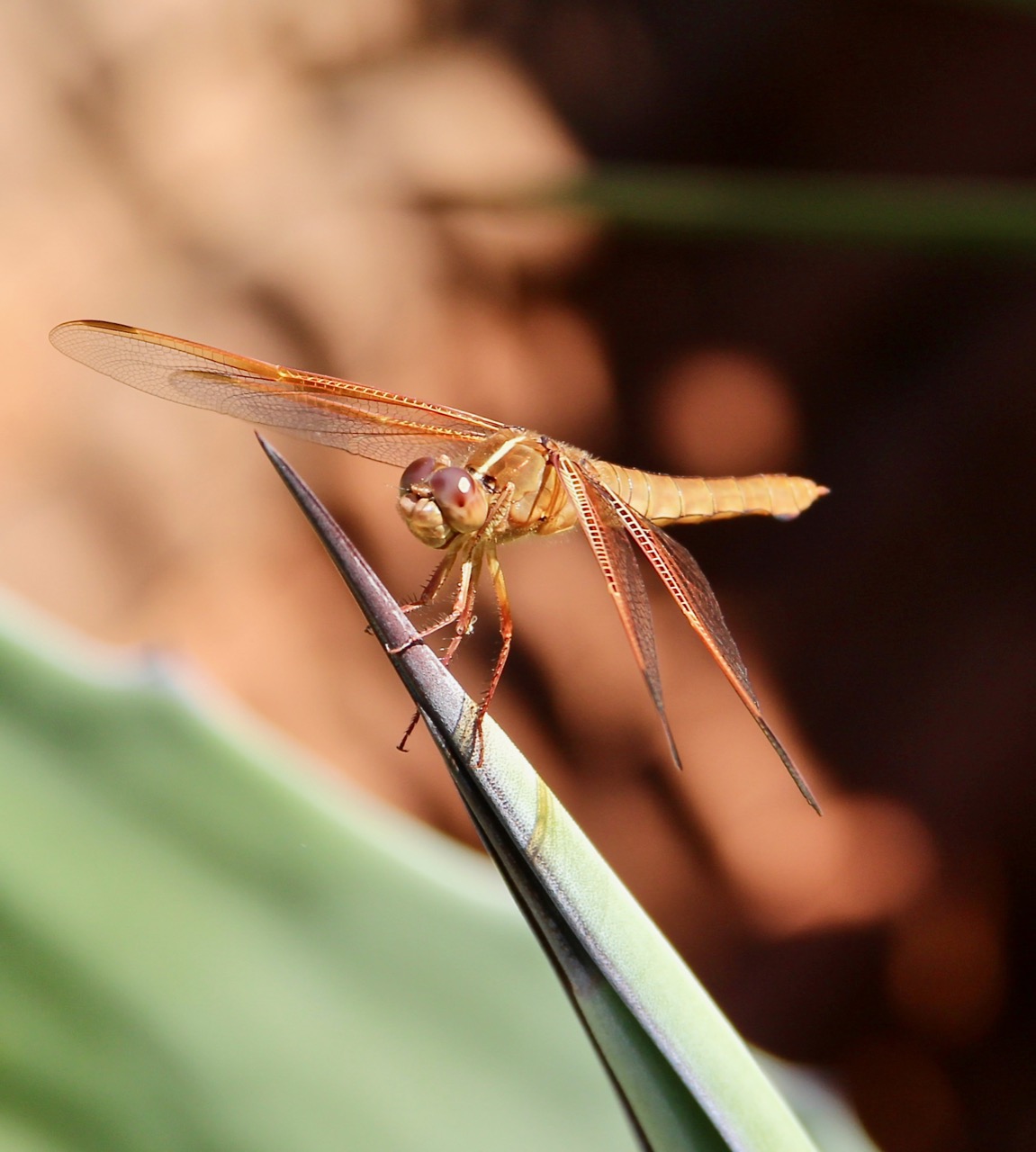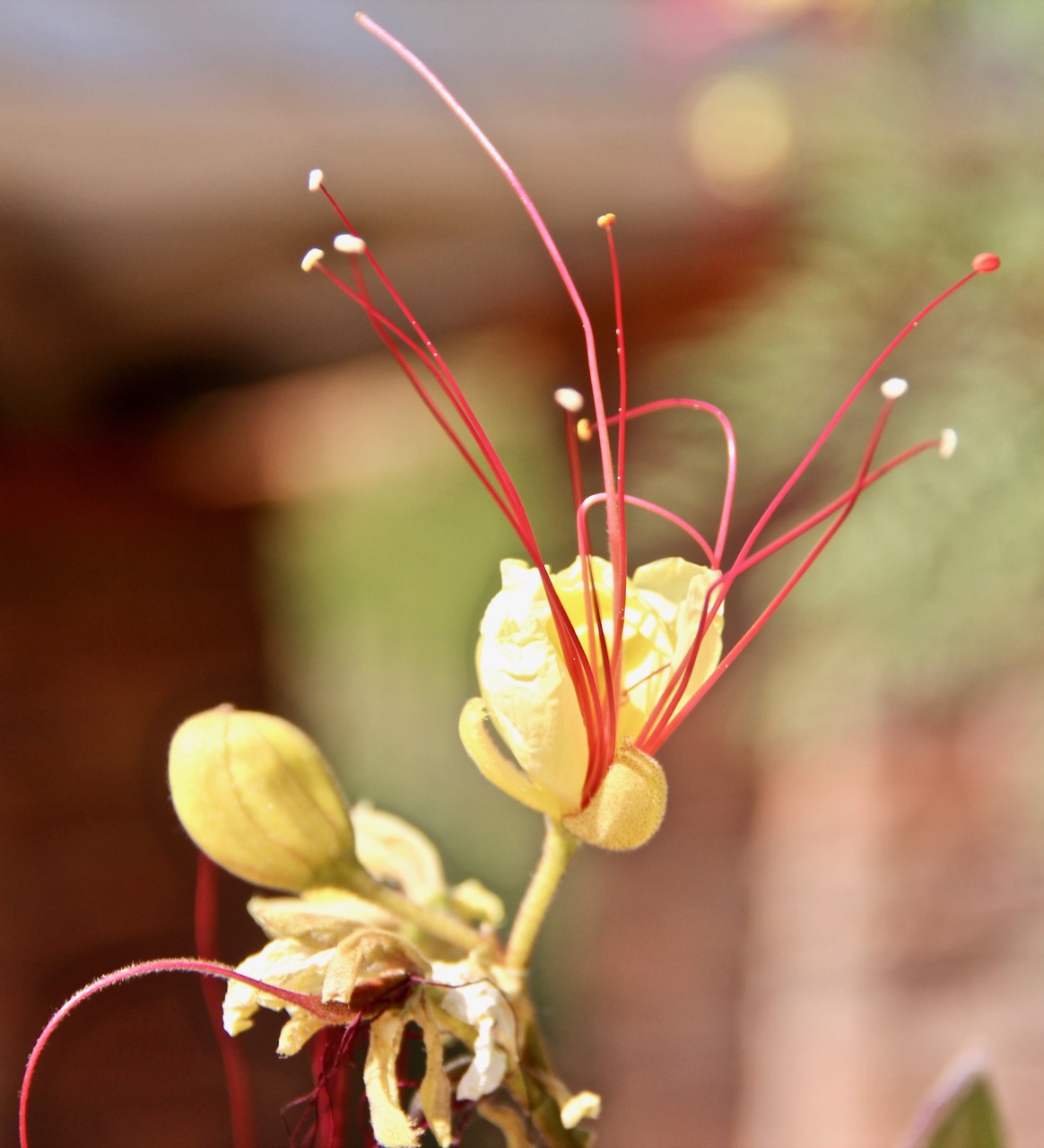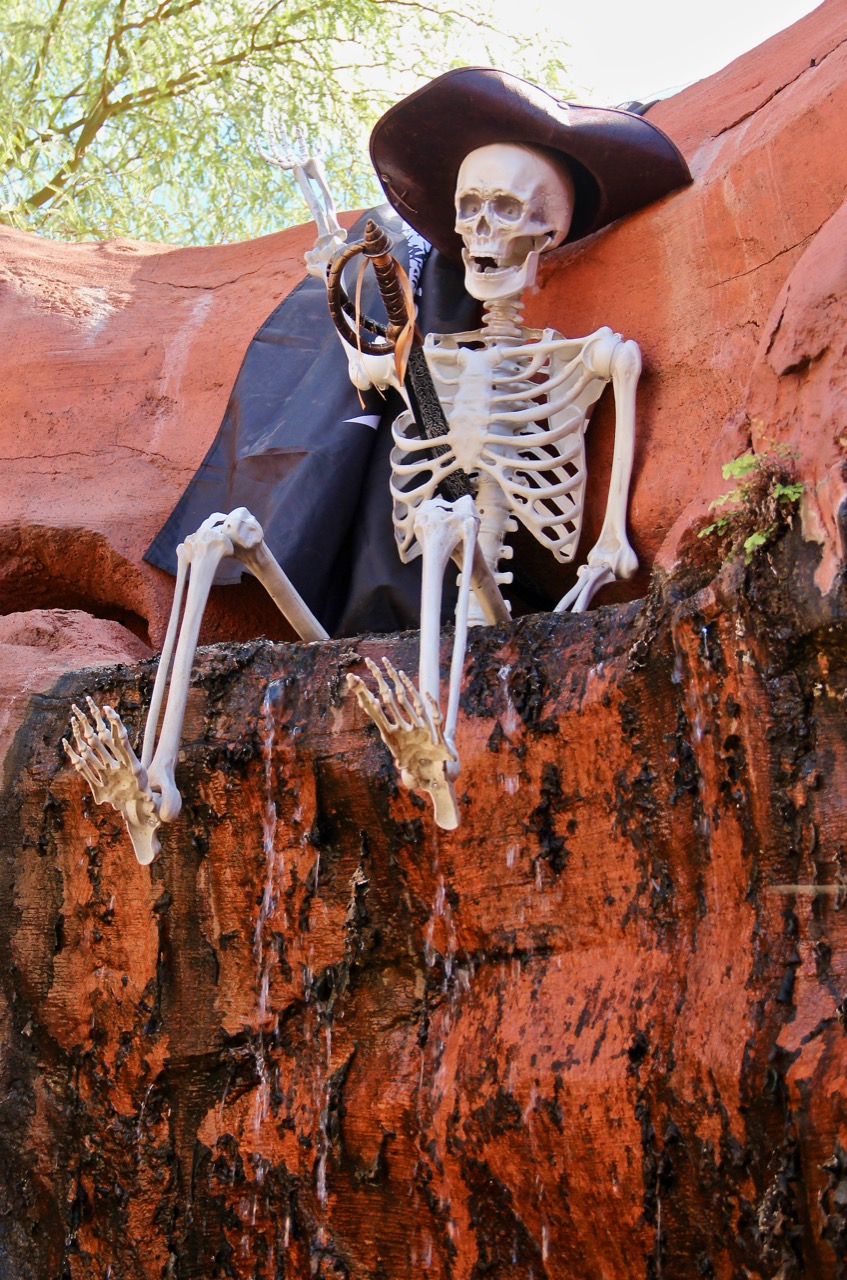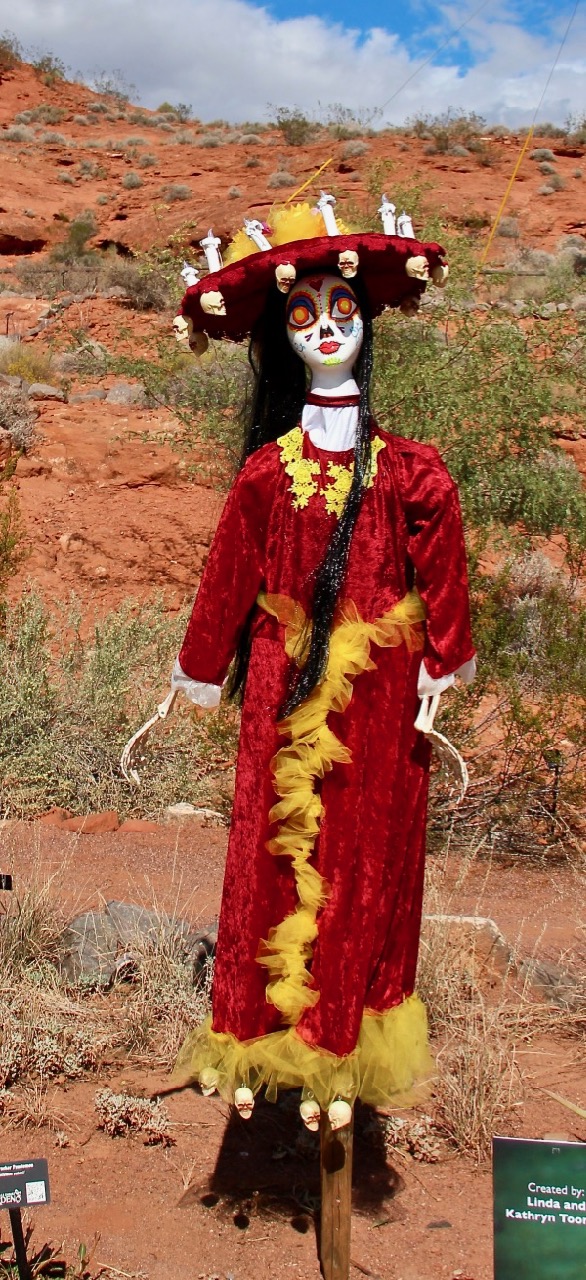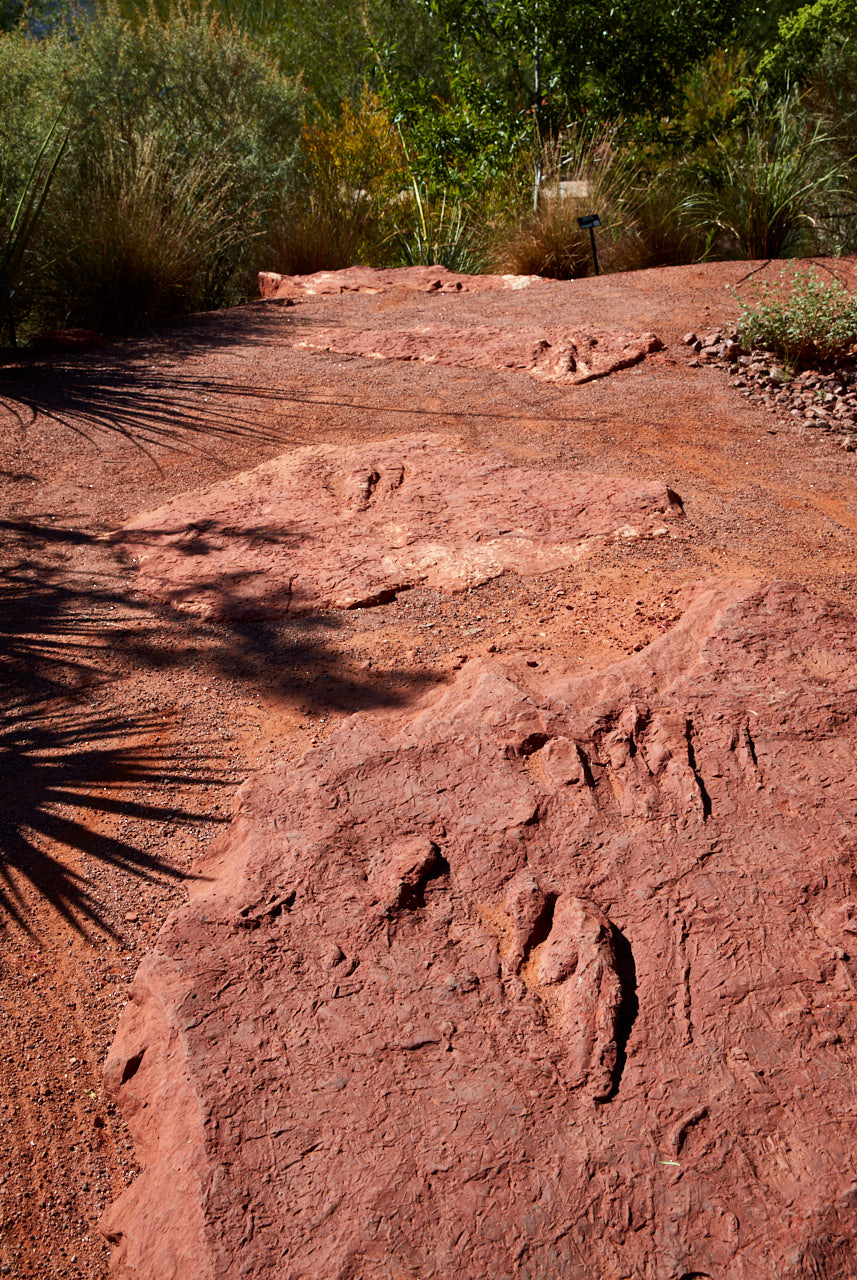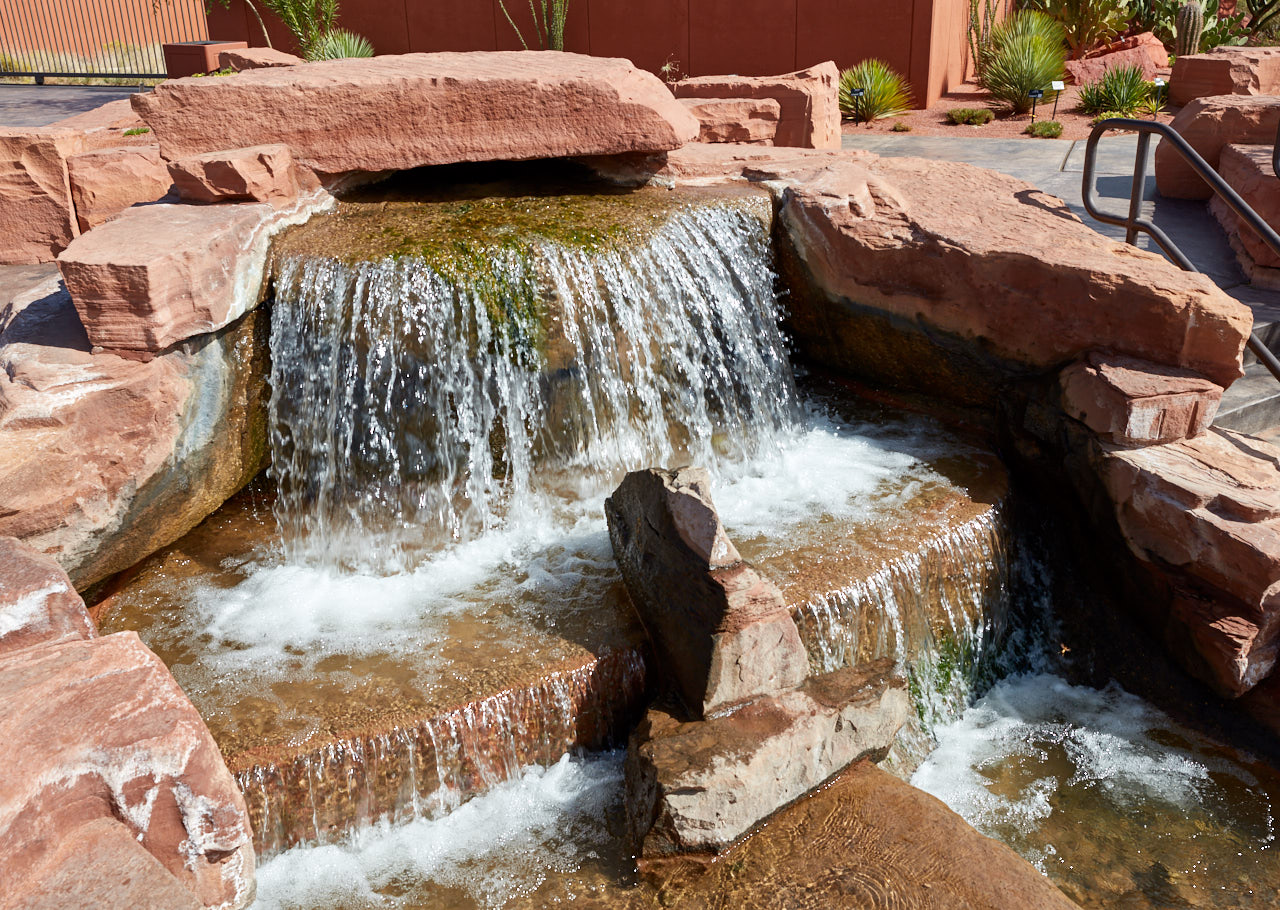 This place was a nice break away from the crowds at Zion National Park.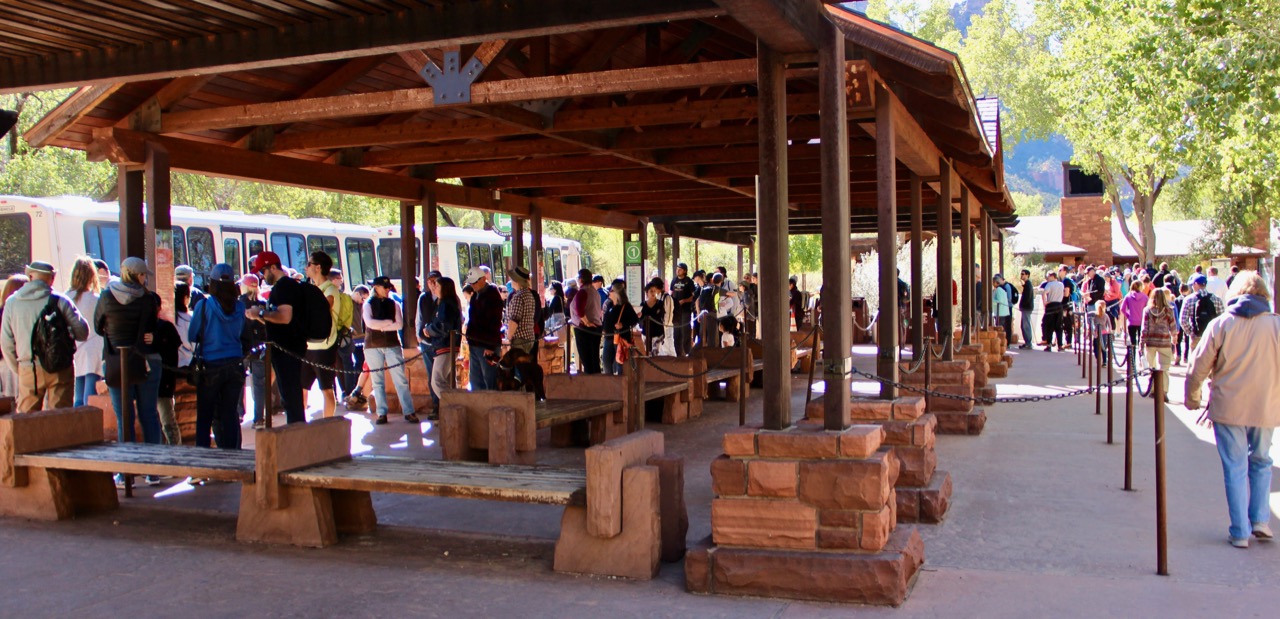 I would recommend this place to anyone visiting the area, it's wheelchair accessible, has public bathrooms, and even allows dogs.  Best of all, it's FREE!