October 29 – November 5, 2018
Coming down from the mountains of Flagstaff we stopped for a week in Camp Verde, Arizona. At an altitude of nearly 4000 feet lower us flatlanders could finally breathe a little easier.
We stayed at Zane Grey RV Park which turned out to be quite nice. Although the sites weren't much bigger than most rv parks creative use of fencing and trees made each site seem much more private.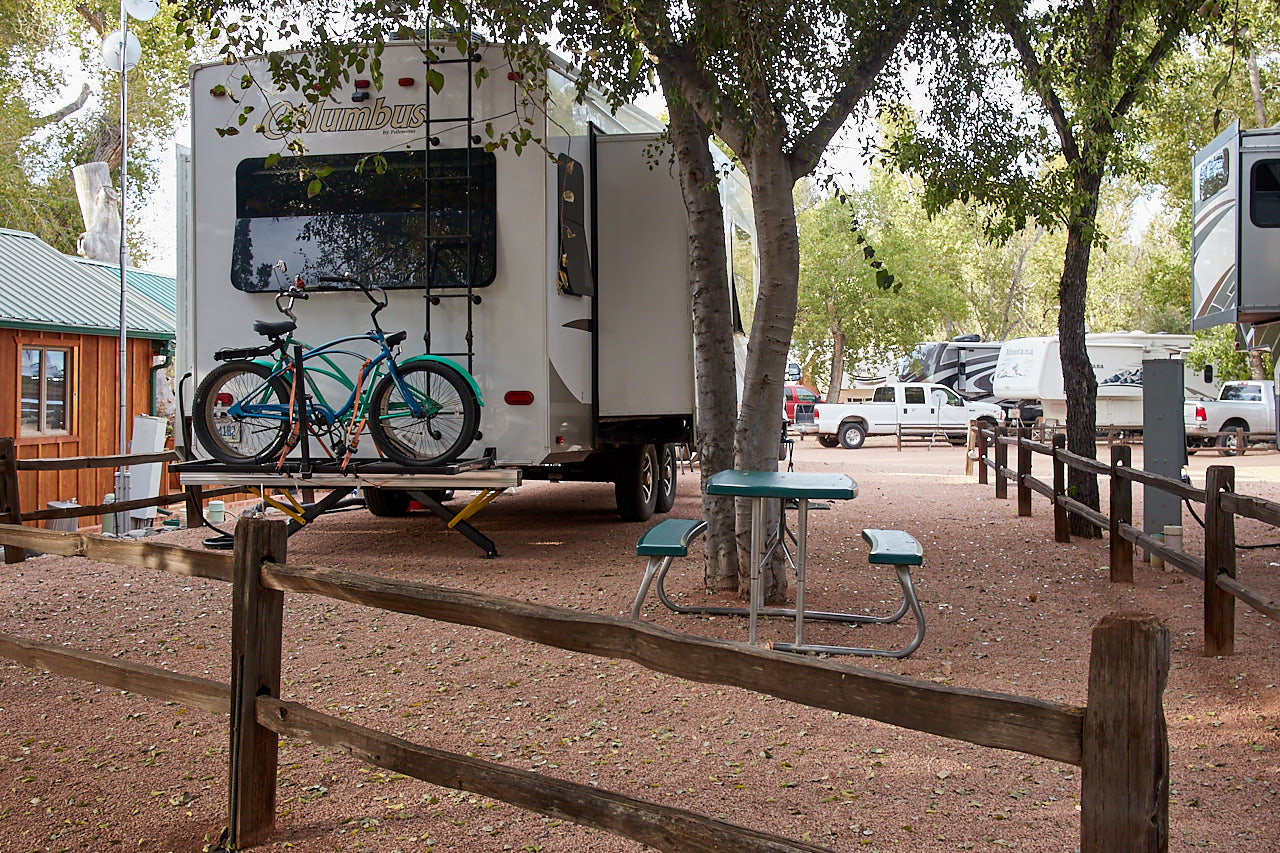 Next door to the park a trail winds it's way through a field of volcanic rubble and a Cottonwood forest to West Clear Creek. Imagine, that, flowing water in Arizona that's not the Colorado River!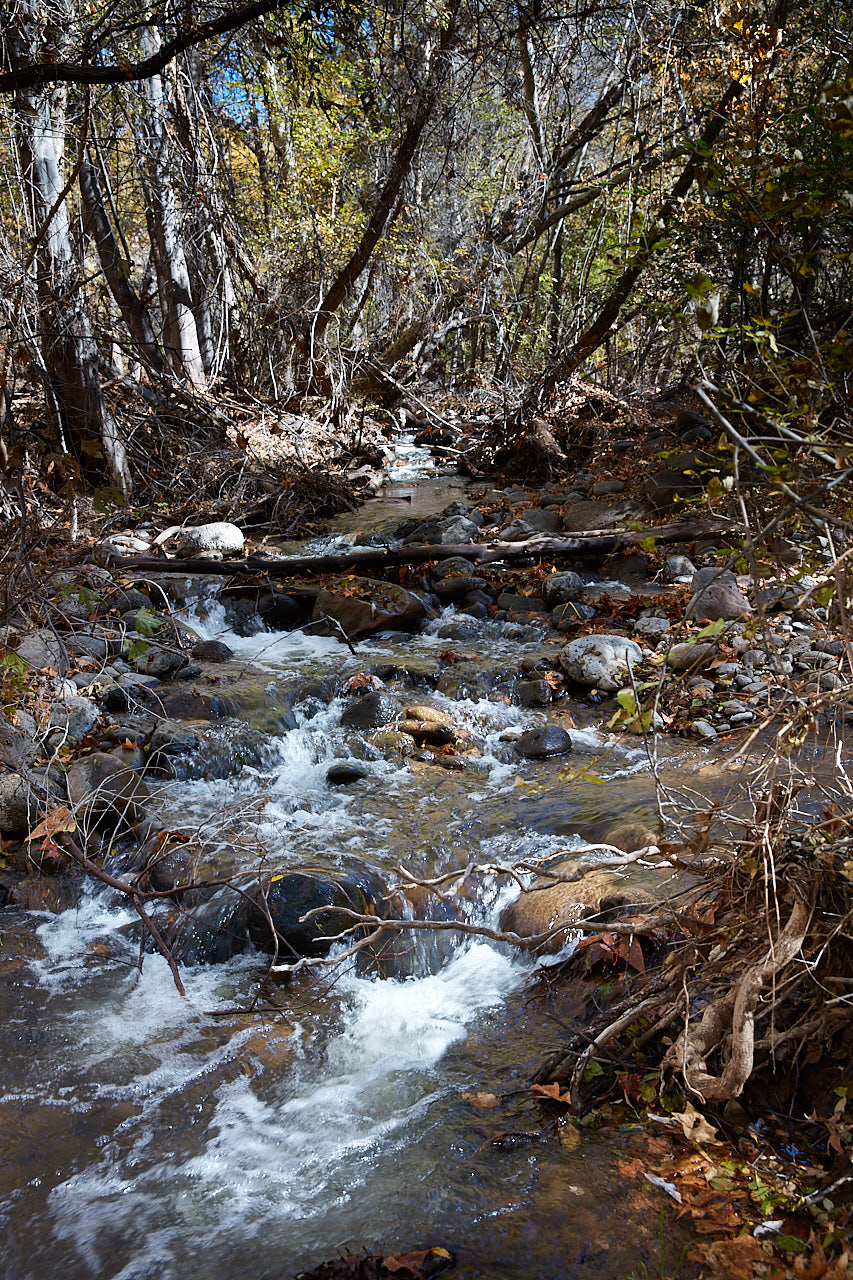 We took a couple day trips around the area, including Montezuma Castle, Sedona, and the mining town of Jerome.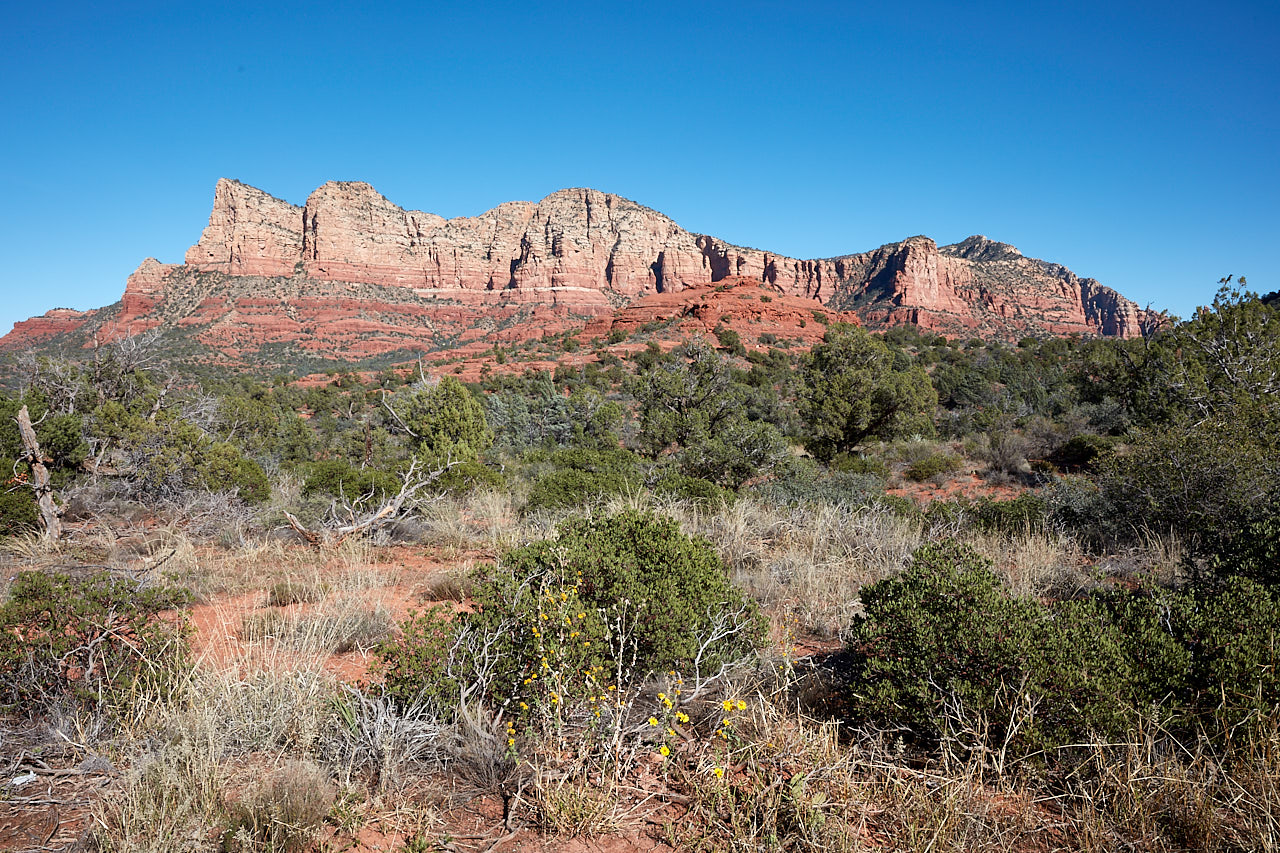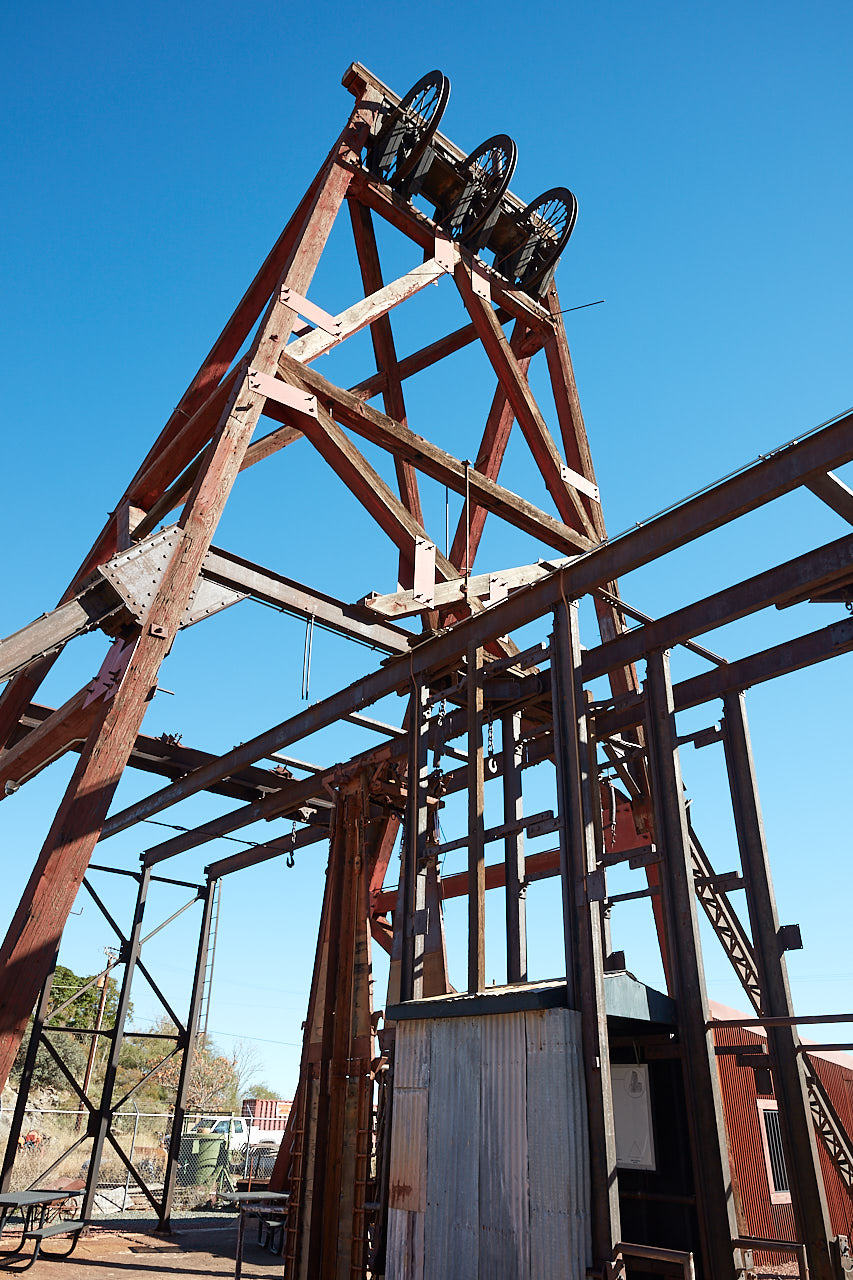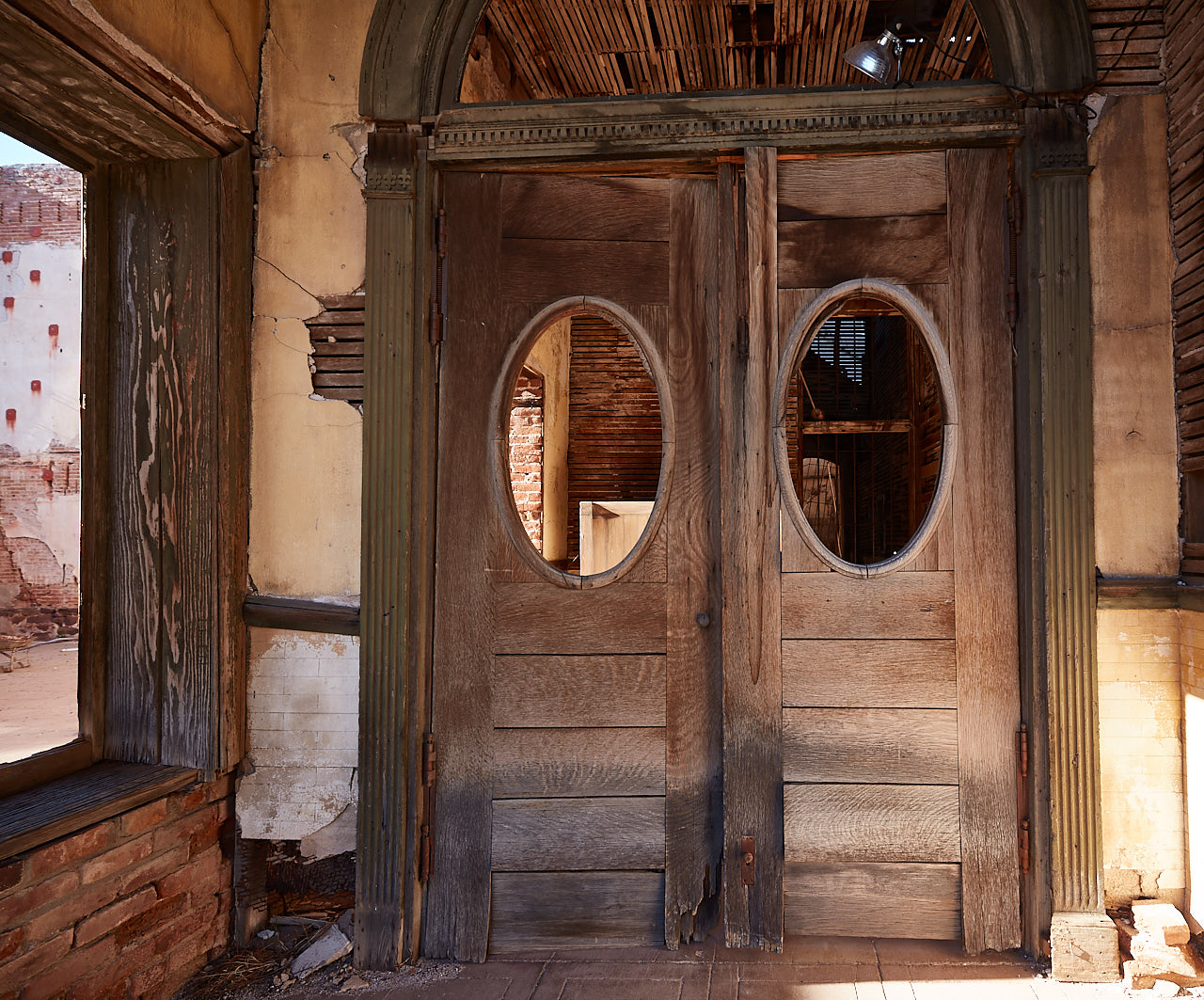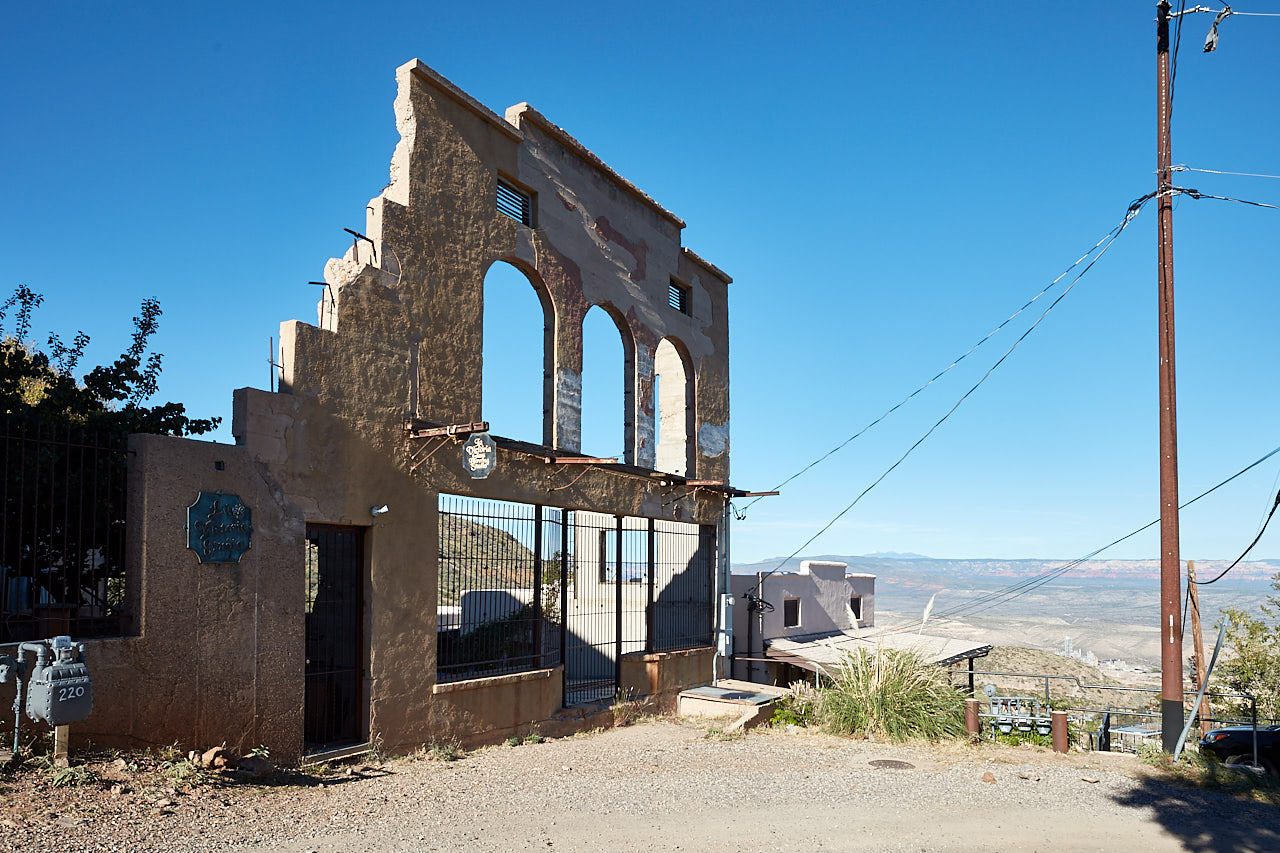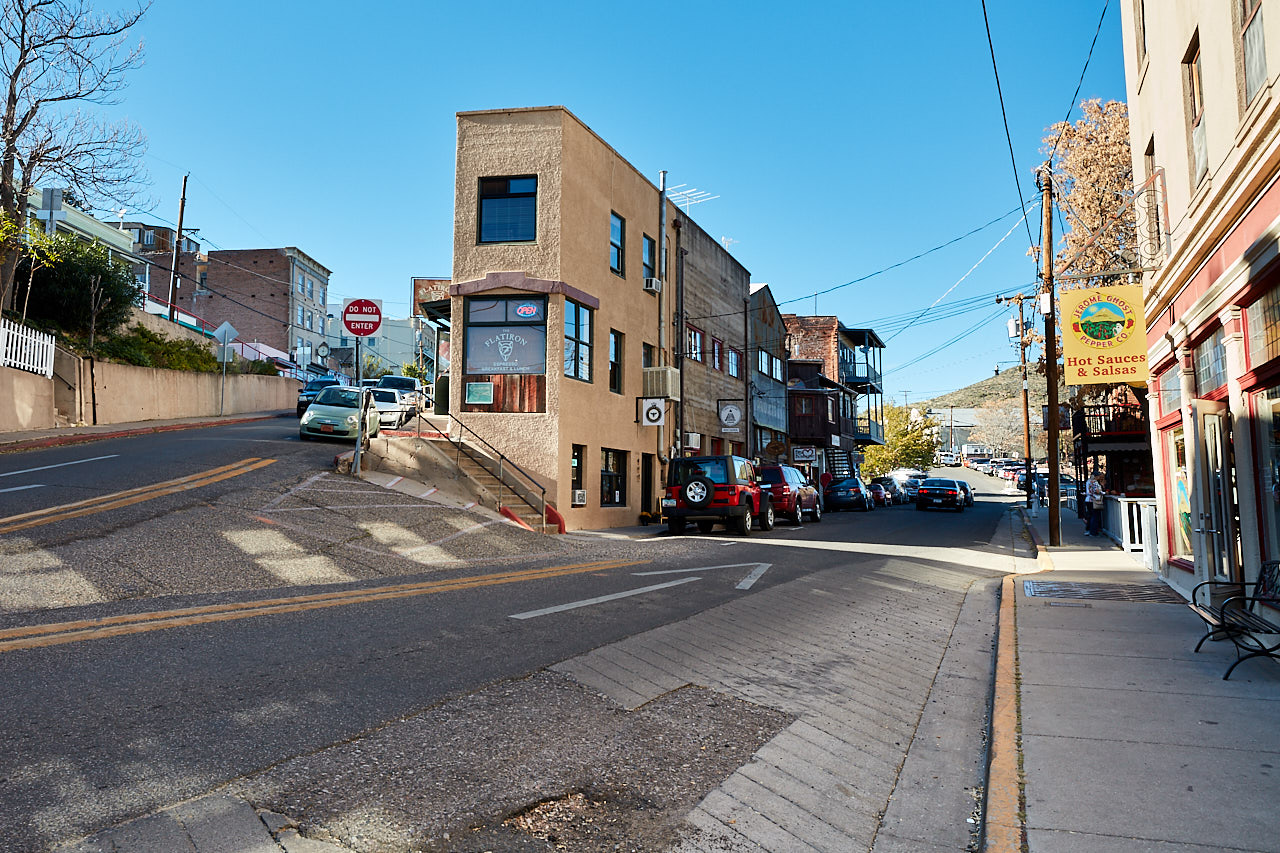 Jerome is one of those towns that took the route of boom town to ghost town and finally to tourist trap. The streets are narrow and buildings are awkwardly built helter skelter on the side of a mountain. There's a pretty good mix of abandoned buildings, restaurants, tourist shops, and art. It's great.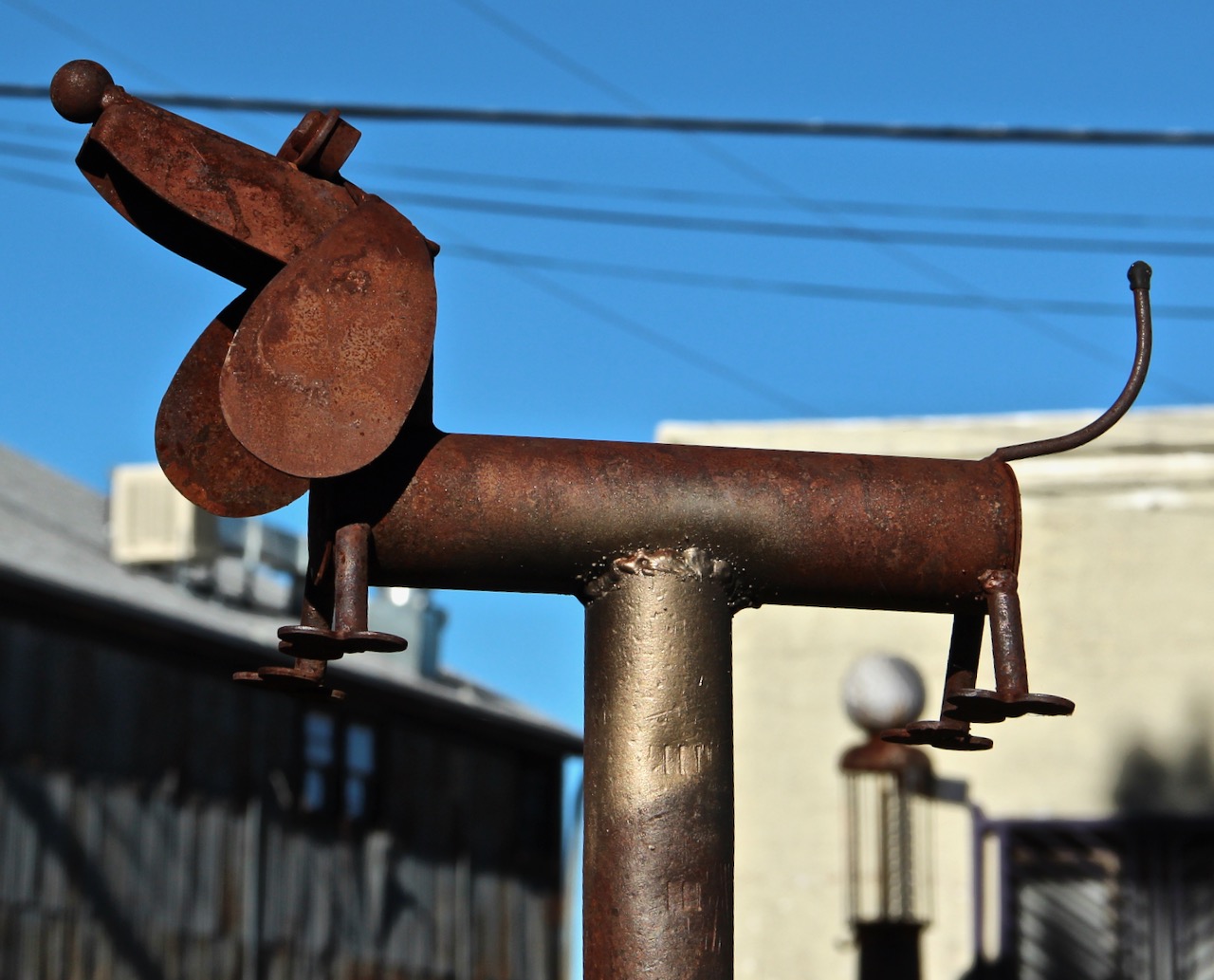 And of course we had to check out a couple nearby breweries in the area, first to THAT Brewery (yes that's the name) in Cottonwood.
THAT Brewery, Cottonwood
Alas, the promised food truck didn't show up so after a flight of samples we headed back to Camp Verde and stopped at Verde Brewing Company for some more samples and tasty sandwiches. The breweries are located in sparsely decorated warehouses in industrial parks, reminding me of the early days of craft beer in Michigan. At Verde Brewing we sat a few feet away from bubbling fermenters and it felt like we were just hanging out at some home brewer's garage which isn't necessarily a bad thing. Especially when the beer is good.